Types of applications
The programs are divided into four groups. Let's consider them separately.
Digital wallets
These crypto programs were first to appear on smartphones. All major coins have their wallets now. They have a number of features that allow you to control the funds confidently:
high level of security. Most programs are equipped with several ways to protect electronic money from thieves and scammers. They have reliable input with seed-phrase. Many users keep currency in "cold" storage. It is safe because access from the network in it is excluded;
easy to use. The interface is designed in such a way that the people easily navigate the program. There are only a few buttons on it that allow you to receive, send transactions and check their history;
There is a serious competition among wallets. Software developers try to use unusual features to stay ahead of others. For example, the cryptocoin app Totalcoin can transfer coins to the smartphone number.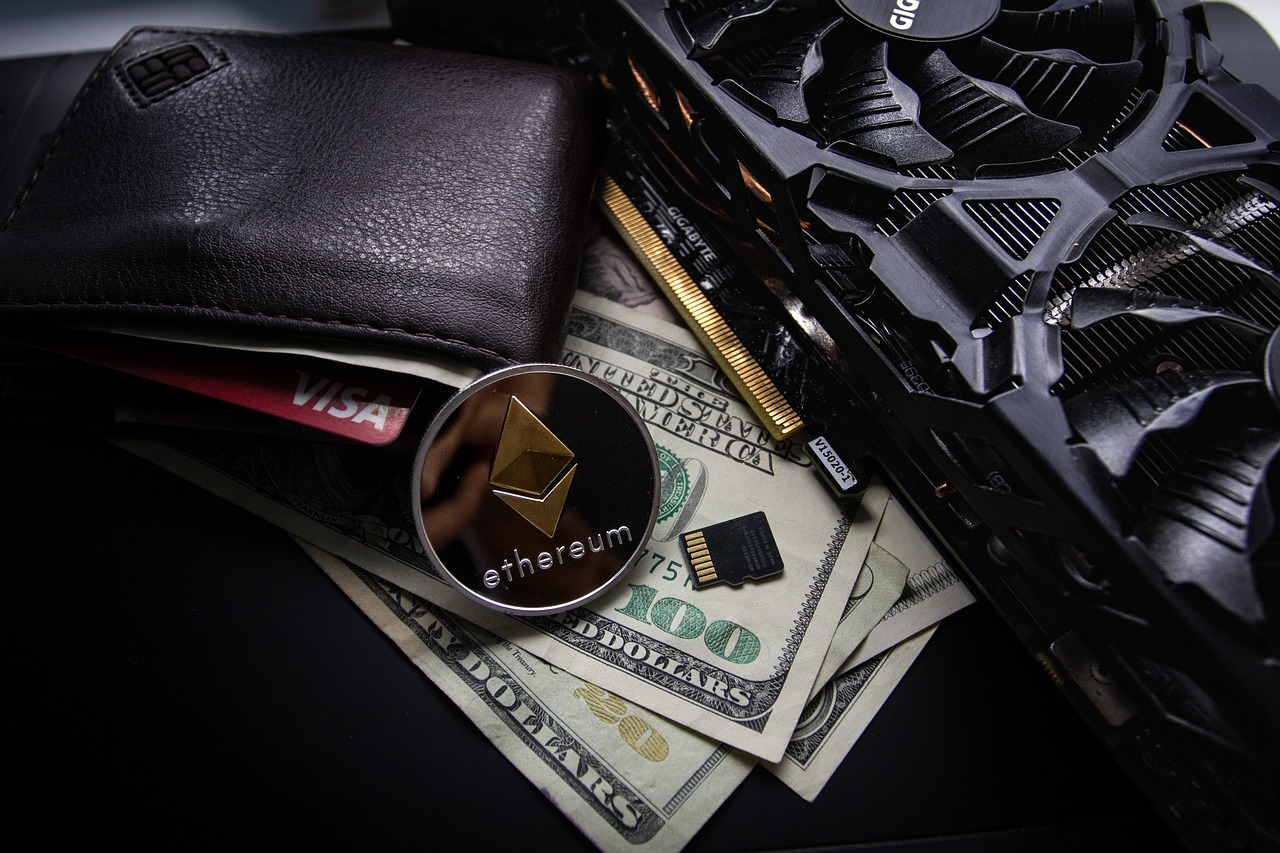 Drawbacks:
limited user access to the currency;
limited tracking of the bitcoin rate.
Recommended sites: Blockchain, Totalcoin, Engine, JAXX.
Applications for trading cryptocurrency
These are the most popular among fans of transactions. Cryptocurrency buy and sell App has a number of advantages:
several ways to buy coins;
technical support;
the ability to store electronic money in built-in storage.
Some platforms provide storing crypto directly on the own sites.
There are some disadvantages:
there is no complete certainty of security;
bitcoin cannot be exchanged by other coins;
many services are available only in their own countries.
Recommended venues: Totalcoin, LUNO, Coinbase.
Exchanges on mobile devices
Coin exchange apps on phones are created by most major exchanges. Services have repeatedly been attacked by hackers. When choosing a platform you should carefully study it.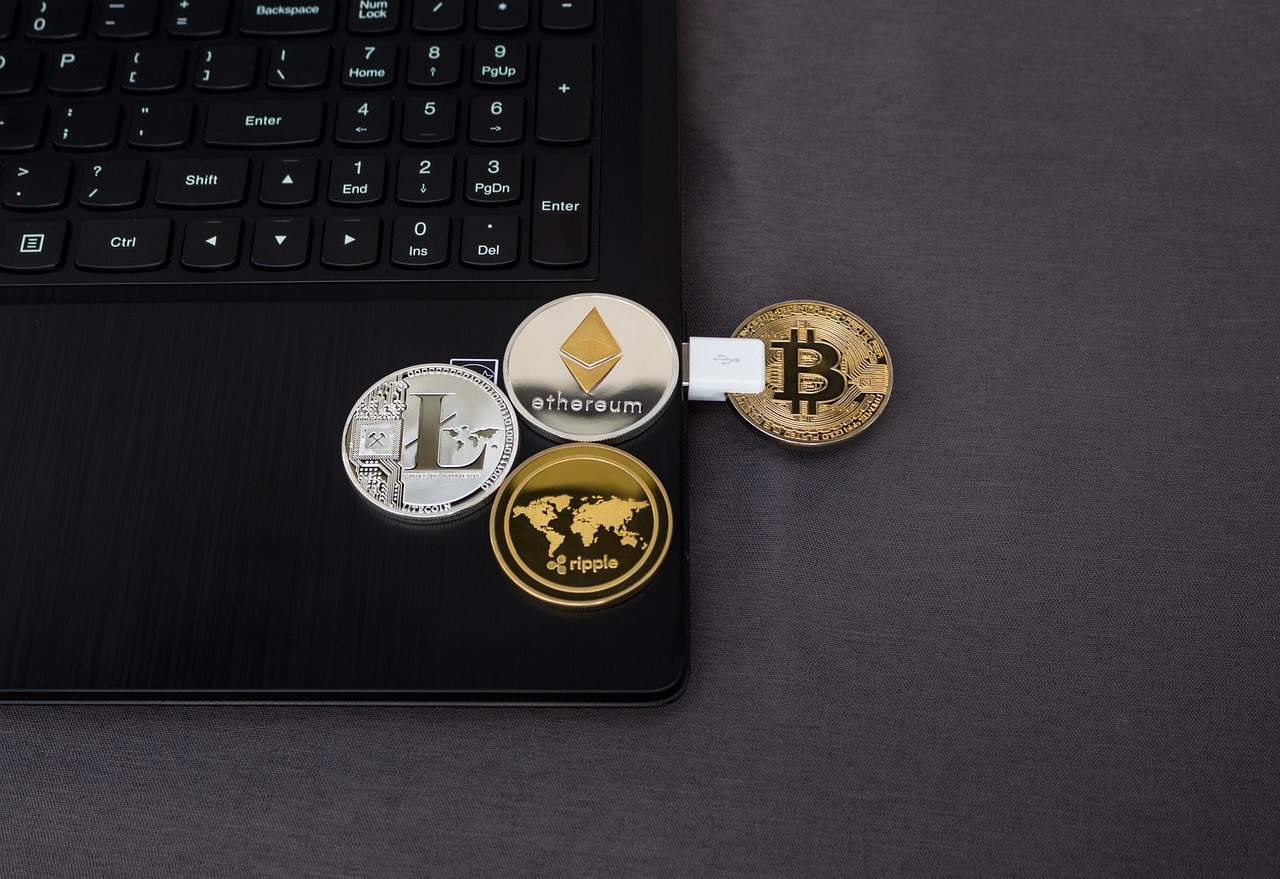 Advantages:
availability of hundreds of currency pairs and rare electronic money;
the ability to buy and sell coins for dollars and euro;
reliability of proven sites (Binance, CEX. IO).
Platforms are not without drawbacks. Frequent hacking attempts are the most unpleasant of them. Besides, the interface can be awkward. To learn how to trade, you need to spend a lot of time.
Recommended Exchanges: EXMO, Poloniex, Totalcoin, Binance, Bitfinex, CEX.IO.
Mobile trackers
These platforms have the fewest features, but they are the most popular. Mobile trackers are installed by almost all users engaged in digital money. People are attracted to this service by:
the ability to find out the exchange rate at any time;
nice and simple interface;
the ability to calculate profits and anticipate risks;
a lot of useful information and news about the field of electronic currencies.
The only drawback is that you can't conduct operations with your resources on this platform. To do this, you need to switch to another service where these functions are provided.
Recommended trackers: CoinMarketCap, Blockfolio, Totalcoin.
How to explain the popularity of applications
Most people prefer to use crypto applications to buy, exchange and sell electronic money. They give users the following benefits:
downloading on phones;
free trading or minimal commissions;
different payment methods.
The best platforms provide price tracking services. Users receive real-time notifications.
How to choose
There are a lot of applications on the market. Some are better than others. Here's what you should pay attention to when choosing a mobile service:
The market of digital money has become valuable and continues to evolve. In these conditions, hackers do not sleep and try to profit. They choose successful exchanges to attack. Millions of dollars were stolen from Binance and KuCoin some time ago. To minimize risks, users work on several exchanges, put funds in "cold" wallets;
trading volume. For successful crypto trading, it is important to have trades. With a low volume, you risk buying coins high, and selling them at a reduced price. Try to find exchanges where firm prices are set;
training resource. Newcomers should choose platforms where the algorithms of complex processes are clearly explained;
In different countries, crypto is treated differently. You can access the site you need. But it may happen that it is banned in your country or state.
Criteria for evaluating services for trading crypto
For many people, trading on electronic exchanges has become a way to make good money. With the advent of cryptocurrency apps, users have the ability to manage their assets anywhere. When choosing an application, you should pay attention to the following criteria:
Speed of work.
Coin prices change rapidly. If the service does not show quotes at the moment, you can lose assets.
A clear interface, step-by-step instructions, quick access to functions are the hallmarks of a good program.
The program should not disappear. The service should not be disrupted as a result of updates.
Keep in mind that to perform the operations involving the dollar, your platform must support transactions with pairs where fiat money is used.
How to avoid scammers
In the field of cryptocurrency, there are many fraudulent schemes. Under the guise of a well-known platform, people who have nothing to do with it can communicate with you. Promising to solve some problems, they try to find out your personal data and passwords. To protect yourself from scammers, follow some precautions:
Do not save the seed-phrase, it is better to remember it;
Do not give a seed-phrase to anyone;
Avoid suspicious web resources;
Do not give full access to smart contracts to your money.
Install extensions only on official websites.
The best applications for cryptocurrency exchanges
Programs of trading electronic money divorced a lot. Accordingly, the number of mobile applications is growing. They allow users to easily manage assets. To choose the right program, you have to take into account many parameters. Let's review the most popular mobile services that allow people to work in blockchains
Exchanges with low commission
The users must remember that a low commission is not always profitable. No cryptocurrency platforms will work at a loss. Commission losses they compensate with something else. Therefore, users need to pay attention to other fees.The lowest commissions have:
FTX: 0% (sellers), 0.07% (buyers);
BitMEX: 0.025% (sale), 0.075% (purchase);
OKEX: 0.01% from sales and 0.1% from purchases;
Binance: from 0.015% to 0.1% depending on the number of tokens and trading operations;
Bithumb: 0.05-0.1% (depends on the pair).
What is better for beginners
Digital coin apps can complicate or simplify the user's work on electronic exchanges. We offer the best platforms that will help beginners quickly understand the intricacies:It prefers people who are ready to invest large sums. The exchange is considered one of the safest in the United States. The service on your phone is convenient for asset management.This mobile service is downloaded to Android and iOS. Users from the United States receive large discounts on the stock exchange.This mobile service is recognized as one of the best for beginners to work with cryptocurrency. Its functions are easy to understand from the first acquaintance. With the help of a mobile assistant, you can withdraw electronic money to your personal wallet.
The best applications for cryptocurrency wallets
Mobile electronic wallets are much more convenient and safer than desktop ones. You can use the phone anywhere and anytime. You can increase the security of the wallet with fingerprints or facial identification.There are a lot of wallets. I will tell you about a few of the most popular: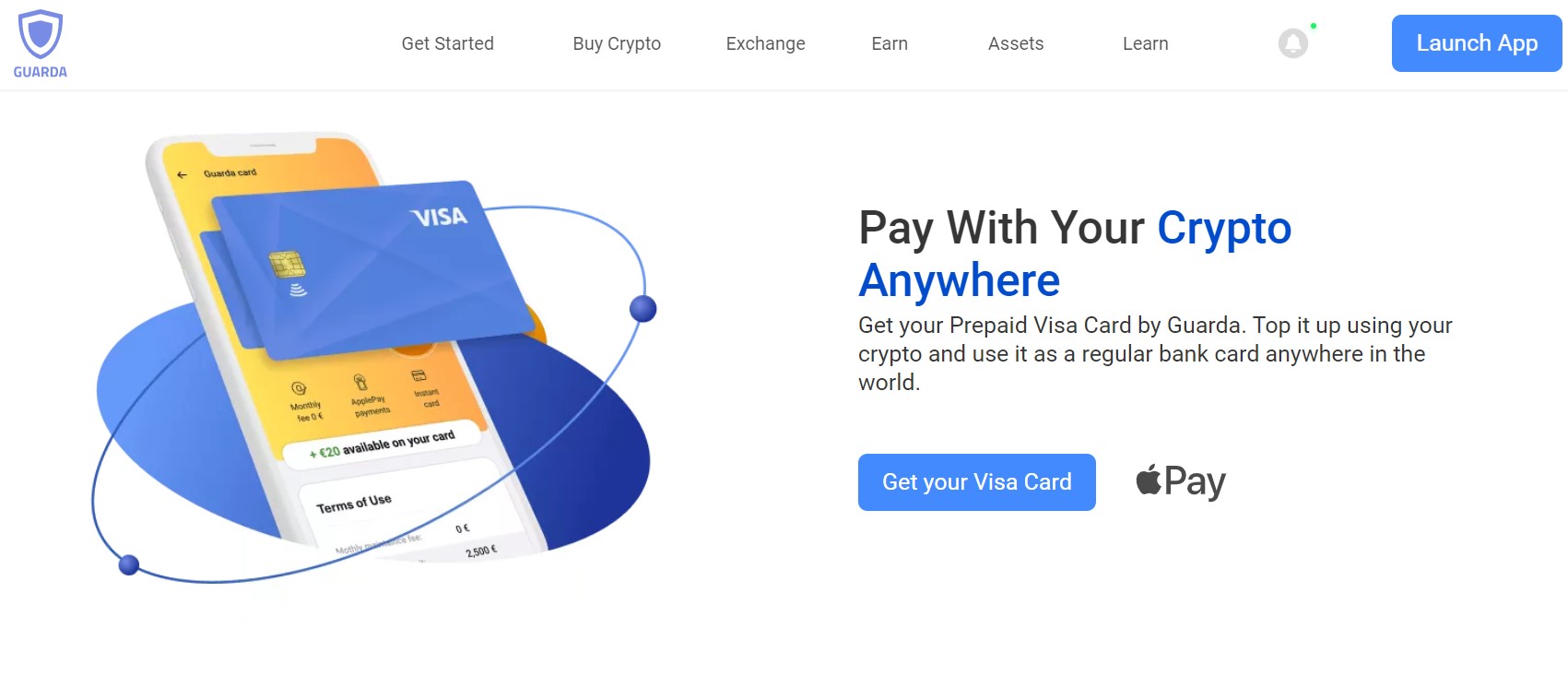 It allows you to conduct several operations inside the wallet. The user can store, receive, send and even buy coins there. The platform supports operations with fiat money. You can download the wallet without personal data and registration.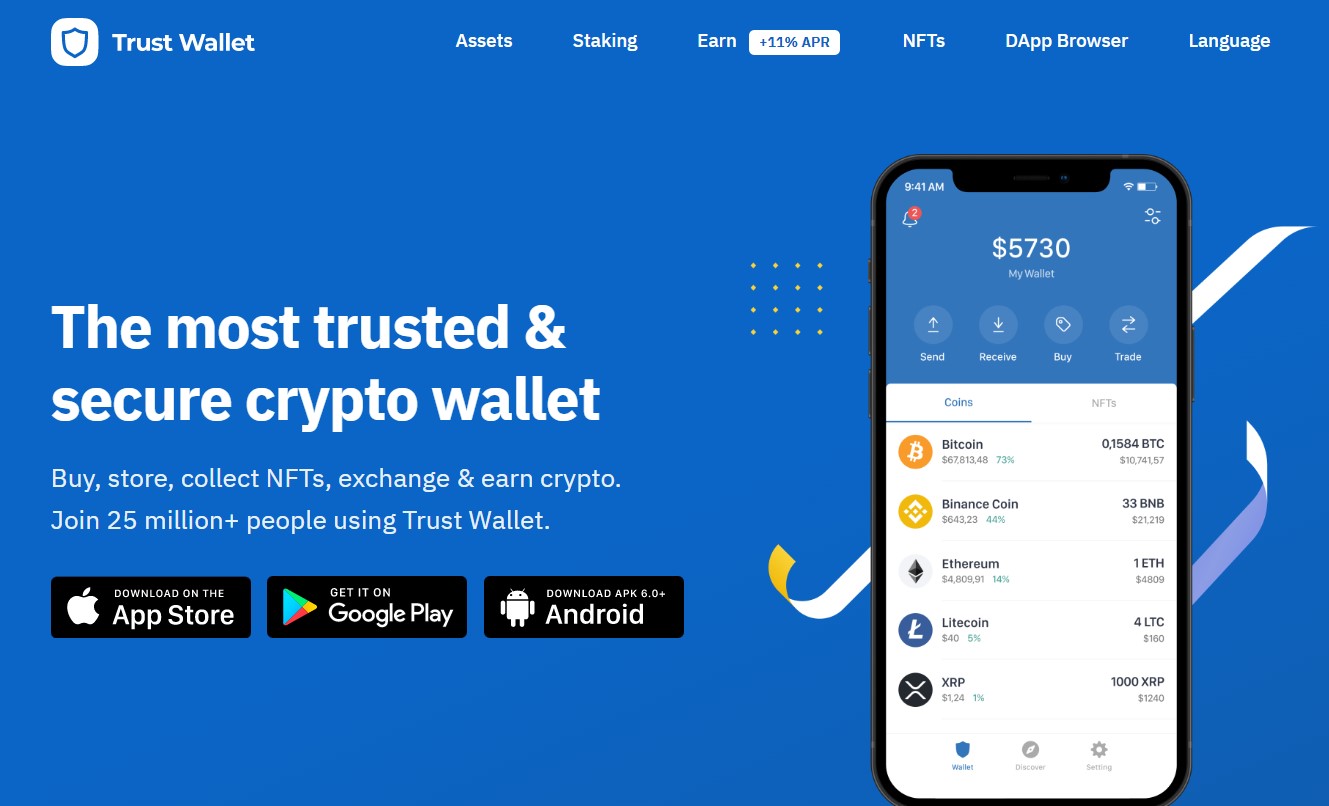 This wallet from Binance can be downloaded to Android and iOS from Google Play. The data will be reliably protected in the smartphone. A wallet with support for 40 blockchains and 160,000 assets is quite popular. It can store not only well-known cryptocurrencies, but also collectible assets. The wallet's support for staking will bring the owner passive income. Another feature of the wallet is the ability to trade anonymously.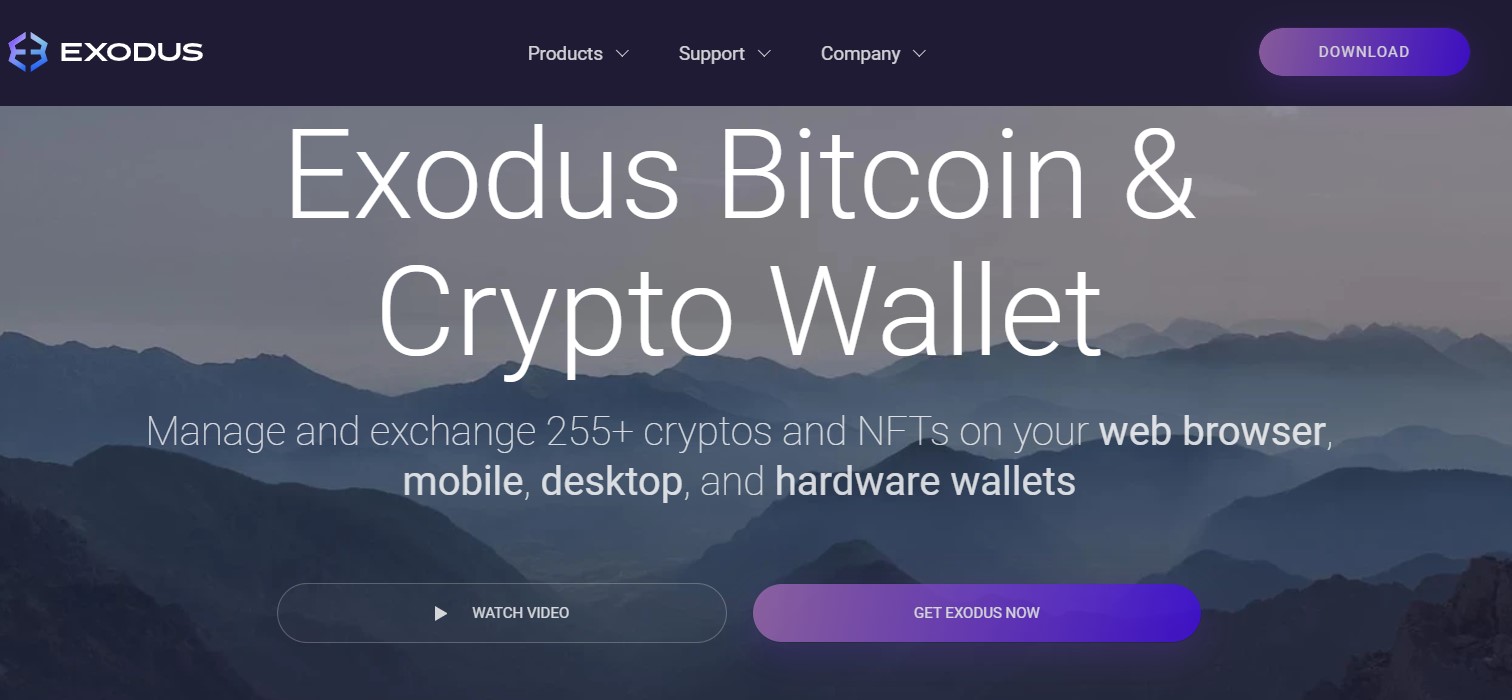 Exodus is versatile. It can be desktop, hardware or mobile. It supports Android and iOS. You can hold more than 130 currencies in it. Sending and receiving coins is carried out by means of a QR codes or addresses. In addition to storage, the wallet provides the functions of buying and selling coins.
The best news aggregators
Those who want to make digital money are interested in where to find information for successful work in this area. There are many such sites. I want to offer users the most useful and convenient of them:This service is recognized as the most visited in the world. Generally the aggregator is used to track cryptocurrency rates. On the platform you can find answers to the quotes of most electronic coins. There are many other useful features and articles.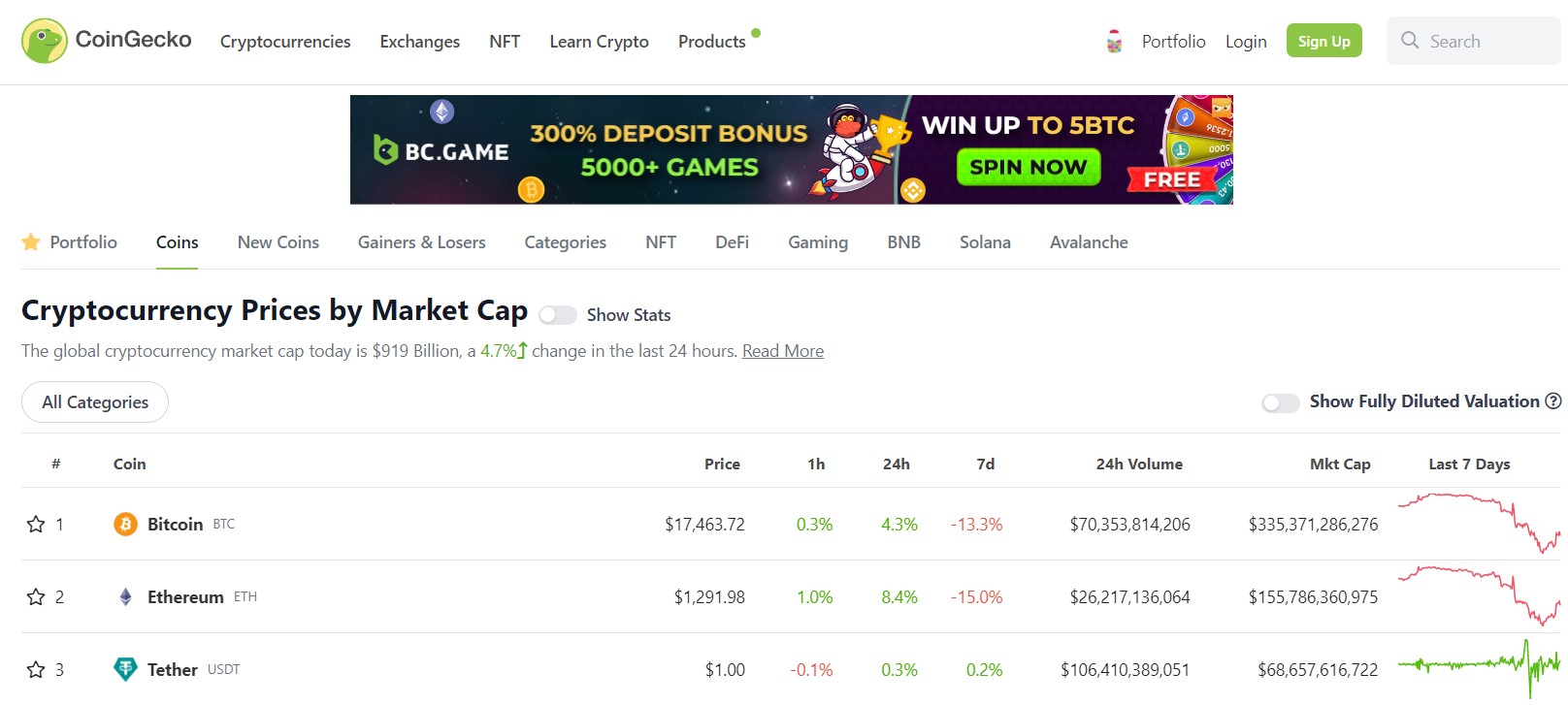 This program is called an analogue of CoinMarketCap. These services can be used simultaneously to find in one of them what is not in the other. The programs are very similar, although CoinGecko is recognized by users as more useful.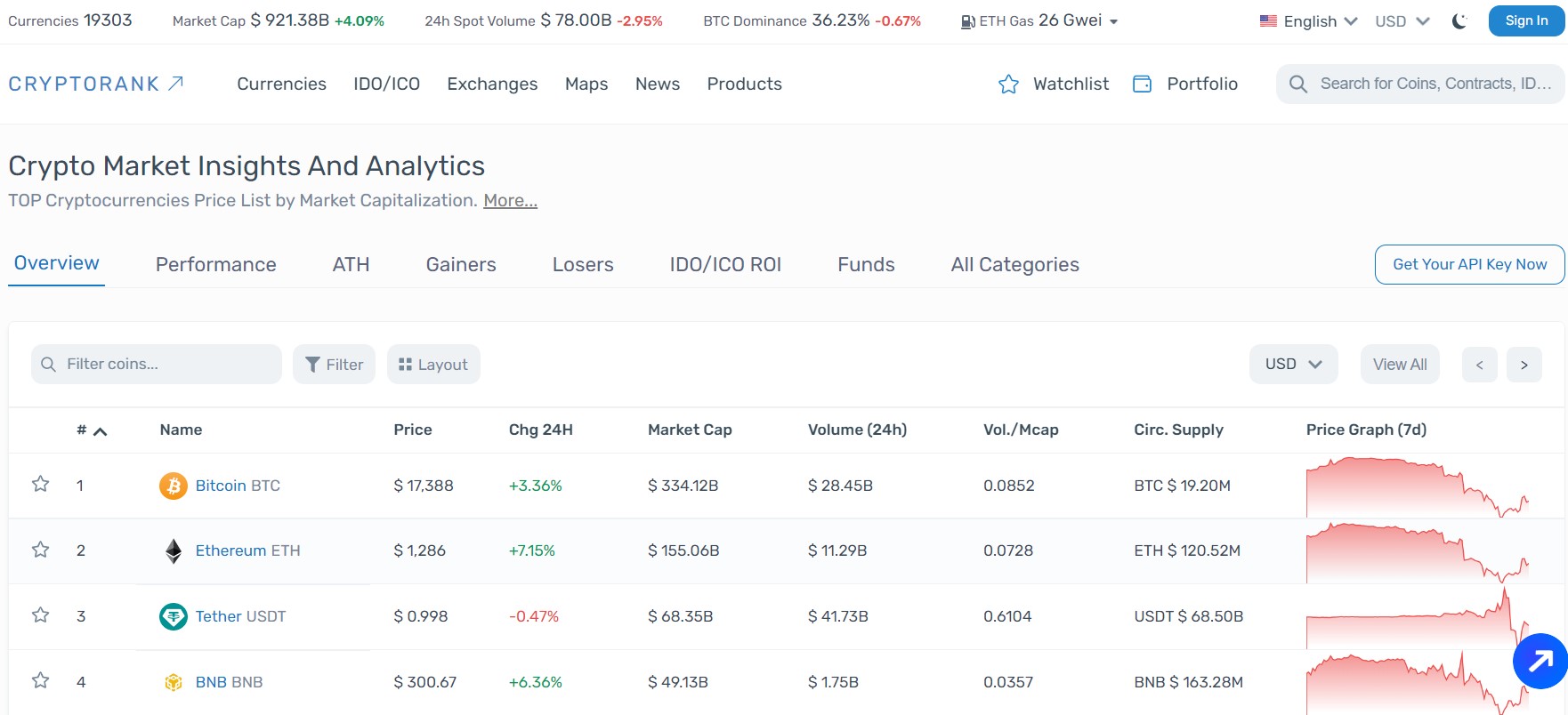 The program has everything that previous aggregators offer. But this service is characterized by a high speed of providing information. In addition, the platform uses the visualization function.It has not been so long since the advent of cryptocurrency, but it managed to become an important part of modern life. Electronic money has demonstrated fabulous possibilities. Despite a serious drop in price, cryptocurrency still remains a promising way to invest. Cryptocoin apps make earning electronic money much more convenient.
Comments