Warning: you will deal with various cryptocurrencies. They differ in volatility. In addition, the rate changes very quickly. In such conditions, you can both earn and lose your money. Players need to be prepared for certain risks.
City Star
This is one of the free bitcoins games, which does not require monetary investments at all. It has its own peculiarity. If you want to take a break from it, you can profitably sell your characters. But this does not happen often: the audience of City Star is becoming wider.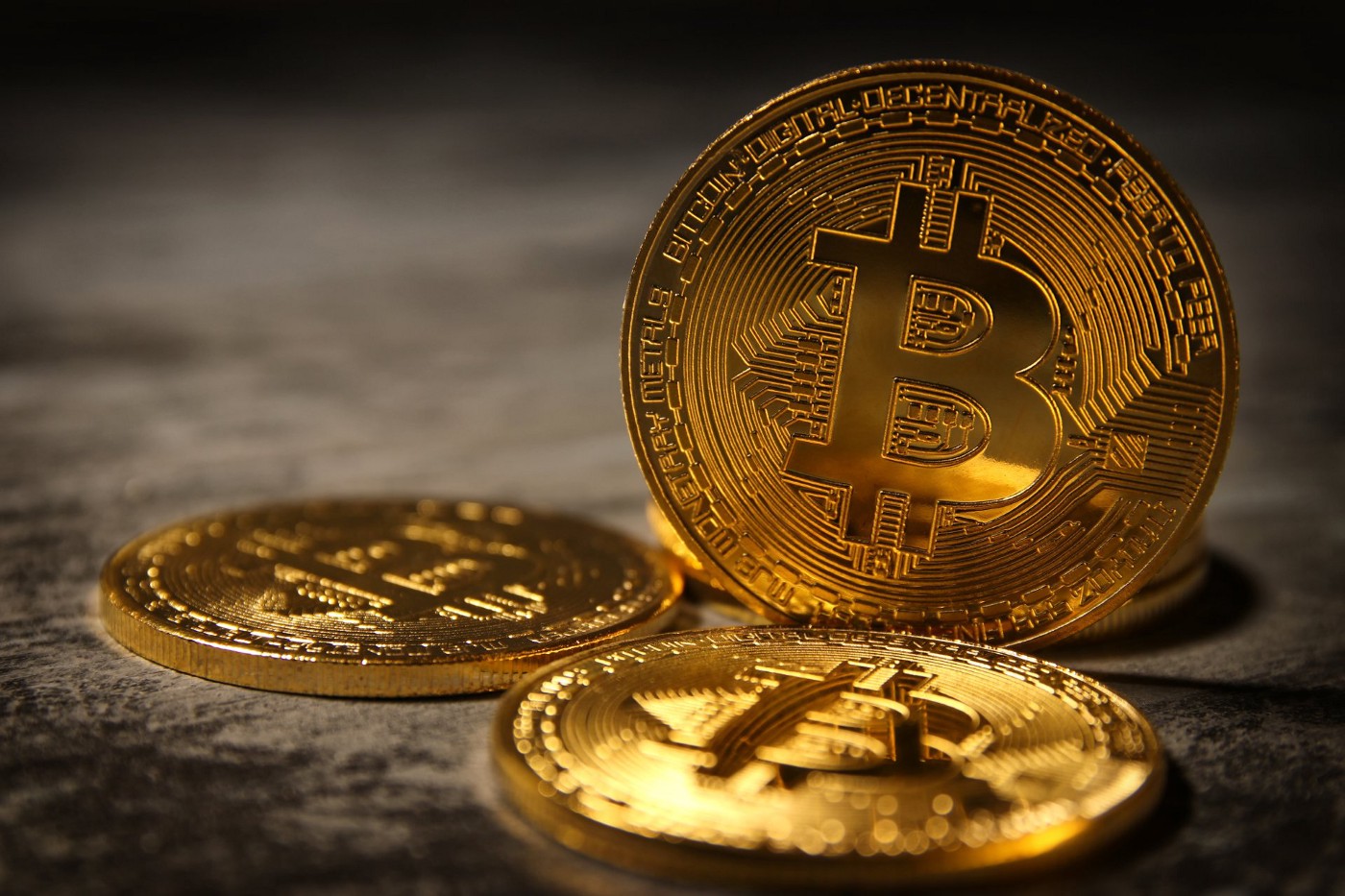 The essence of the game is that each participant develops a farm. One cycle of it is designed for a week. At the end of seven days, the winners are awarded GALA coins. You can get BOXcoin. But for this you should make serious financial investments.
Alien Worlds
This is one of the most popular blockchain games played lately. That's about two million users. The game uses a special currency TLM (Trilium). Its holders control some planets to engage in mining. Participants use TLM for a variety of purposes:
buy and upgrade items;
take part in battles or quizzes;
perform other actions.
Alien Worlds is very simple. You are to press one button all the time. The game will tell you at some point whether you won the coins or not. You choose the planet for mining yourself. The site for excavation and NFT tools for the work is also determined by you. Up to three tokens can be obtained in one hour.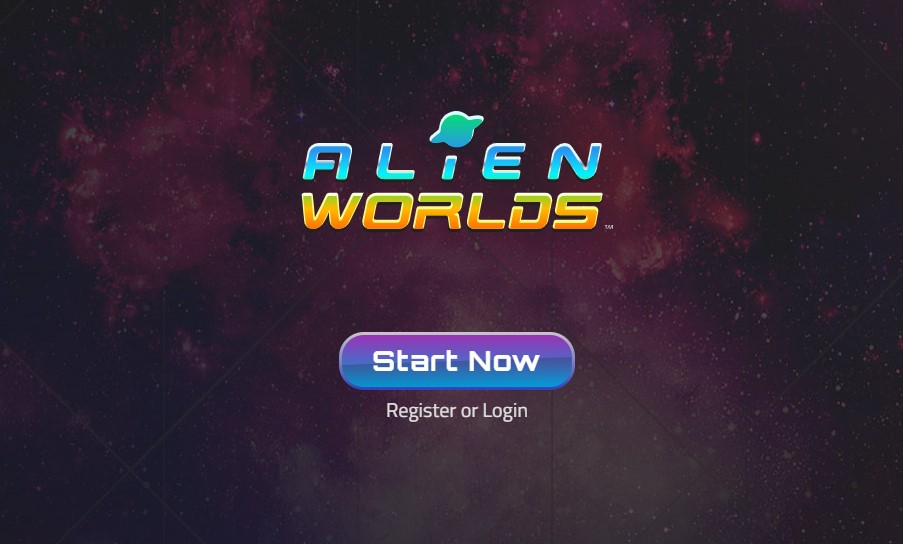 Note: to withdraw money, you must get a Wax-wallet.
Splinterlands
Such free bitcoins games allow players to get crypto without understanding this currency and blockchain. The main advantage is the ability to play. In terms of popularity, Splinterlands ranked highest among all blockchain games in September 2021. And now it is one of the favorite of all.Splinterlands is mostly tactical. You need to select a set of cards with characters that have characteristics allowing them to fight opponents. In addition to hero cards, artifact maps are also used, approximately as it happens in the classics.Cards are presented in the form of NFT. Therefore, players get ownership of them and easily sell. You are engaged only in the selection of the necessary cards. Games take place in automatic mode. The advantage of Splinterlands is that it equalizes the odds of the parties, regardless of their experience, the number of cards. Gamers receive native tokens for success in quests, battles. If you want, you can sell them on the secondary market.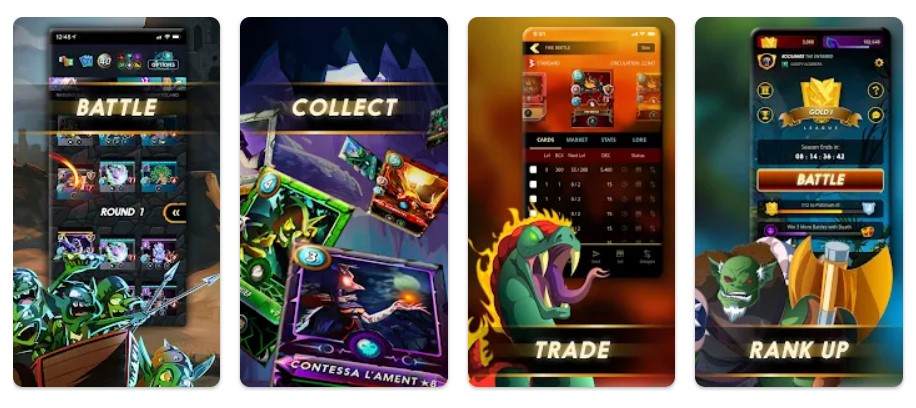 Note: you start with free registration. But without the initial collection of cards, you can't participate in tournaments and trade. Therefore, you will have to pay $10 for the first 30 cards. 
Note that this money pays off within a week if you play regularly.
Axie Infinity
In it, participants fight each other and breed virtual characters Axie. To enter, you should register. Then you have to spend a little. You should to buy a team of three creatures called Axie. You can do the following with them:
grow your Axie;
buy and sell them;
assemble a team from them;
fight with other characters.
At Axie Infinity, you can also receive SLP (Small Love Potion) and AXS (Axie Infinity Shards) tokens with each win. The former is applied to create small creatures for the purpose of selling. One can dispose of the tokens at his discretion:
sell on the exchange;
exchange for other cryptocurrencies;
send to steaking;
apply when voting about possible ways to develop the site.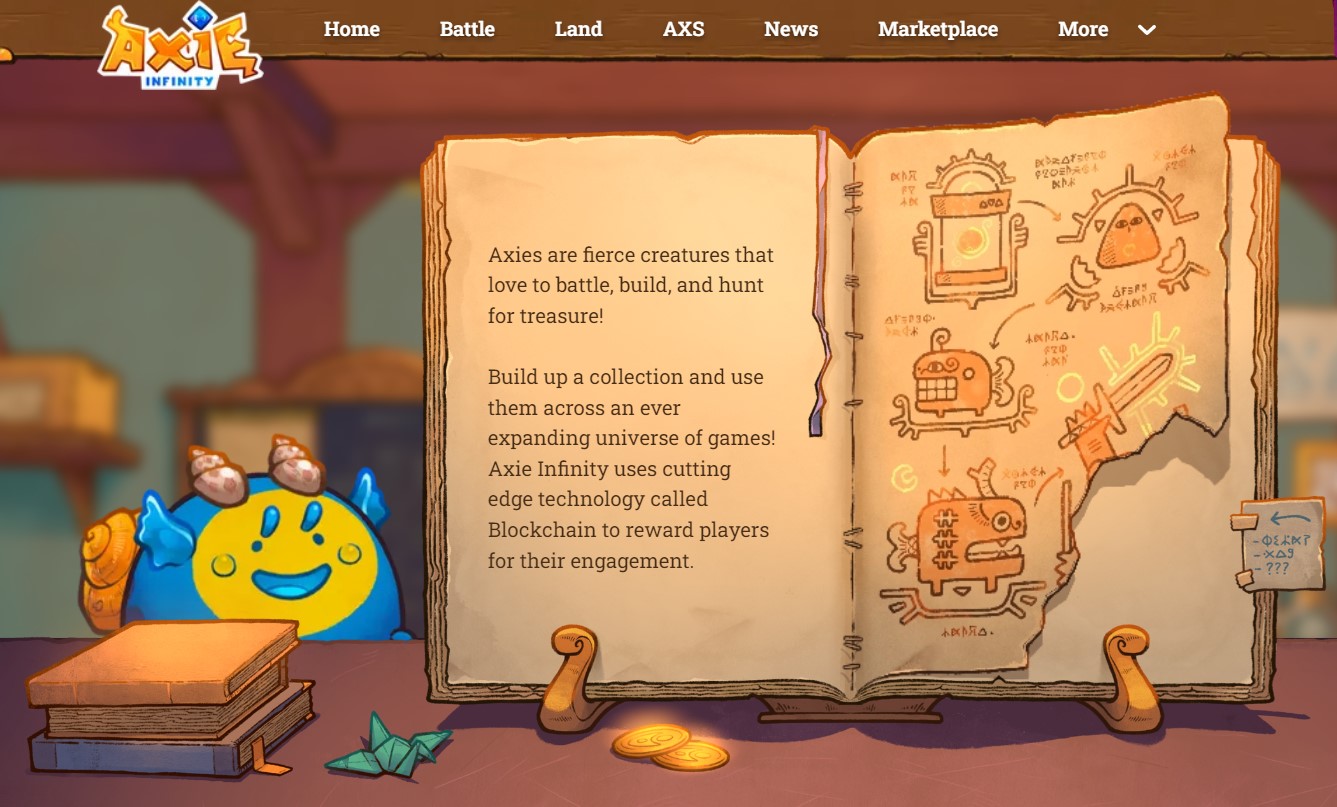 Axie Infinity differs in many ways from conventional blockchains. It is more designed for investment. In this sense, it contains Play-to-Win or Play-to-Earn elements.  The first investment can be successful if you further improve your skills. This game will appeal to most fans of gambling. In the beginning, you can earn up to $5 per hour in it. But this is not the limit. This figure may grow along with the SLP cryptocurrency.
Gods Unchained
It is more like HearthStone. In Gods Unchained, players use decks of cards to fight each other. They can be obtained for free and played. But such cards cannot be sold, and they are not as effective as their advanced counterparts. Several varieties of decks are used, which are distinguished by their rarity. These include Legendary, Rare, Shiny, Epic. They cost from 2.5 to 150 dollars.Gamers are faced with the task of gathering a powerful team of rare cards and achieving victories. Participants earn points on winnings. They can use them to strengthen their decks. Players participate in tournaments. Prize funds of such competitions can exceed several hundred thousand dollars.How is money made on Gods Unchained? This can be done in two ways:
Purchase and sale of rare cards. They are traded on third-party marketplaces. It is noteworthy that some rare specimens can rise in price to tens, and sometimes to hundreds of thousands of dollars. One effective strategic move is to resell the deck when it comes out of rotation and becomes particularly unique.
Participation in tournaments. Sometimes this brings participants up to $300,000. Sometimes rare cards are used as prizes. One of the main features of Gods Unchained is the possibility of free participation in the tournament, if you have registered in the first thousands of participants. In addition, even on a free deck, you can win up to $400 per month.
This game has become popular due to the low threshold of entry, fascination, development prospects.
CropBytes
If you love farming and want to become a farmer or trader, sitting at home in front of a computer or phone, then this game is for you. Here you can earn cryptocurrency every day. To be a successful businessman, you need:
grow a crop and harvest it;
feed the animals;
get products;
exchange products for cryptocurrency.
This money you can invest in your business to get more profit.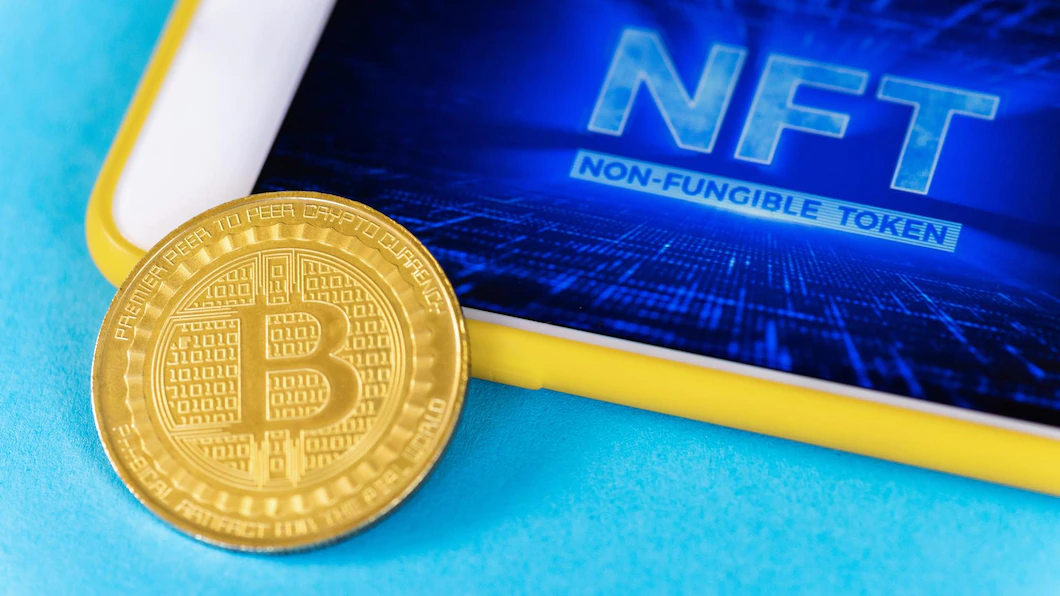 To start you need to register.Crop Bytes gives you trial assets for seven days. After a week, you have to buy game assets. They will give you the opportunity to earn cryptocurrency and develop a farm. To withdraw the crypto, send the wallet address to the game's website via your e-mail. The game can be downloaded on Android and iOS.
Bitcoin Pop
This is one of the easiest bitcoin games. Your task is to shoot a bubble in the hands of a unicorn into a bunch of bubbles of a similar color. The number of points and rewards depends on how many bubbles you collect. Remember that the winning cryptocurrency will take a long time.
For example, you can earn only 0.0001 bitcoins for 1,000,000 points. To start, you should register on the site for free and log in.
Merge cats
This game for those who do not like complex actions to get cryptocurrency. To start it, you need to buy cats. To do this, you need pay money. Your cats will rush around the racetrack, bringing you coins every time they reach the finish line. You can recruit as many cats as you can put in the field.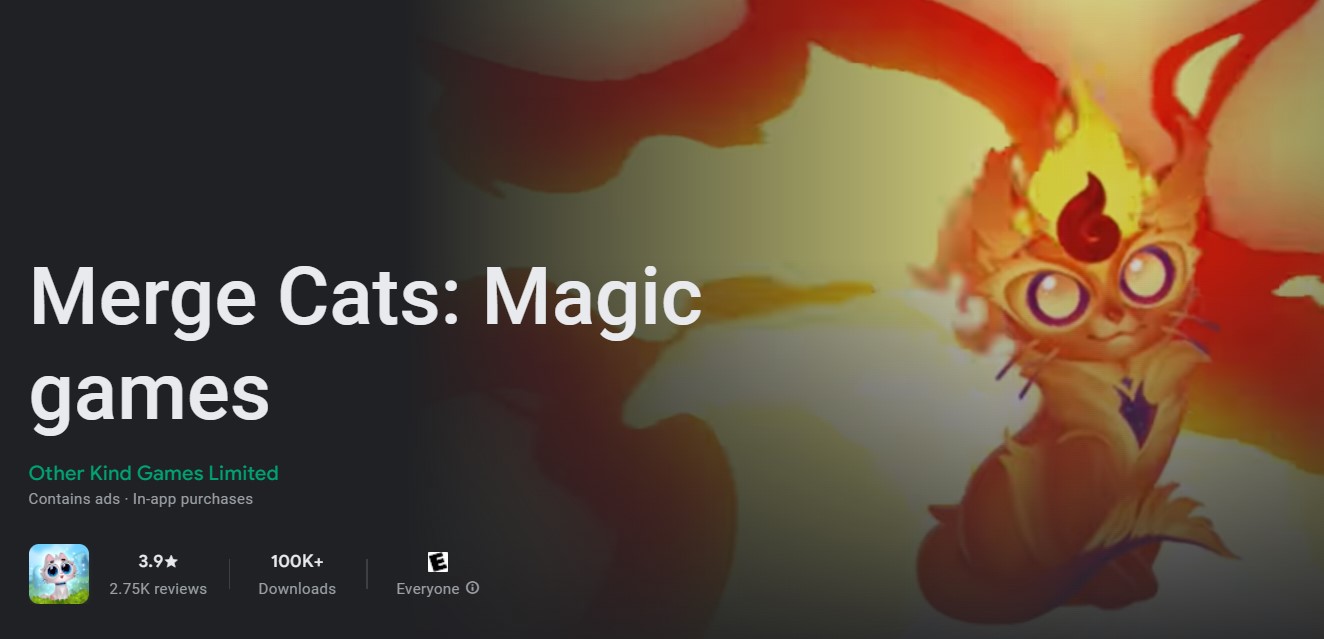 To earn more coins, you need many frisky cats. You should combine animals of one level to get others of a higher level. A large amount of cryptocurrency gives you the opportunity to open other racetracks and acquire fast cats.A distinctive feature of the game is that it brings cryptocurrency to the participant both online and offline. You can go about your business, go to bed, go to the office, and cats will fly around the field and earn money for you. The main cryptocurrency of the Soul service. It can be exchanged for Bitcoin and Ethereum.
Crypto Win
This card game will bring you not only bitcoins, but also a lot of benefits. Crypto Win checks and develops memory. The essence of the game is that the participant chooses a card, and then finds a pair of it, turning over other cards. Within a certain time, you should have time to find all the pairs.
To earn a lot of points, you need to flip cards quickly. The game is fascinating. It has hundreds of levels. On each ten worlds or mini-levels. You need to go through them all. Each next level is more difficult than the previous one. This makes the game more spectacular and focused.Players even forget about time, trying to complete as many levels as possible. The game can bring you passive income. To do this, invite your friends to participate in the competition. You will receive 5% of the income of each of them. And if you use the promo codes on Facebook, you will receive additional points. Earn a lot of points and convert them into several types of cryptocurrencies: Bitcoin, Litecoin, Ripple, Ethereum.
Turbo 84
In this service, to succeed, you need to show high online driving skills and excellent reaction. When driving a car, you need to show strong nerves when the road lanes change. Your main task is to travel a long distance, bypassing barriers. On the way, you will meet speed indicators and green tokens. You should collect them to:
buy good cars;
improve the characteristics of the motor;
quicker and better to cope with the task.

While driving, you should also buy THNDR tickets. The more tickets, the higher the probability of getting a daily prize in the cryptocurrency draw. To receive winnings, you need to open an external wallet with support for the Lightning network. The game can be downloaded both on Android and on iOS.
Satoshi Quis
This game allows participants to win coins by answering questions. Moreover, one correct answer can replenish the prize pot per 1000 satoshi. To receive bitcoins, you must be authorized and enter the top three who answered the question correctly. Prizes vary depending on the level of difficulty. Three types of rewards are practiced according to the frequency of the draw: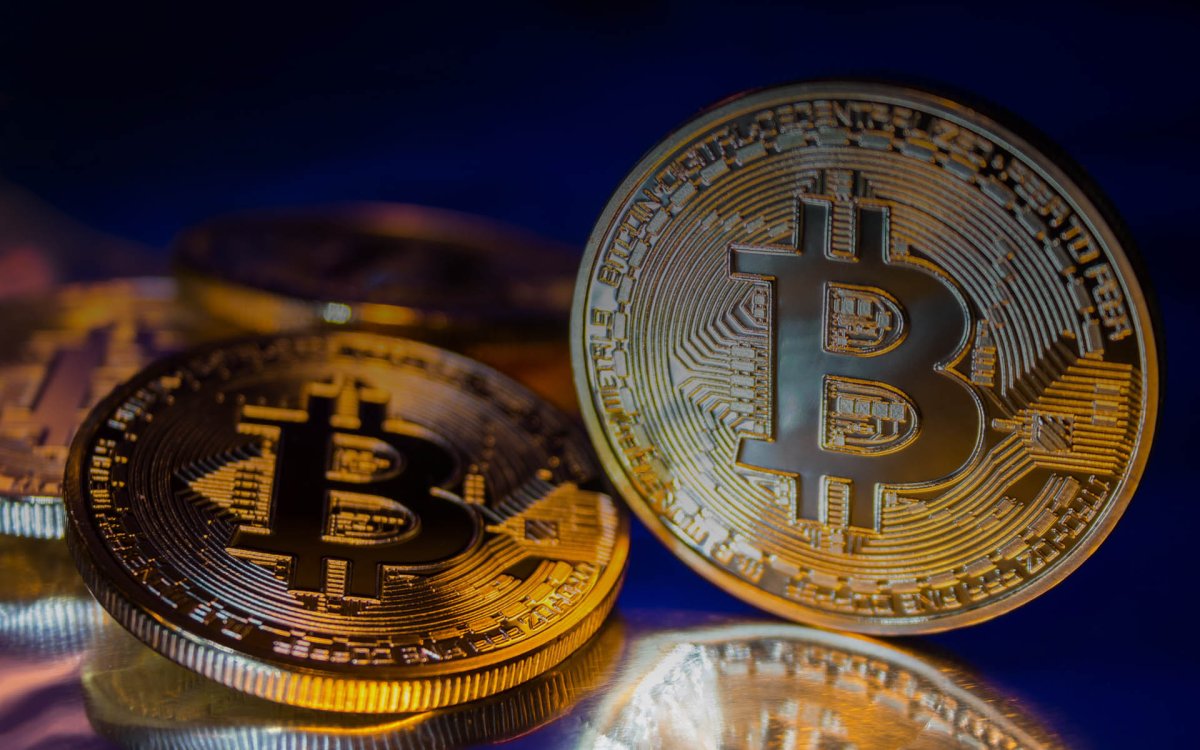 The player can choose any of them. To withdraw, you need to dial 11,000 satoshi. Payment processing at the end of the week.
The Satoshi Quis offers several additional features. You can participate in live chat, get support from Twitter and Facebook, use a premium account.
Coin Hunt World
This platform for mobile apps has a huge audience. It is very similar to Pokemon Go with the only difference that in Coin Hunt World users receive Bitcoins and Ethereums. The main character of the game is an adorable blue cube representing your interests on a digital map.Your hero moves with you. This service does not involve sitting on the couch. You need to get out of the house and find the blue keys scattered everywhere in your neighborhood. You need to collect these keys and send them to the vault. This gives you the right to get questions to answer.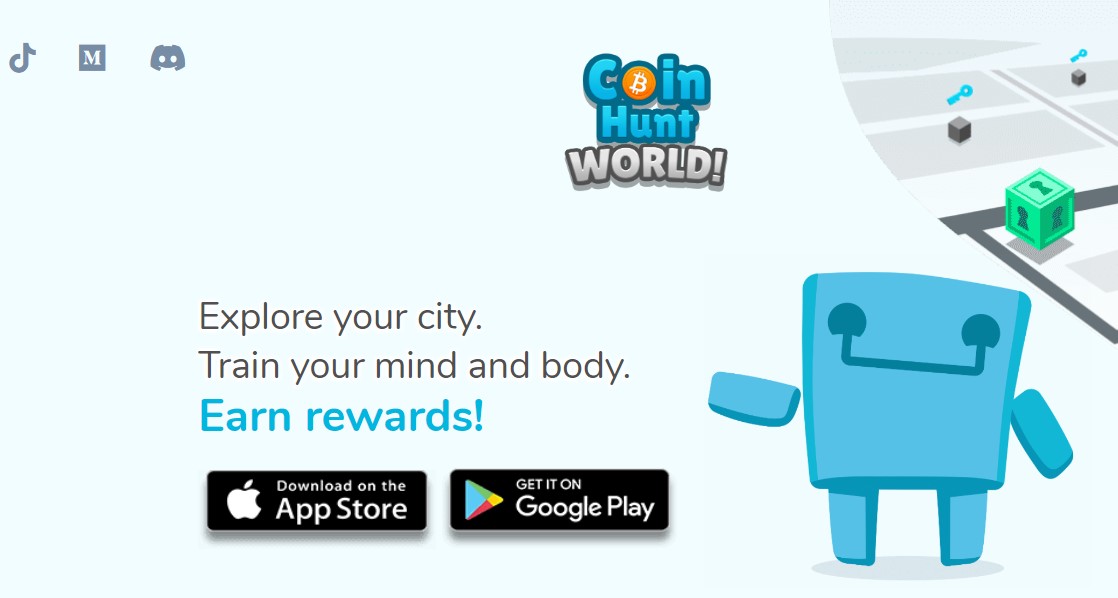 Only the right answers bring cryptocurrency. To earn substantial sums, you need to gain sufficient experience. At first, you will have to settle for dozens of cents a day. Players with experience earn an average of about $20 per week. There are especially gifted users who manage to earn up to $ 60 per week. Cryptocurrency can also be exchanged for other fiat money.
Crypto Plane
Users call it one of the best. The task of the player in Crypto Planet is to earn crystals on planets. To do this, you need to activate the digger. You can use the crystals to buy space chests that will be needed to earn cryptocurrencies. You can choose any of the proposed: Bitcoin, Ethereum, Litecoin. The more crystals you dig up the more cryptocurrency you earn.
You can incubate the crystals to quickly increase their number. Quests that are held every day will also help you with this. You can store electronic currency in an internal wallet. As the replenishment progresses, the funds are transferred to external wallets.
Bitcoin Food Fight
Here the user literally needs to fight for food. The essence of the game is that the participant throws knives at various food products so that they fall apart. It can be peaches, pancakes, pizza. When one knife hits another, the level is reset. Your task is to have the knives stick to the products at a certain distance.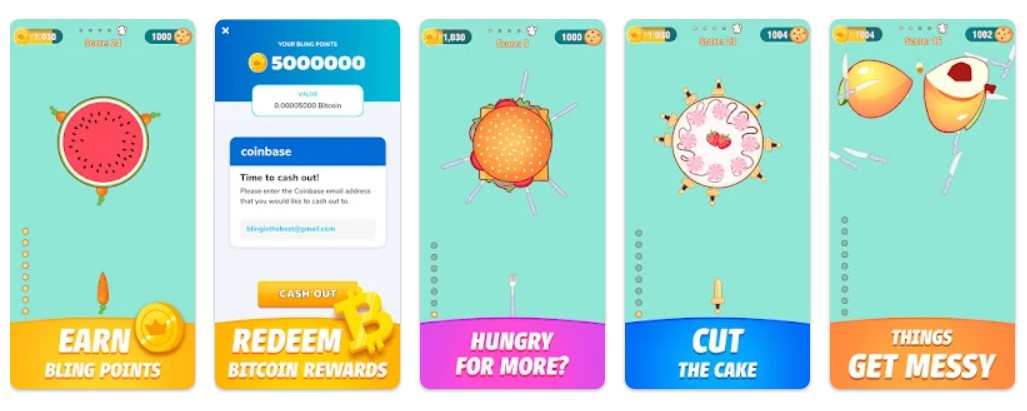 Interestingly, you get Bling points regardless of your results. Your bonus points are later converted into coins that can be cashed out every week. To receive bitcoins, enter your Coinbase account on the "Activate" tab.
Comments