Analytical forecast in crypto refers to the use of analytical methods and tools to predict future price movements and trends in the cryptocurrency market. The goal of analytical forecasting is to use data-driven insights to make informed decisions about buying, selling, or holding cryptocurrencies.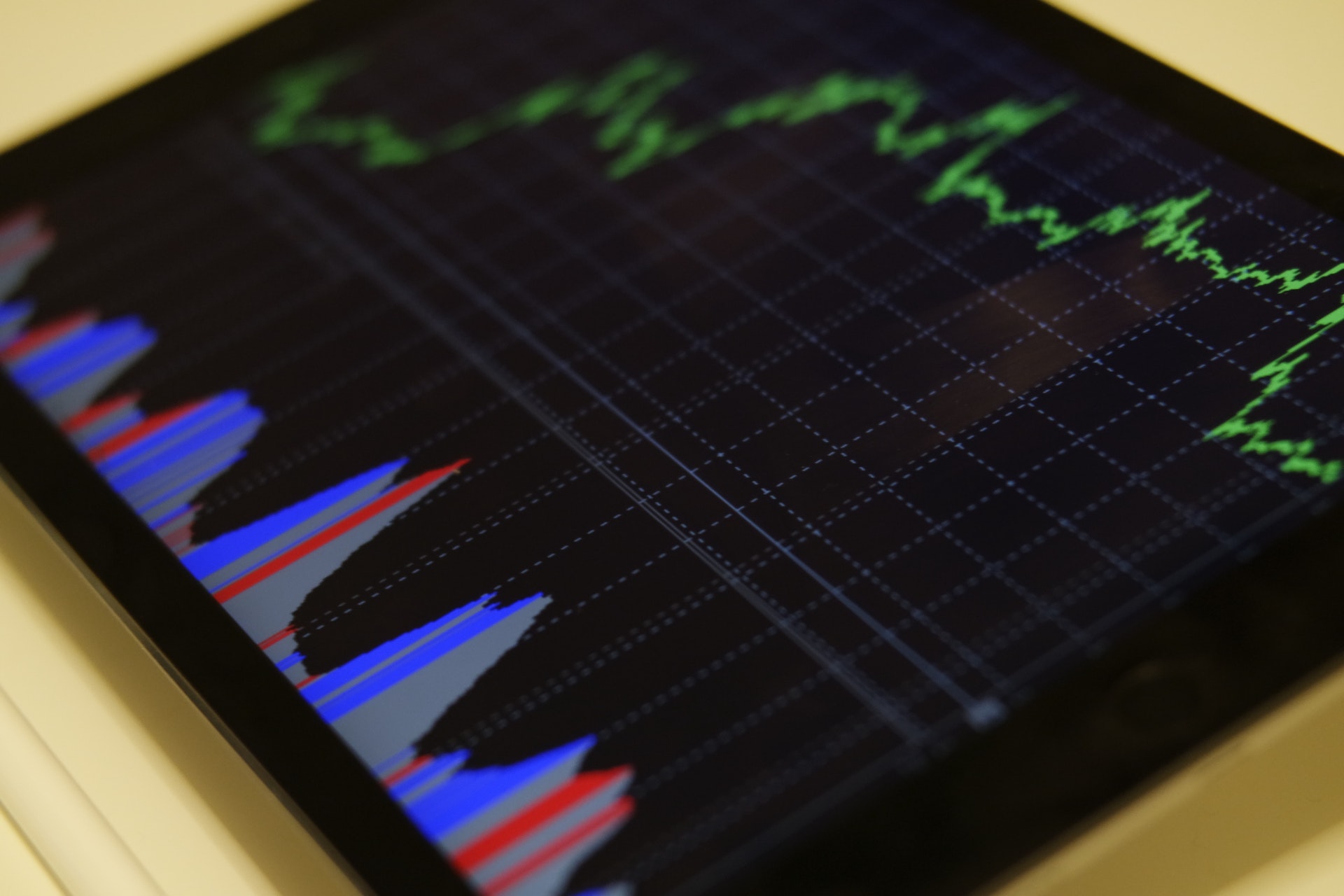 It can be performed by individual traders and investors, as well as by professional analysts and firms that specialize in crypto research and insights.
It's important to note that while analytical forecast can provide valuable insights and help inform investment decisions, it's not a foolproof method for predicting future price movements. The cryptocurrency market can be highly volatile and unpredictable, and unexpected events or market factors can impact prices in ways that can't be accurately forecasted. As such, it's important to use analytical forecasting in conjunction with other investment strategies and risk management techniques.
Comments