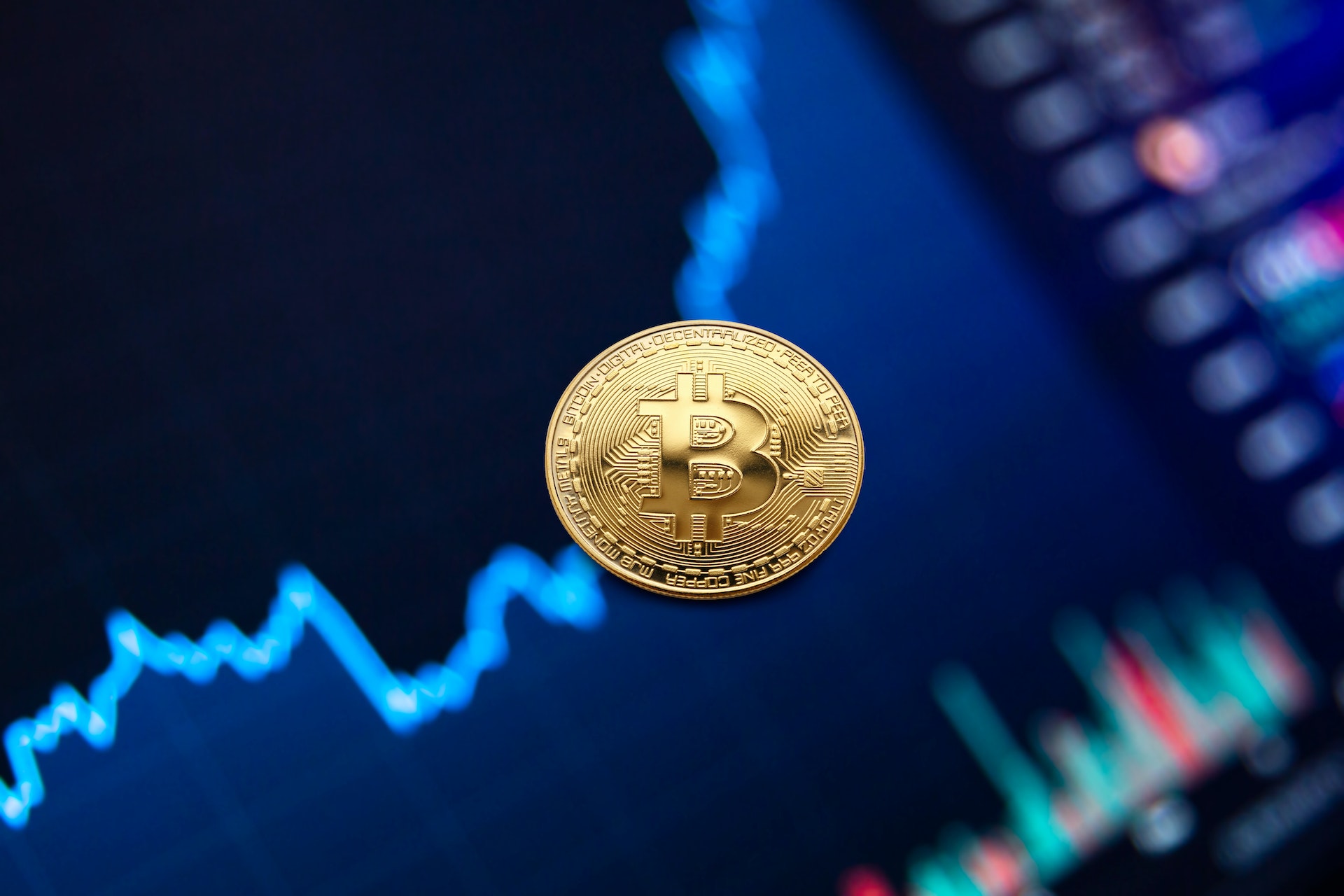 Application queues are a way to manage and prioritize transactions or orders based on certain criteria. Understanding how these queues work can help investors and traders manage their investments more effectively and avoid delays or other issues that can impact their trades.
In the context of cryptocurrency, it's the order in which transactions are processed by the network.
Due to the decentralized nature of cryptocurrency, transactions are processed by nodes on the network, and can sometimes experience delays due to congestion or network limitations. To manage this, most cryptocurrencies use a queuing system to prioritize transactions based on factors such as transaction fees, transaction size, and the age of the transaction.
In investment, it's the processing of investment applications or orders by a financial institution or broker. For example, if an investor places an order to buy or sell a particular asset, the order may be placed in a queue and processed in the order it was received, or based on other criteria such as priority or order size.
Comments