An asset is any investment or financial instrument that has value and can be traded or invested in, whether in the context of cryptocurrency or traditional investment.
In the context of crypto and investment, an asset refers to any financial instrument, virtual or physical, that has monetary value and can be traded or invested in.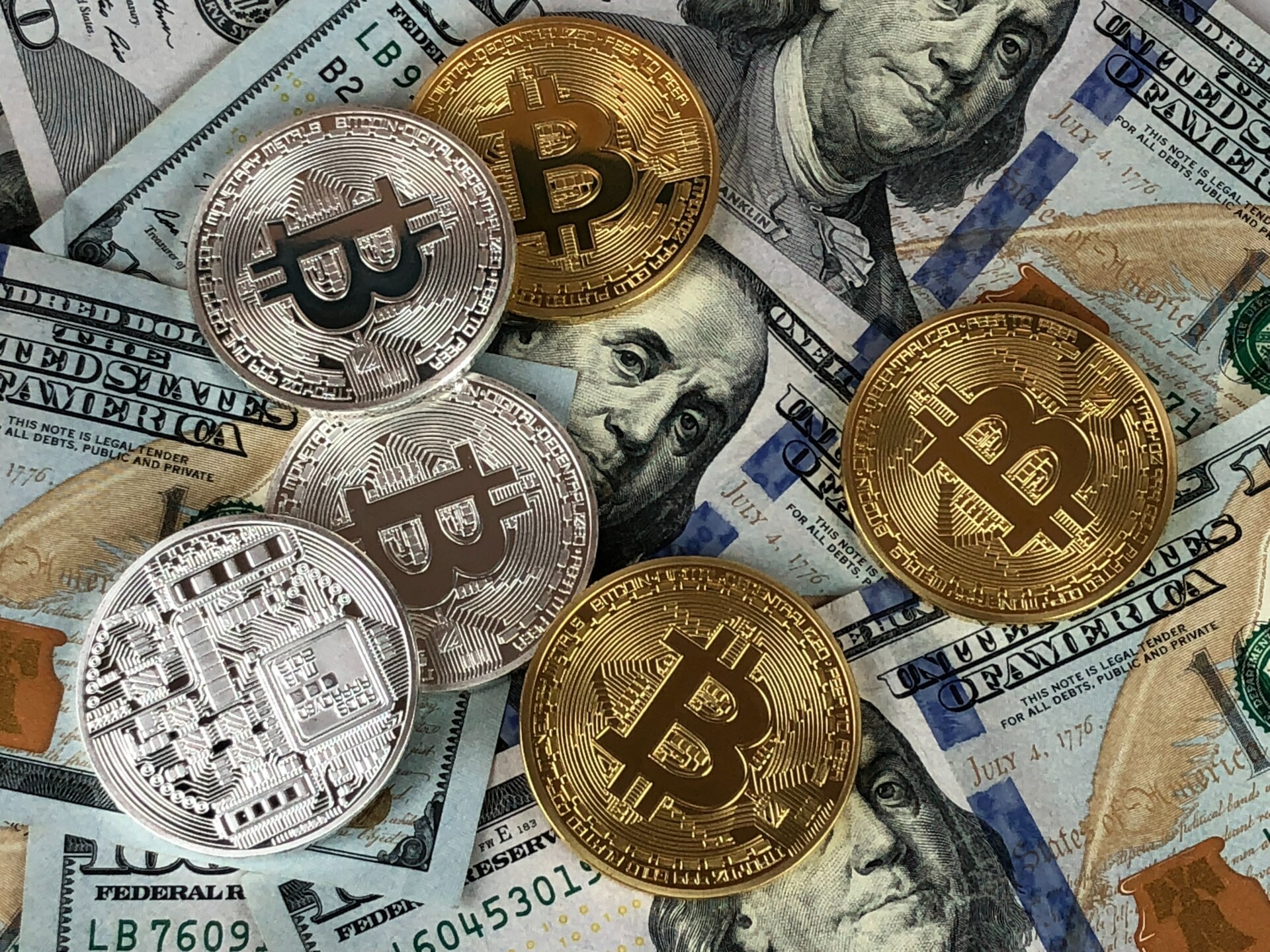 In the world of cryptocurrency, assets can refer to digital tokens or coins, such as Bitcoin, Ethereum, or Litecoin, which can be bought, sold, and traded on cryptocurrency exchanges. These assets are often decentralized, meaning that they are not controlled by any central authority, and their value is determined by supply and demand on the market.
In traditional investment, assets can refer to a wide range of financial instruments, including stocks, bonds, real estate, commodities, and currencies. Investors can buy and sell these assets on various exchanges and platforms, with the goal of generating returns on their investment through capital appreciation or income.
Comments