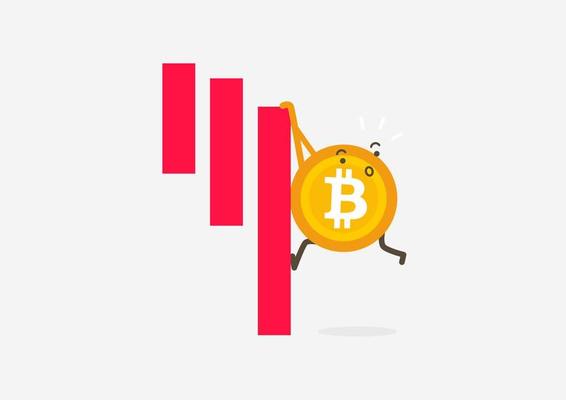 A bar chart is a visual representation of price data on the cryptocurrency market, which reflects several indicators at once for a certain period.
Just like in other industries, a bar represents bars that differ in height and color. Each color can represent a different piece of information, such as the day, the hour, or the asset being analyzed. This is the most obvious form of visual representation of the data because it allows you to evaluate it intuitively. The top of each bar is the highest price, while the bottom is the lowest.
The number of bars on one graph will depend on the frequency of fluctuations and the number of price jumps for the specified period.
Comments