Bitcoin, a digital currency, emerged in 2009 under the pseudonym Satoshi Nakamoto, whose true identity remains unknown. It operates as a decentralized cryptocurrency, free from control by central banks or governments.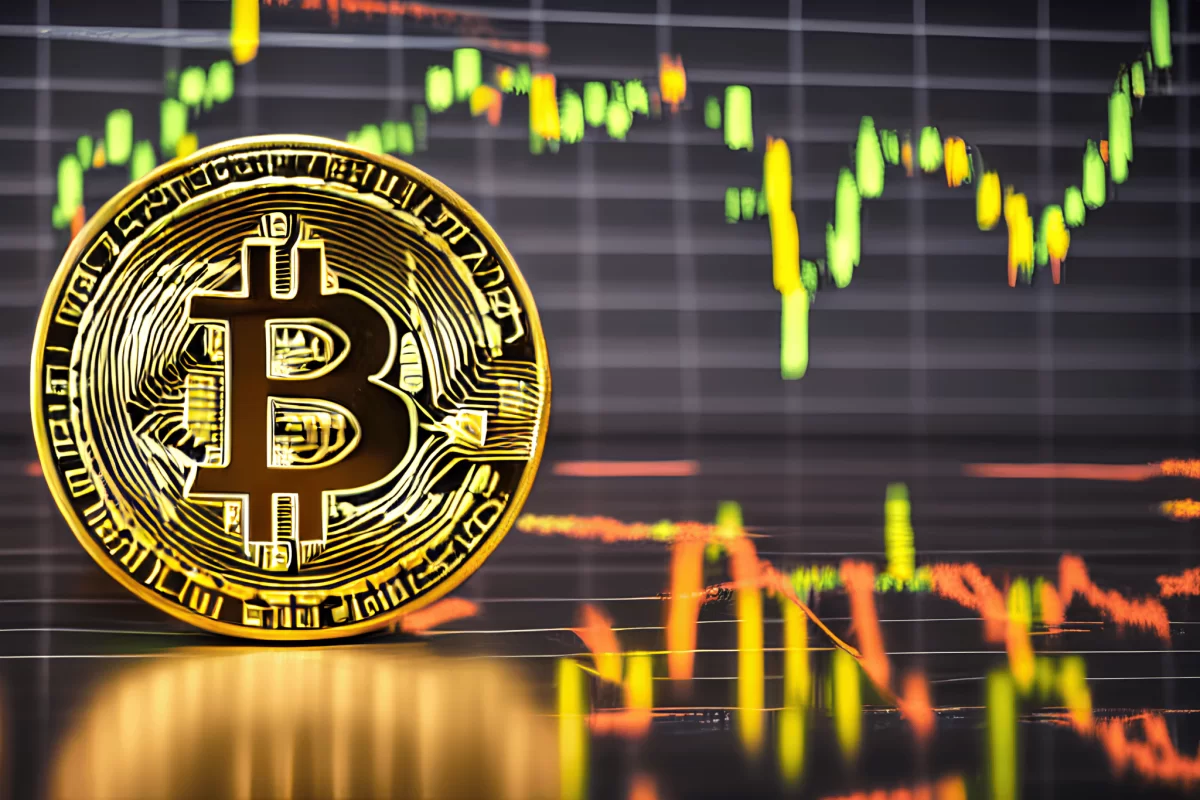 Bitcoin facilitates online payments and peer-to-peer transfers among network participants, eliminating the need for intermediaries like banks. These transactions rely on blockchain technology, an open and distributed ledger system.
 The Bitcoin blockchain serves as a comprehensive record of all transactions, stored on numerous computers known as nodes within the network. Each transaction undergoes validation by the network of nodes, ensuring the system's security and dependability. Participants can also conduct transactions pseudonymously, utilizing aliases instead of revealing their true identities.
Bitcoin mining, a process by which computers solve intricate mathematical problems to validate transactions and append them to the blockchain, enables the creation of new bitcoins. Mining serves as both a verification mechanism and an incentive for miners, who receive rewards in the form of newly minted bitcoins.
 The value of Bitcoin is determined by the interplay of supply and demand within the cryptocurrency market. Its price exhibits significant fluctuations and is subject to volatility. Bitcoin garners widespread interest as an investment asset, and some individuals employ it for transactions or as a store of value.
Comments