Bittrex emerges as a reputable cryptocurrency exchange, offering a platform for the seamless buying, selling, and trading of various digital currencies. With its establishment in 2013, Bittrex holds the distinction of being one of the oldest and most trusted exchanges within the cryptocurrency market.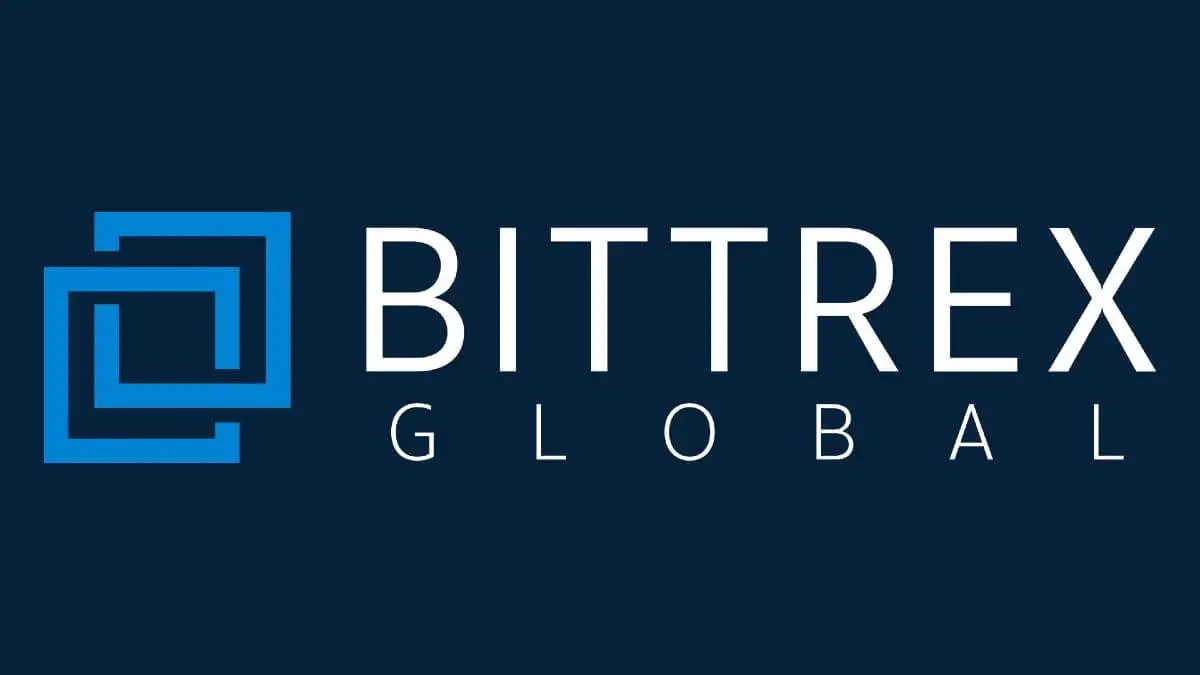 At Bittrex, a diverse array of cryptocurrency trading pairs awaits users, encompassing renowned digital assets such as Bitcoin (BTC), and Ethereum (ETH), alongside a multitude of lesser-known cryptocurrencies. This extensive selection empowers traders with the opportunity to diversify their portfolios effectively.
 Security remains a primary focus at Bittrex, as the exchange implements stringent measures to safeguard users' assets. These measures include the implementation of multi-factor authentication (MFA), the storage of funds in secure cold wallets, and regular security audits. Through these proactive measures, Bittrex ensures the security and protection of funds held on the platform.
Furthermore, Bittrex provides an Application Programming Interface (API) that enables traders to automate their operations and develop trading bots and programs that seamlessly integrate with the exchange's functionality.
Comments