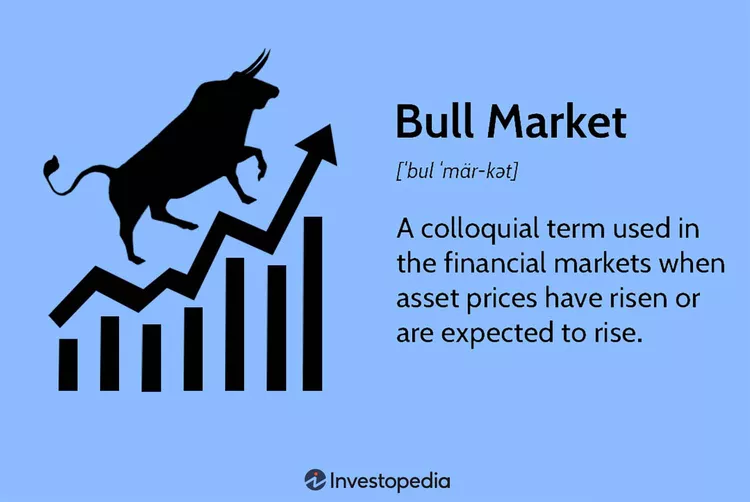 A bull market refers to a period of time when the crypto market is experiencing rising prices and positive investor sentiment. It is characterized by an overall upward trend in the price of cryptocurrencies, with investors buying and holding assets in anticipation of future price gains.
During a bull market, there is typically a lot of excitement and optimism among investors, and trading volumes tend to be high. Positive news and developments in the industry, such as new partnerships or adoption by major companies, can fuel further price increases and attract more investors.
Bull markets can be followed by bear markets, and price movements in the crypto market can be highly unpredictable.
Comments