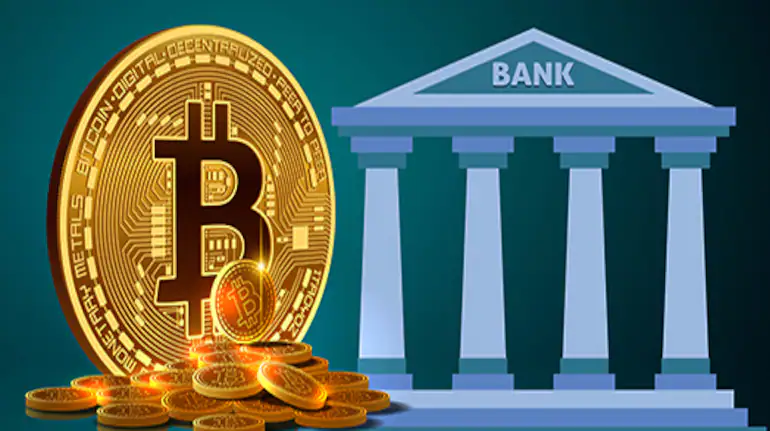 In the context of the cryptocurrency industry, there is no centralized authority or institution like a central bank that controls the issuance, circulation, and management.
Crypto coins are decentralized digital assets and are managed by a network of computers rather than a centralized entity. Therefore, there is no need for a central bank in the traditional sense.
However, some cryptocurrencies have mechanisms for managing their supply and maintaining stability, which may resemble the functions of a central bank. For example, the supply of Bitcoin is limited to 21 million units, and the issuance rate decreases over time, which helps to control inflation. Similarly, some stablecoins are backed by reserves of traditional currencies or other assets, and their issuers may act as central banks in managing the supply and stability of the stablecoin.
Comments