Coinbase stands as a prominent and colossal player in the world of cryptocurrency exchanges, offering a platform for purchasing, selling, and securely storing digital currencies. Established in 2012, it has garnered widespread recognition as a reliable service for conducting cryptocurrency transactions.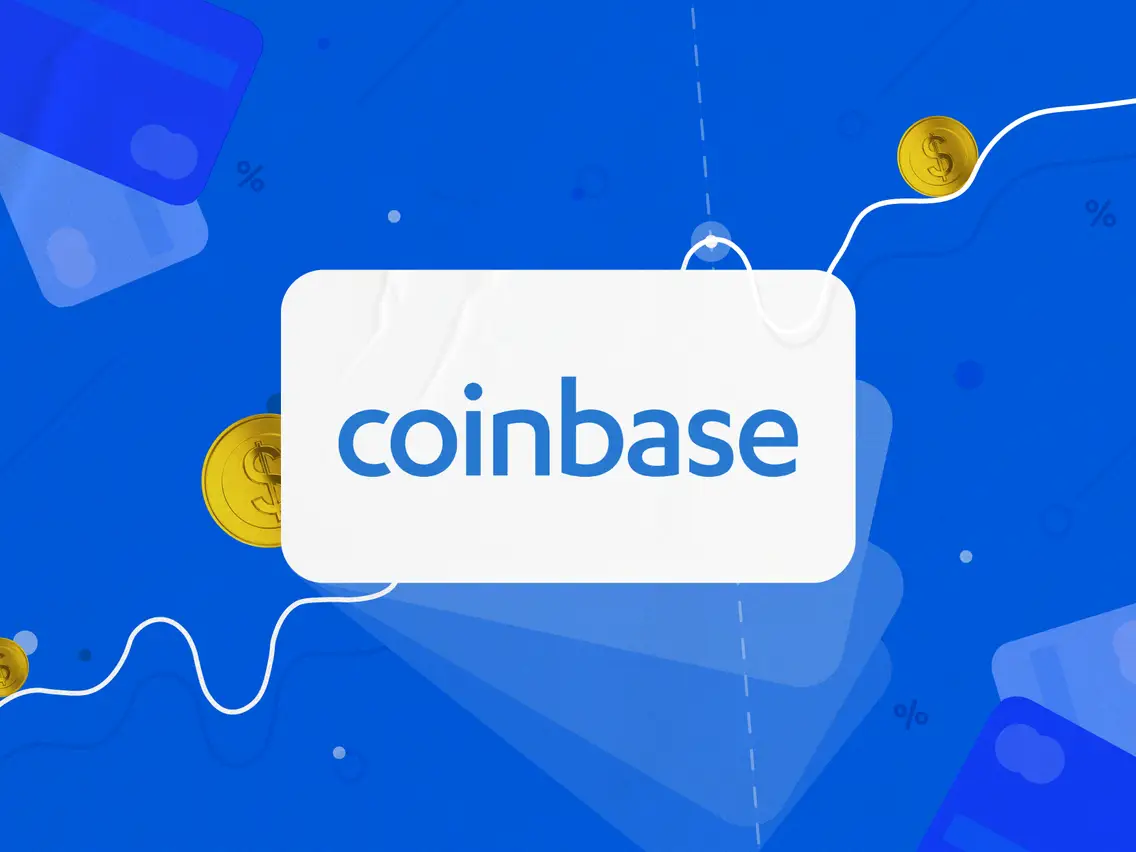 Beyond the fundamental trading features, Coinbase extends its services to encompass a variety of additional offerings. Notably, Coinbase Pro caters to seasoned traders, offering a more advanced trading platform equipped with enhanced features and capabilities.
 Also, Coinbase has developed Coinbase Custody, a service that provides secure storage and management of cryptocurrency assets. This solution is specifically designed to meet the demands of institutional investors seeking reliable custodial services for their digital holdings.
Comments