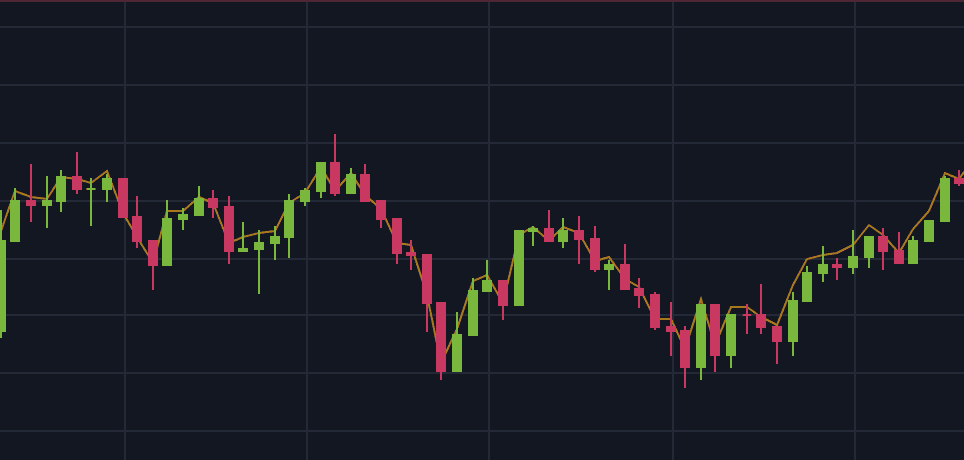 In crypto trading, consolidation refers to a period of relatively stable prices for a cryptocurrency after a period of significant price movement. During consolidation, the price of the crypto assets tends to trade within a relatively narrow range, without experiencing significant price swings in either direction.
Consolidation typically occurs after a period of volatility in the market, such as a sharp increase or decrease in price. It can be thought of as a period of price stability, during which buyers and sellers are reevaluating their positions and waiting for the next significant price movement.
Consolidation can be identified on a price chart by a period of sideways movement, with the price of the cryptocurrency trading within a range of support and resistance levels. Traders often look for signs of consolidation as a potential opportunity to enter a trade, as it can indicate that the market is preparing for the next move.
It's important to note that consolidation can be followed by either a bullish or bearish price movement, and it can be difficult to predict which direction the price will move next.
Comments