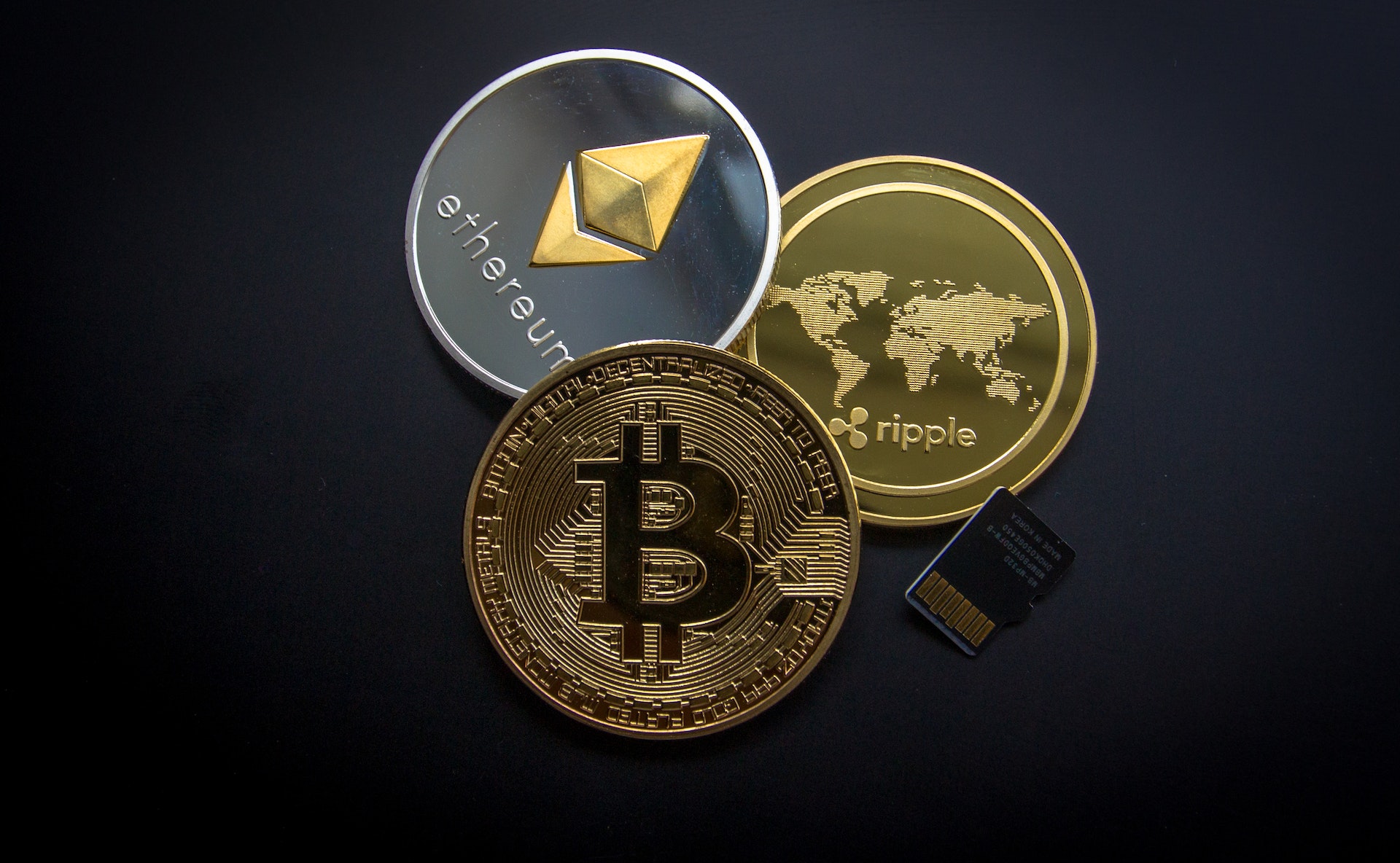 In the context of cryptocurrencies, the term means a distribution of tokens or coins to token holders as a reward for holding them. Similar to traditional dividends in stocks, crypto dividends are typically paid out by companies or projects to their investors as a way to distribute profits or incentives.
They can be paid out in different ways, such as through airdrops, staking rewards, or forked tokens.
Crypto dividends can provide additional value to token holders, as they can potentially increase the overall value of their investment.
Comments