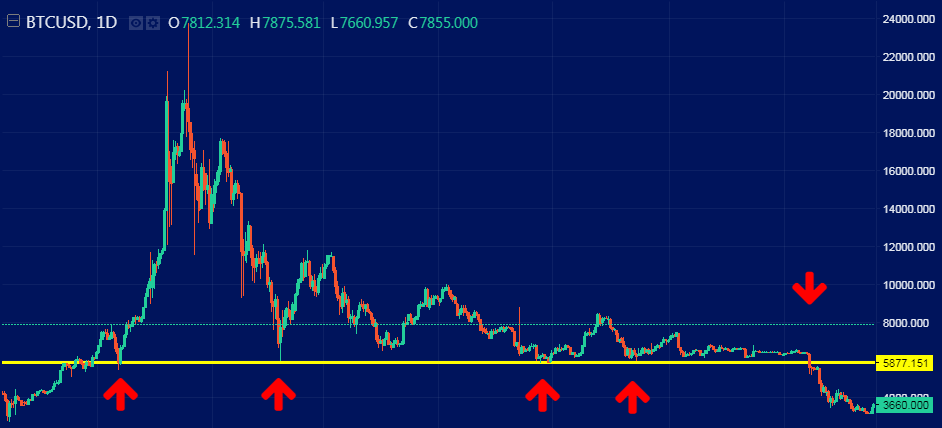 Entry signals in crypto refer to indicators or patterns that traders use to identify potential opportunities to enter a trade. These signals are based on technical analysis, which involves analyzing past market data to identify potential patterns and trends.
There are many different types of entry signals:
Moving averages: Useful to identify the direction of the trend and potential support or resistance levels.
Relative Strength Index (RSI): Measures the strength of an asset's price movement, indicating when an asset is overbought or oversold.
Bollinger Bands: These are a set of bands that surround an asset's price, indicating the level of volatility in the market.
Fibonacci retracements: Useful to identify potential levels of support and resistance based on the Fibonacci sequence.
Candlestick patterns: Useful to identify patterns that indicate potential buying or selling opportunities.
Comments