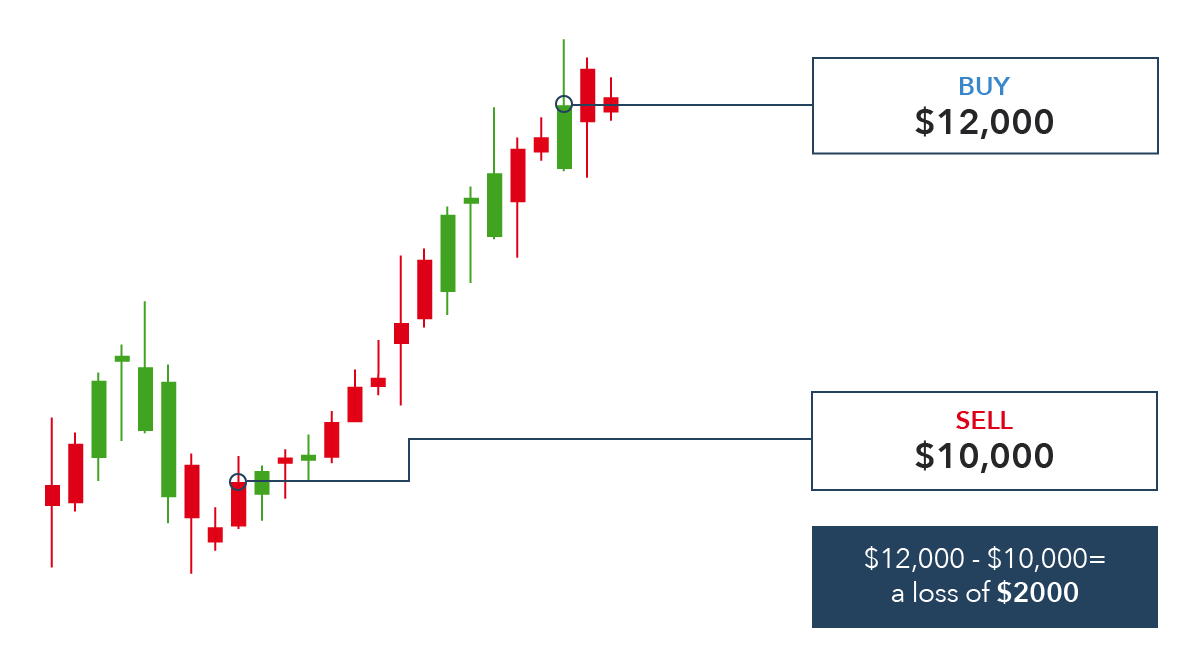 Cryptocurrency hedging is a strategy used to reduce risks associated with changes in the price of cryptocurrencies or other assets. The purpose of hedging is to protect investments from potential losses due to unfavorable market conditions.Hedging can be done using a variety of tools and methods. Here are some of them:
Futures and Options: Hedging using futures and options allows investors to protect their positions from potential losses. For example, an investor can purchase a put option to protect his position against a drop in the price of an asset.
Derivatives: various derivative instruments may be used for hedging risks. Swaps and Contracts for Difference (CFDs) are examples of derivatives that may be used to protect against potential losses.
Portfolio Diversity: Hedging can be achieved by spreading investments across different assets. For example, an investor can include not only cryptocurrencies but also other assets such as stocks or bonds in his portfolio to diversify and reduce risk.
Using a platform to hedge: Some cryptocurrency platforms offer tools and services to hedge risk. This may include the ability to enter into contracts for difference or the use of automated trading strategies.
Hedging in cryptocurrency allows investors to protect their positions from unfavorable price fluctuations. However, it is important to remember that hedging also has its limitations and may not completely eliminate risk. Every investor should carefully examine their goals, risks, and available hedging tools before making decisions in the cryptocurrency market.
Source:
https://www.kraken.com/learn/trading/hedging-strategies
Comments