Is it worth using the COIN app
The app is great for encouraging users as it provides daily rewards — coins. Several redemption options are available in the app, and new ones are constantly being introduced. Developers are introducing new items that immediately become popular among users. Each of the items can be exchanged for a digital asset. All assets are stored in special digital wallets.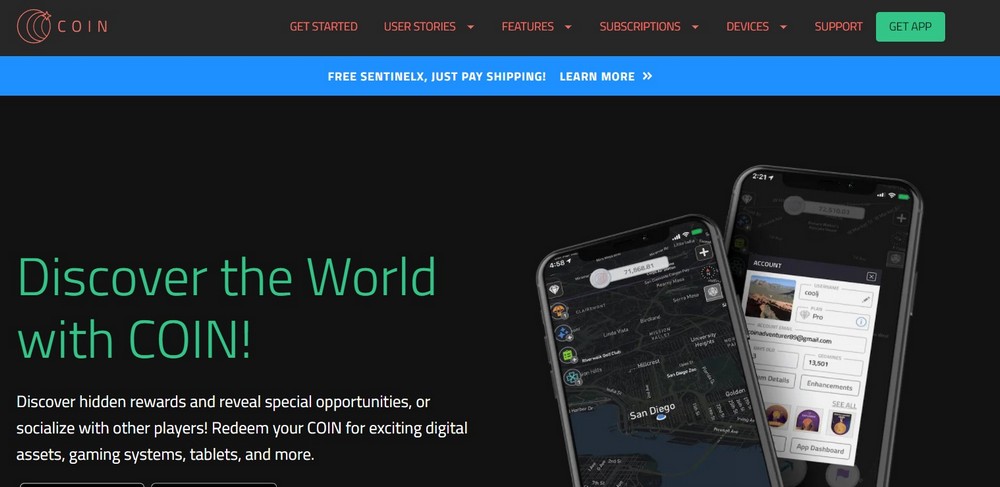 There is a lottery function in the app as well.
How does it work and how you can earn
In order to start earning coins, you need GPS, Wi-Fi, or available data connection software. The advantage of the app is that it does not require high traffic consumption.The application allows you to earn on surveys and with the help of mini-games. The project is constantly being updated. The app allows you to apply links for referral income as well – invite more friends and earn more. When using the app, there is no need to waste finances to get a good income.
COIN app makes payments in XYO token through withdrawal to Bilaxy exchange.
For a better understanding of the mechanism of work of the COIN app, let's explore some features through the FAQs.
How to use earned coins? You can exchange earned coins for physical or digital assets.
What is the data collection feature? The app analyzes and collects data about your location, and you can earn money from all over the world. To start earning, you just have to visit the App Store or Google Play and download the app.
Is an account creation required in the app? After logging in, you need to create your account. Without creating an account, you cannot use the coins you earn. A valid email address is required.
Where can I download the app? This app is designed specifically for smartphones.  You can download it for iOS and/or Android.
What happens if you don't create an account? Creating an account allows you to pick up where you left off. If you are not interested in creating an account please remember that all accumulated assets will be lost.
How can I withdraw all collected assets from COIN? All collected money is stored on the created account. In order to withdraw the currency, you need to create an e-wallet. Withdrawal is available from 10,000.00 COIN tokens. All exchange is done in the digital wallet.
Getting started with the coin app
When you first open the COIN app you will need to set up open access to your digital location. Without open access, you can't run the geo-mining of digital assets. Once the location access is approved you need to get approval and get a beep. This means connecting to the SentinelX device.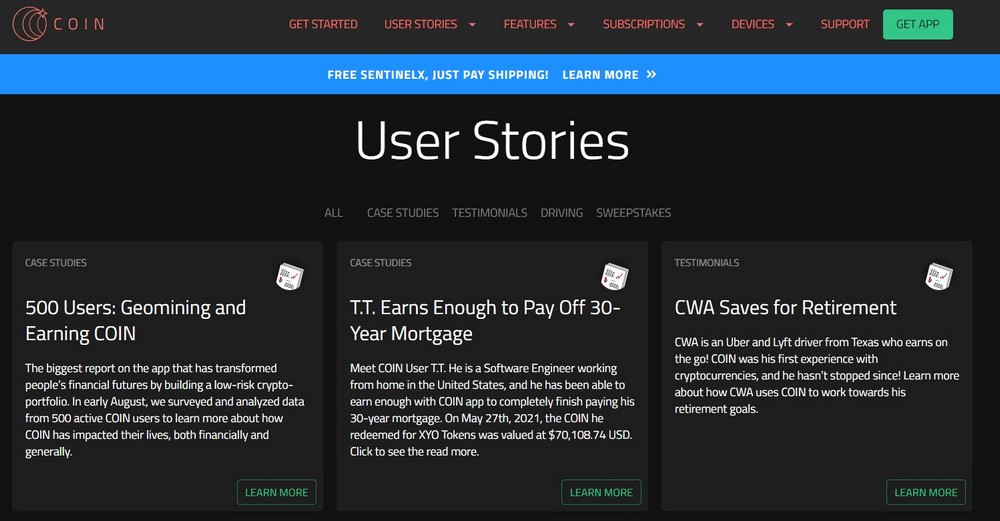 Press the XY button to activate the app. The SentinelX icon should appear on your phone screen. This indicates that the app is connected and configured correctly.
Once the setup of the coin app is complete, the map will appear on your screen. You can then start earning digital currency.
How to run geo-mining correctly?
 As soon as the first geo-positioning square has been set, you can start to make money, and earn COIN tokens and digital assets. After approving geo-positioning, the section on the phone card will become gray. This means that there is an empty space for recharge.  If you get bored while the geo-mining space is being refilled, just move the square to another location and continue the process of geo-mining. Once the digital assets are refilled they will be saved in the created money COIN account.
Starting to earn digital assets
In order to earn digital coins, you have to click on the icon at the bottom of the display. Once you click, a blue ring will form. It is able to transform depending on the position at the moment. After that, you will see several COIN tokens in your account. The top counter is there to show how many coins are in your account.
What to do if there are no coins appearing during mining
If you have started collecting crypto and your balance shows negative values, you need to check them according to your geo parameters. If you notice a change in your location on your phone — just restart the app.
Additional features of the COIN app
It is important to remember that coin collection is not available without an internet connection. Earn coins in the background when connected to the Internet. All you need is a high-speed and affordable Wi-Fi connection. You should not expect a huge money COIN receipt right away. The application makes a small payout, but it's stable. You will have to work hard to earn money coin.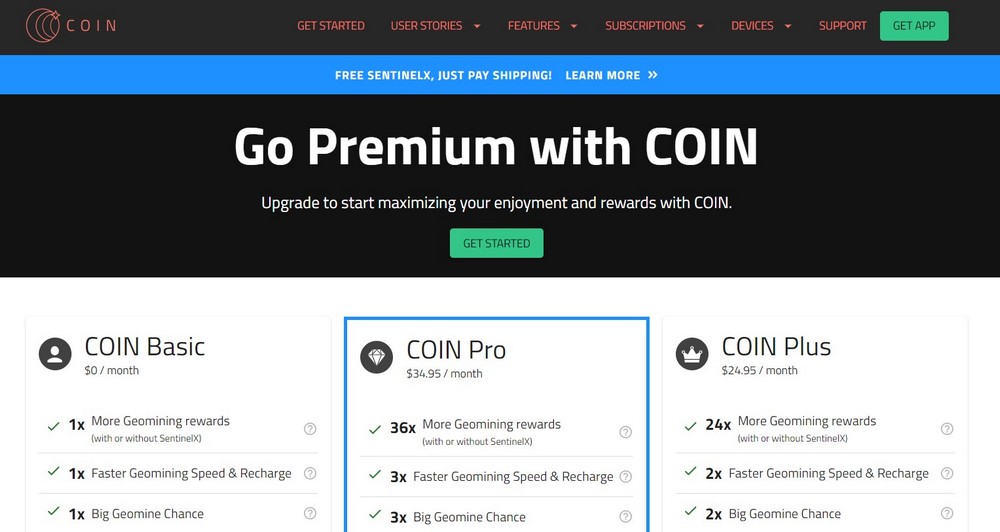 The application allows Android users to earn money within the app in different ways. Users can view ads and install various apps from Google play as well.  With the help of such a system, cryptocurrency payout is made.The application is constantly updated, and various tasks are published there. The more tasks completed, the more income you have. As mentioned above, earnings are available through the viewing of advertising, but income is less than income from performing tasks. Users note the accrual of funds to the balance with a delay.Rather thoughtful is a referral program. Users get money coins for each friend invited. About 50% of each output of the invited person will be transferred to the account. Payouts depend on the segment in which the application is used. Usually, a payout is available on such payment systems as:
 PayPal
WebMoney
Cell phone account
Security issues
Self-monitoring the security of your own funds is one of the main rules in the digital money industry. All accounts on exchanges and, if possible, in cryptocurrency wallets should have two-factor authentication.The interface in the application from a large information portal is very simple, and the functionality is much wider than on the website. You can build a portfolio of any of the assets presented on the platform and monitor the changes in their value.There is also a built-in currency converter and a function for comparing two assets. Also, in the application in a separate tab, you can read the latest news from the English-language cryptocurrency media. In the application, you can really quickly see the rate of this or that asset and track its graph for a certain period. And it is more convenient to do this than through a mobile browser.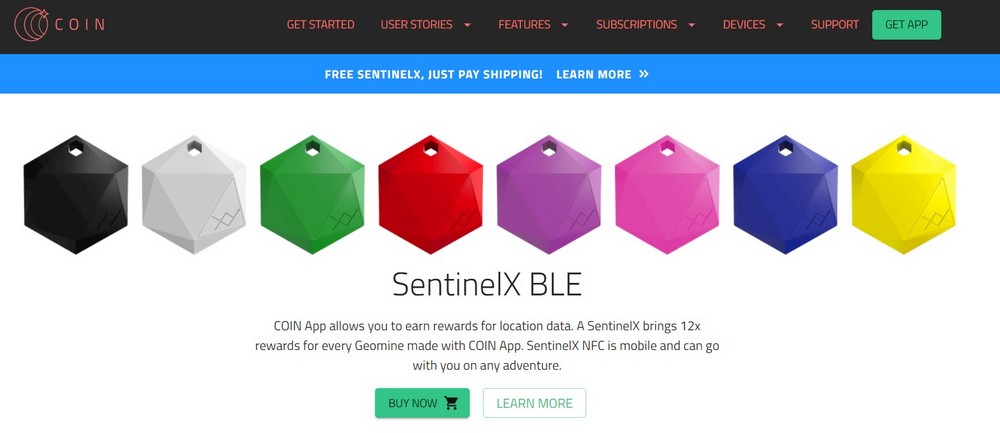 It is necessary to be extremely careful when downloading a cryptocurrency wallet to your smartphone, it is best to entrust your funds to known and trusted services, such as litecoin, for payout.
Many large trading platforms have their own official mobile applications. You need to be extremely careful and make sure that you are not downloading a fake one.
Such programs are suitable for trading on the go or in case there is no possibility to work from a laptop/computer. In the world of digital money with very volatile assets, the chance of a profitable buy or sell can catch you at any moment. All platforms such as popcoin or coindesk, made for people to raise money have different interfaces and functionality of securitycoinshield, such as cointiply or dogecoin, it all depends on coinpayments and which exchange you are used to work with tripcoins and coinoscope.All applications for cash making and coinpayments that promise a high income by mining directly on your smartphone are fraudulent. In brief, the risk of being cheated and getting nothing is extremely high on coinmarketcap with miamicoin or stablecoin, and also:
Coinmetro and coindix are also popular. You can buy these apps in order to save time and money.Also, you should not install applications solocoin from unverified resources, if the program causes any suspicion, don't get it, it is better to bypass it. A lot of applications for coinchange with analytics and coinbase/data, trade, and so on, too, by and large, do not make sense, because it is much more convenient to work with a laptop or computer, and the phone is needed rather for some operational actions, so you should install to it only the minimum necessary to pay and make some coinout and coinchange, making profits and revenues, to increase your funds, earning some coinbits.
Outline
You can download the COIN app absolutely free of charge.Installation requirements: at least 6.41 MB of free memory in your phone and operating system Android 4.0 or higher.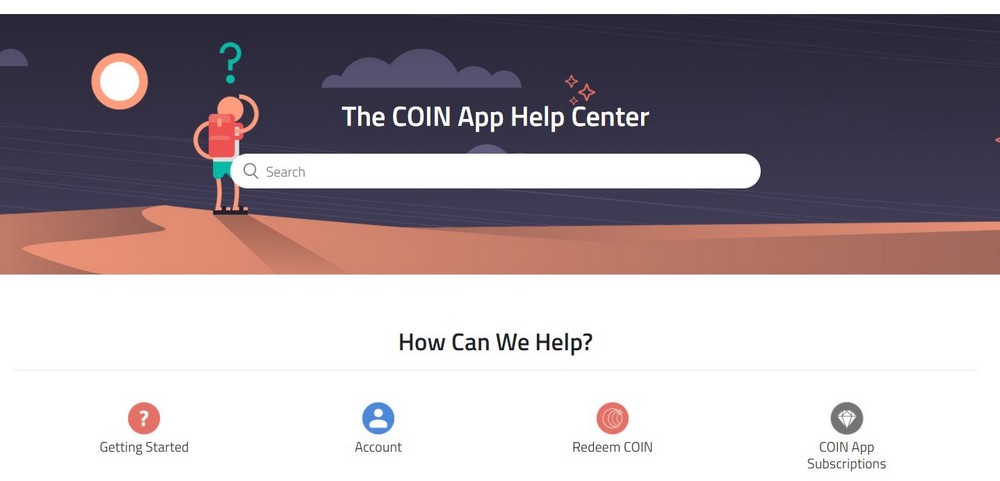 The analogue of the COIN app sweatcoin can be the development of FittiCoins. The application allows you to get many coins in the form of cryptocurrency for every 1000 steps. To start earning you just need to go. You can count the steps on your mobile app and earn coins. Every step taken is automatically converted into fitticoin. It's easy enough to make a lot of money with this kind of "make money" app.The Coin App coinwithus has a high download rating and high data protection. There is no need to worry about leaking your data and losing currency. Access to up-to-date data on thousands of cryptocurrencies such as Bitcoin, Etherium, Lightcoin, XRP, EOS.
Comments