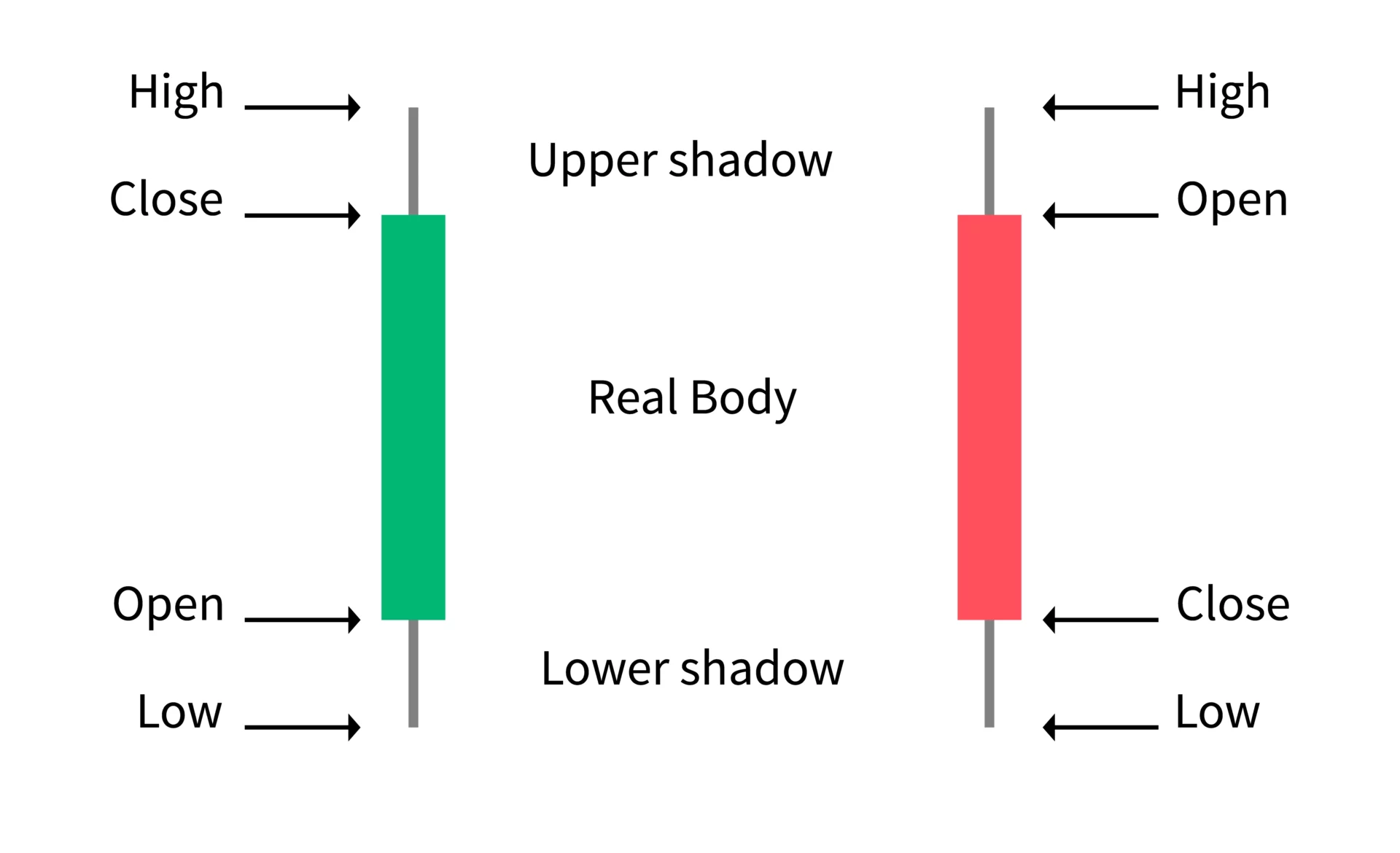 Candlesticks are a specialized form of bars from bar charts. They have thin lines on the tops and at the base of the rectangle, which represent the highest and lowest price readings for the period, respectively.
Unlike bars, they are more dynamic and are used to analyze the market condition at the moment. Each piece of a candlestick chart represents a small period of time, so data from several charts must be combined for complete information.
Candlestick has become very popular in the crypto industry because it allows you to make informed decisions that would otherwise be made on emotion.
Comments