Cloud Token is a mobile cryptocurrency wallet that operates on the principle of decentralization. It offers rewards in the form of its own STO tokens for storing cryptocurrencies on the wallet and using them to trade on the Binance exchange through the automatic trading system Jarvis AI.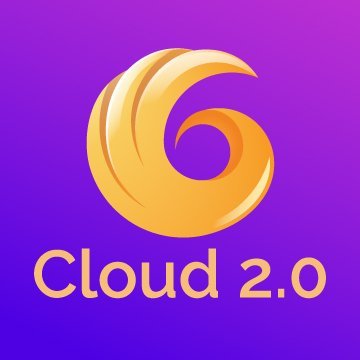 The Jarvis AI system is based on the TensorFlow algorithm and uses the VAROOM trading strategy. It takes into account many market factors including trading signals, technical analysis patterns, and trader behavior to manage your funds. Expected returns average 6-12% of your deposit per month, and growth of your cryptocurrency deposit is also possible. STO token also has the potential to grow up to 15000%.
 STO tokens can be exchanged for other cryptocurrencies, such as ethers (ETH) and bitcoins (BTC), inside the wallet itself and withdrawn to an external account as you wish.
Comments