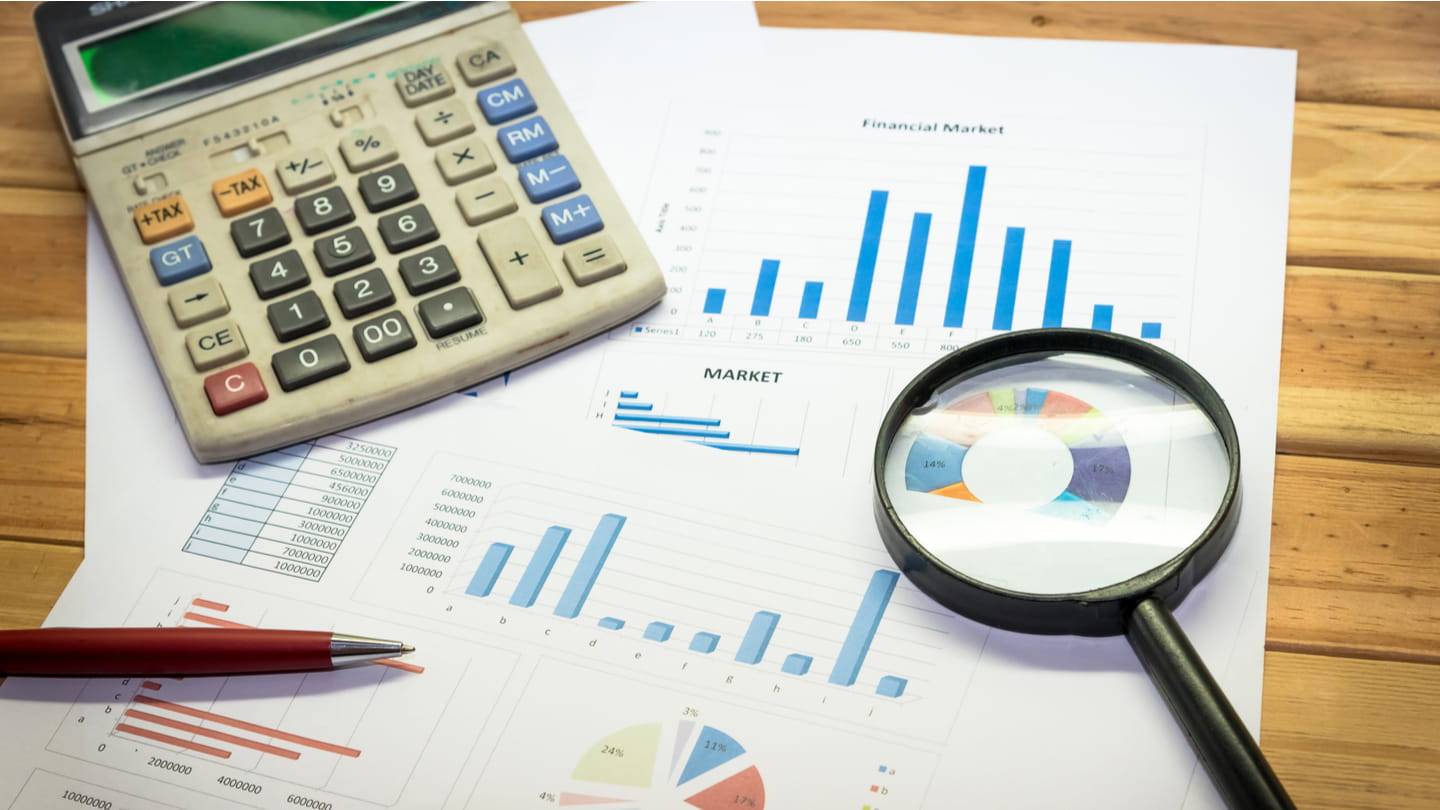 In the crypto market, many financial instruments can be used to invest in or trade crypto assets. Some of them include:
Crypto exchanges. These are online platforms that allow you to buy, sell and exchange cryptocurrencies. Cryptocurrency exchanges operate similarly to traditional exchanges, but unlike traditional exchanges, they are not regulated by the government, which can affect the safety of user funds and the reliability of the exchange.
Crypto wallets. These are software applications that allow you to store and manage crypto coins. Crypto wallets can be cold or hot, depending on whether they are connected to the Internet.
Crypto funds. These are financial products that allow you to invest in crypto through capital pools. Cryptocurrency funds can be actively managed or passive, depending on whether the cryptocurrency portfolio is managed humanly or algorithmically.
Crypto derivatives. These are financial instruments used to invest in cryptocurrencies without actually buying or selling the cryptocurrency. Cryptocurrency derivatives may include futures, options, CFDs, etc.
ICO (Initial Coin Offering). This is a form of crowdfunding, which is used to attract investors in the early stages of the development of projects related to cryptocurrencies.
Comments