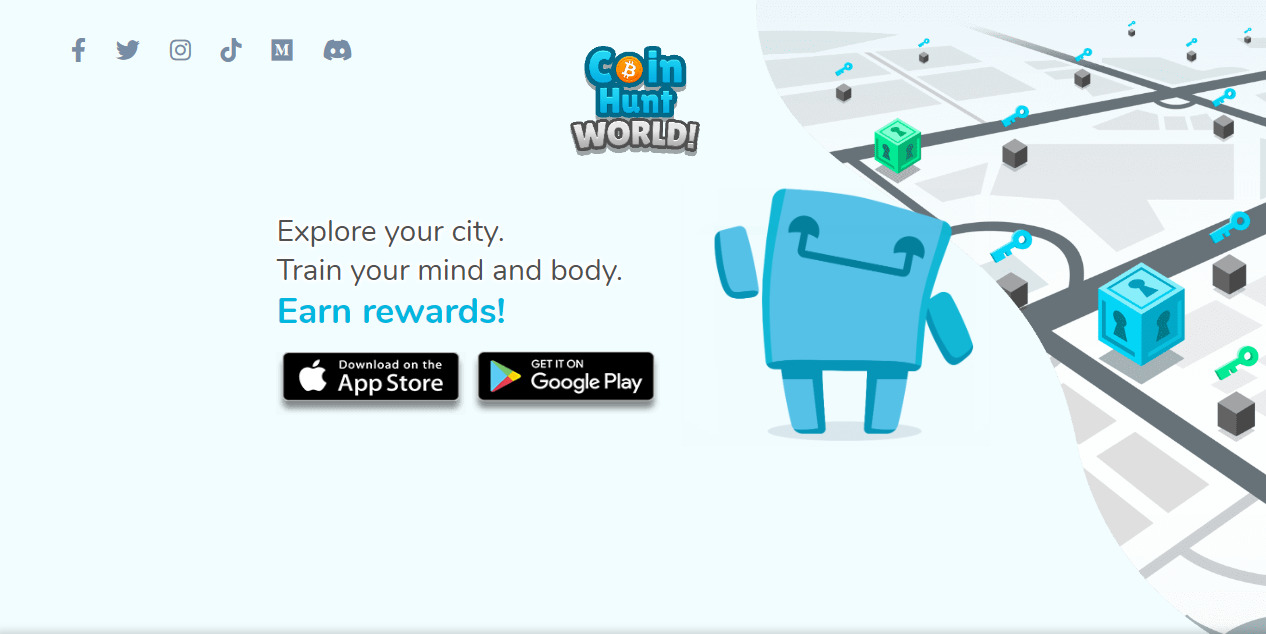 This colorful crypto-paying app will get you completely hooked, and, probably, rich, if you manage to master it. Coin Hunt World! tasks you to discover hidden treasures in your real-world area. You are challenged to look for keys, unlock vaults, and grab cryptocurrency and NFTs for successful missions. It is a well-made geolocation game where the objective is to explore the neighborhoods around you and look for the secret boxes that contain real crypto.
Coin Hunt World! is a free play-to-earn (P2E) mobile game that is currently in Beta on iOS and fully released on Android. Players explore their real-world locations, earning and using Blue Keys to open Blue Vaults. When a vault is opened, the user needs to answer a trivia question. If the answer is correct and provided within the given time limit, rewards are credited to the user's in-game balance. Currently, rewards are paid in Bitcoin or Ethereum as well as in-game items such as Cubies, and Resources.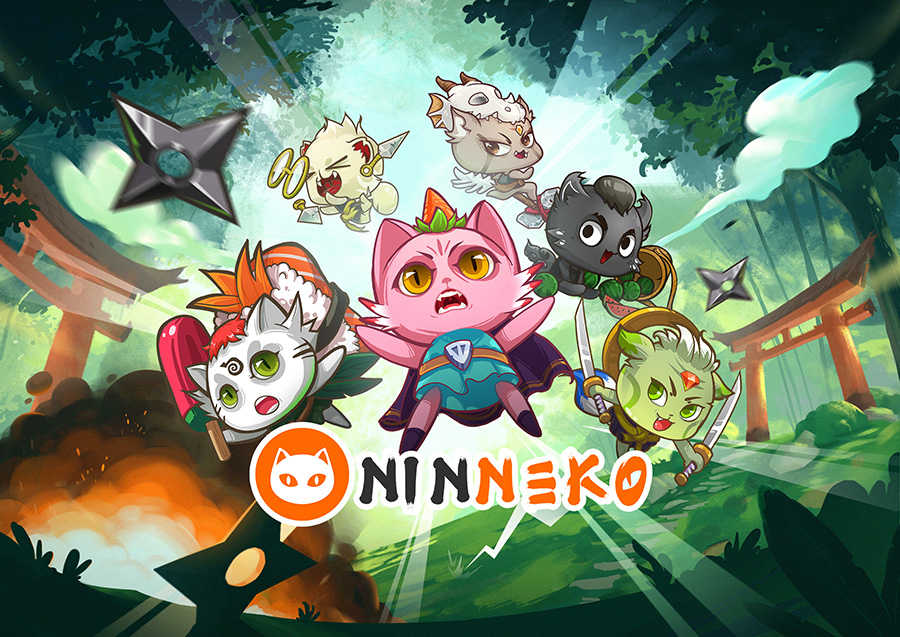 Ninneko is an NFT P2E game that combines idle RPG (role play game) gameplay and breeding system. In this game, players can earn crypto by nurturing Ninnekos and creating armies to fend off enemies through PvP (player versus player) or PvE (player versus environment) battles and campaigns.The game's characters are presented by Ninnekos – cat ninjas. Each cat is unique and carries exquisite traits of appearance and specific skills. Your goal is to breed Ninnekos, develop new villages, and establish your own strong empire.The game has a dual-token system. Ninneko Token (NINO) is a BEP-20 utility and governance token for the Ninneko Game. It is necessary to pay for the Ninneko breeding fee.Matatabi Token (MATA) is a BEP-20 token which is used as a currency in the Ninneko game and to pay rewards.
You can earn crypto in the Ninneko Game by summoning, breeding, and trading ninja cats in the marketplace, by staking NFT Ninnekos and NINO to earn in-game rewards, and by trading in-game items with other players.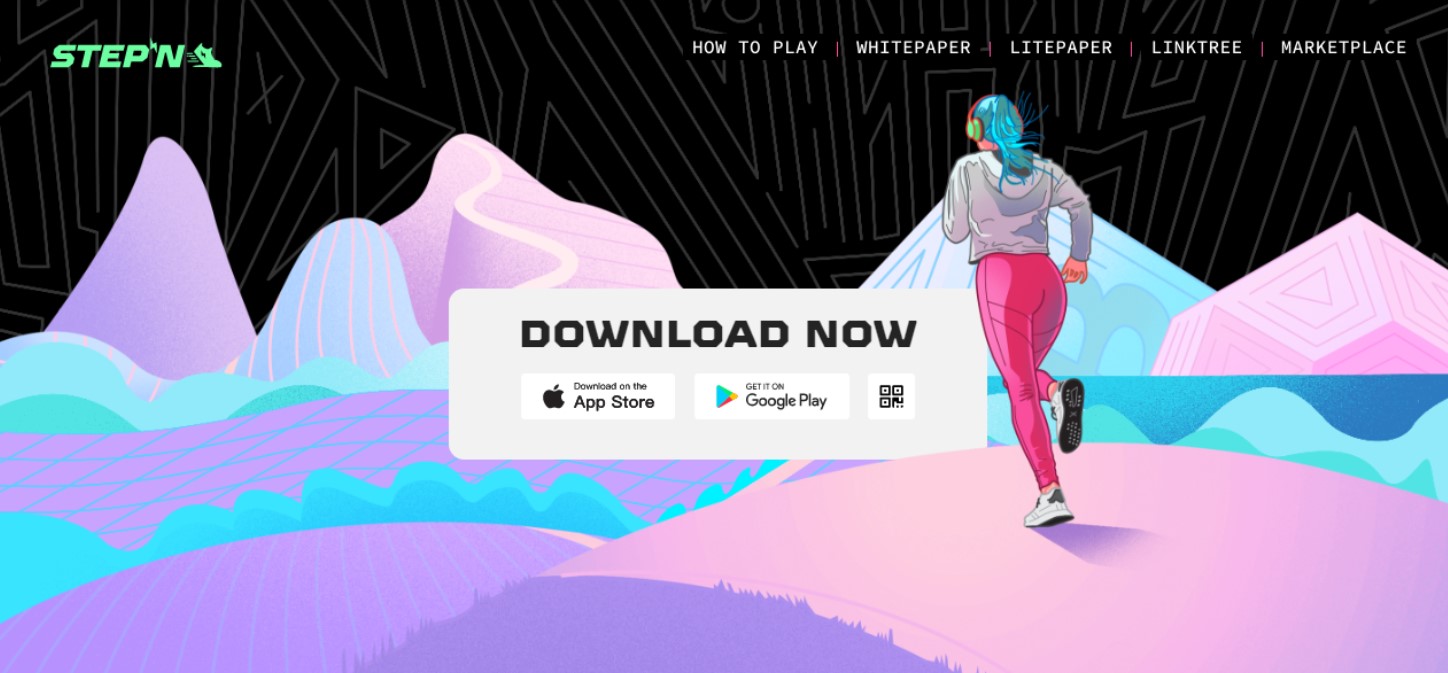 A crypto-paying app that has turned into a massive hit, STEPN is a move-to-earn (M2E) solution that extends the benefits of a blockchain-based rewards concept beyond gaming to promote a healthy lifestyle. The app acts as a step-tracker that you install on your mobile phone. STEPN counts the movements you make using the GPS signal on your device.
The game utilizes a dual-token scheme: Green Satoshi Token (GST) as the in-game utility token; and Green Metaverse Token (GMT) that plays a governance role in the STEPN project. The game uses NFT-based sneakers which you should buy to activate the earning mechanics of the game.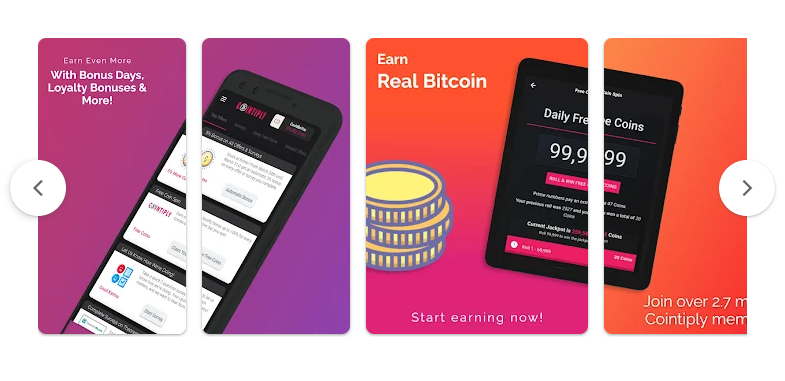 Cointiply is a Bitcoin reward platform that compensates for your time and effort spent on playing games, watching promotional videos, shopping online, completing surveys, sharing your opinion on products & services, and performing other tasks and activities online.Cointiply basically allows you to turn your virtual time into real cash. The platform claims that the most active users earn hundreds of dollars every month while the laziest ones can easily make 30 bucks monthly.
You can withdraw your coins to your Bitcoin, DOGE, Dash, or LTC wallet once you have collected the equivalent of $3. The app is optimized for Android platforms only, no support for iOS devices is available so far. It is a free-to-use app that pays crypto, yet to access high-reward tasks or games, you may require completing purchases.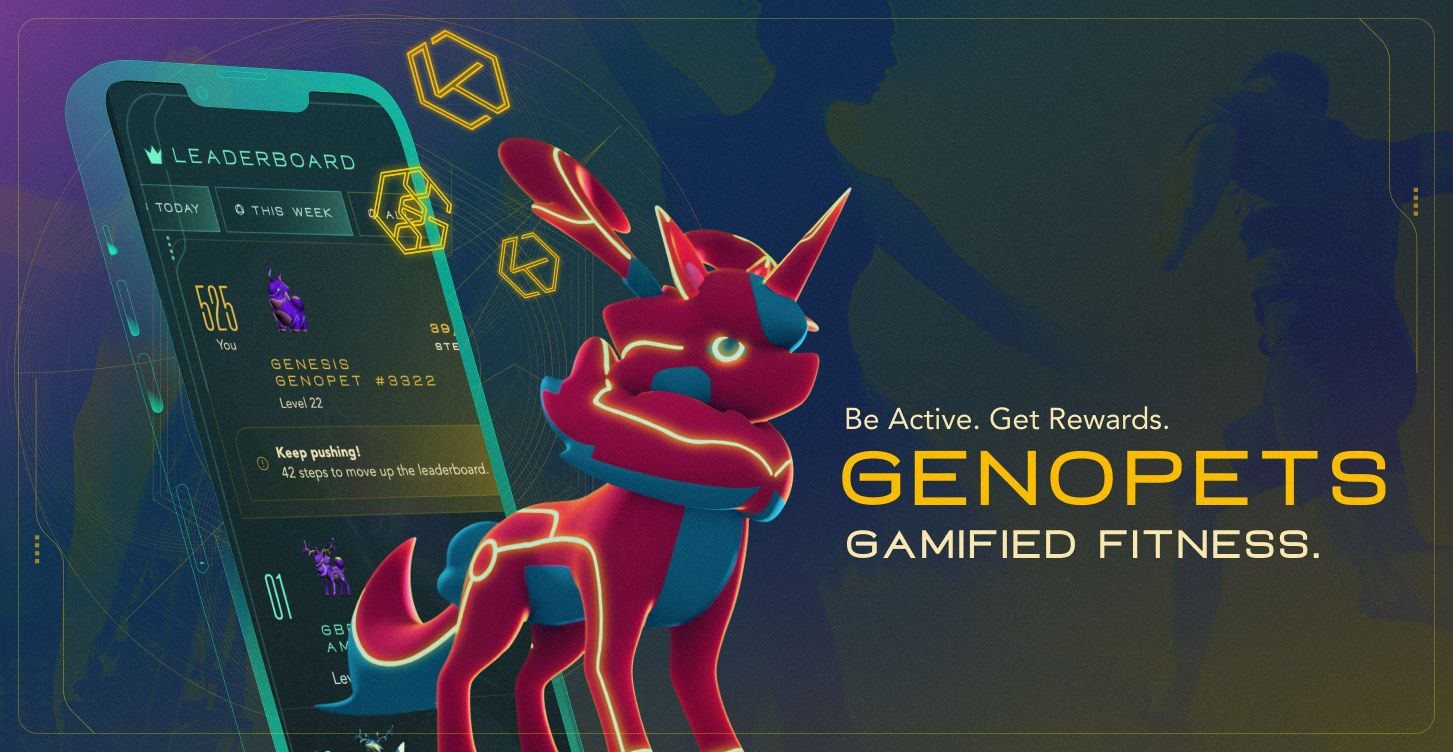 Genopets is a free-to-play, move-to-earn NFT game that blends Tamagotchi and Pokémon Go features to provide you with a truly exciting and rewarding gaming experience. The game basically rewards your active lifestyle through your Genopet – a virtual pet that evolves and grows according to your exercise activity.The steps you take every day power your journey through the Genoverse as you explore, battle, and progress, while earning crypto as you do. This crypto-paying app not only counts your steps and rewards your walking. It is also all about creating a bond with your digital companion and taking care of it the way you care of yourself.
The platform is powered by two tokens: KI Token, which is an in-game utility token; and GENE Token, which is a governance and incentivization cryptocurrency.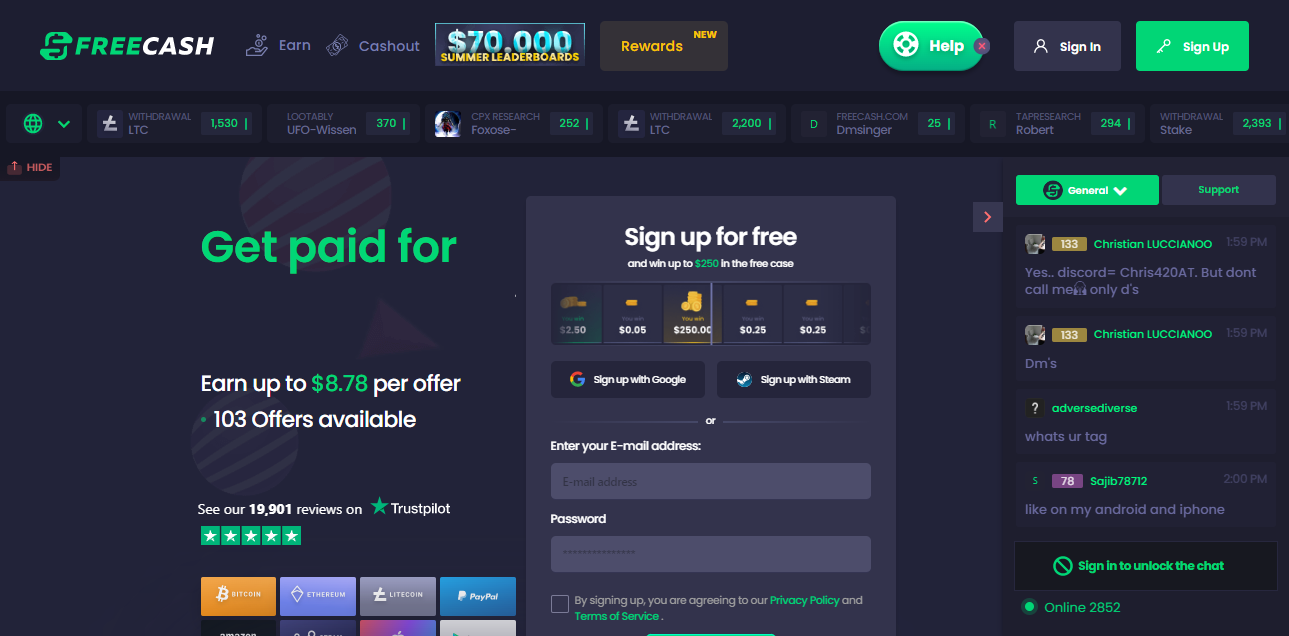 Freecash is a GPT (Get-Paid-To) platform that partners with the world's leading advertisements and market research companies and gives you crypto for sharing your opinion, testing apps, and completing various tasks.As you participate in offers and surveys through the site, you earn coins – the virtual currency of Freecash.com which represent your current balance on the platform. 1000 coins are equal to 1.00 US Dollar.The earned coins can be withdrawn to your Bitcoin, Litecoin, Ethereum, or Dogecoin wallet, along with other methods like PayPal or a bank transfer.
Crypto withdrawals start from $0.50. It is easily possible to grab $100 per month on Freecash, while some active users even make over $1000 monthly.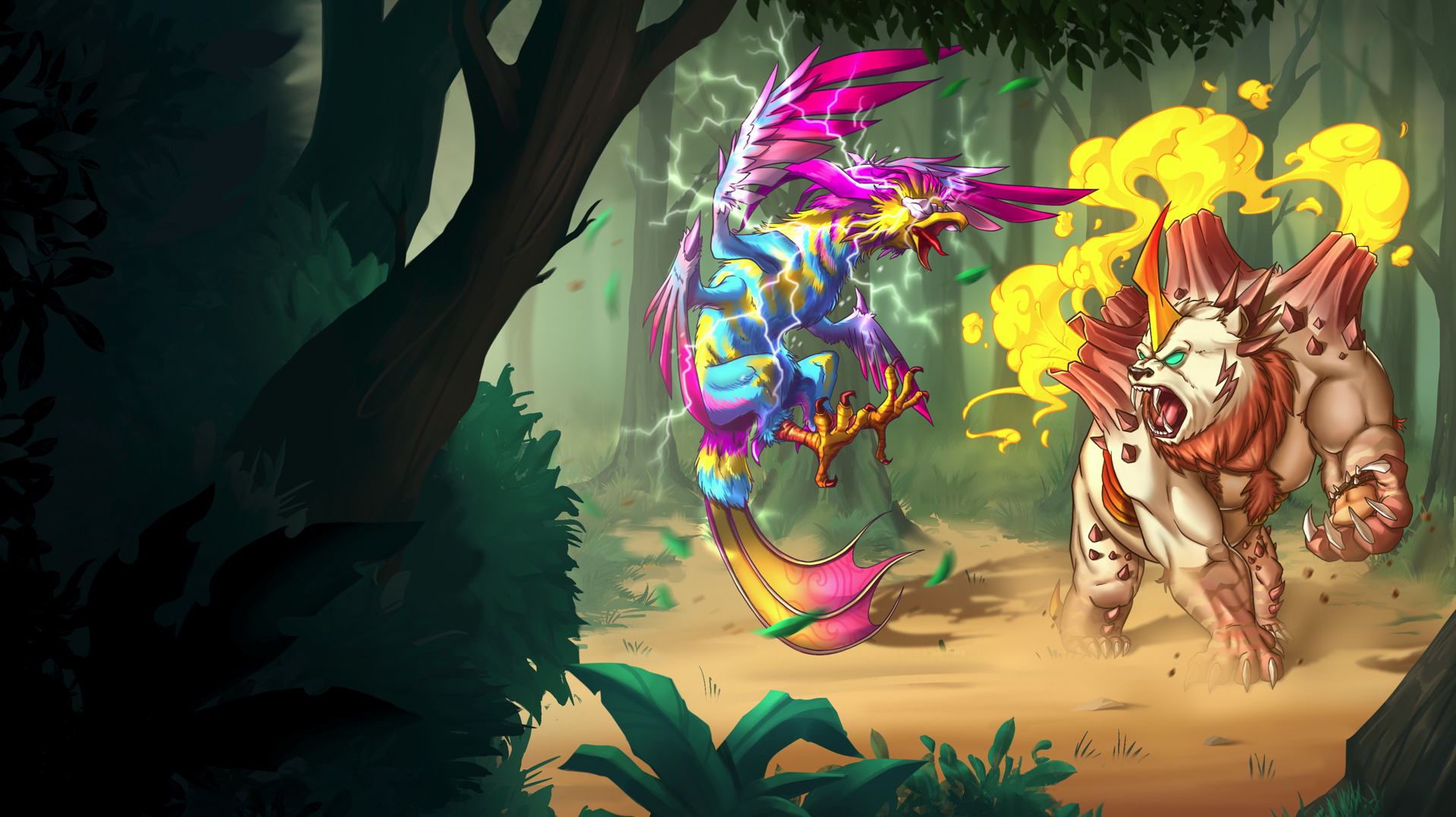 Beast Garden is a play-2-earn monster battle game deployed on the WAX blockchain. In this action-filled crypto-paying app, your ultimate goal is to build a strong team of beasts who can fight opponents. Success in battles will translate into great crypto rewards.
To become powerful, your animals need proper nutrition, so you will also need to grow and harvest plants in this P2E game. Victories will bring you BGALPHA tokens. This beautiful game also has a staking module where you can stake BGWATER or BGFOCUS tokens to earn additional rewards.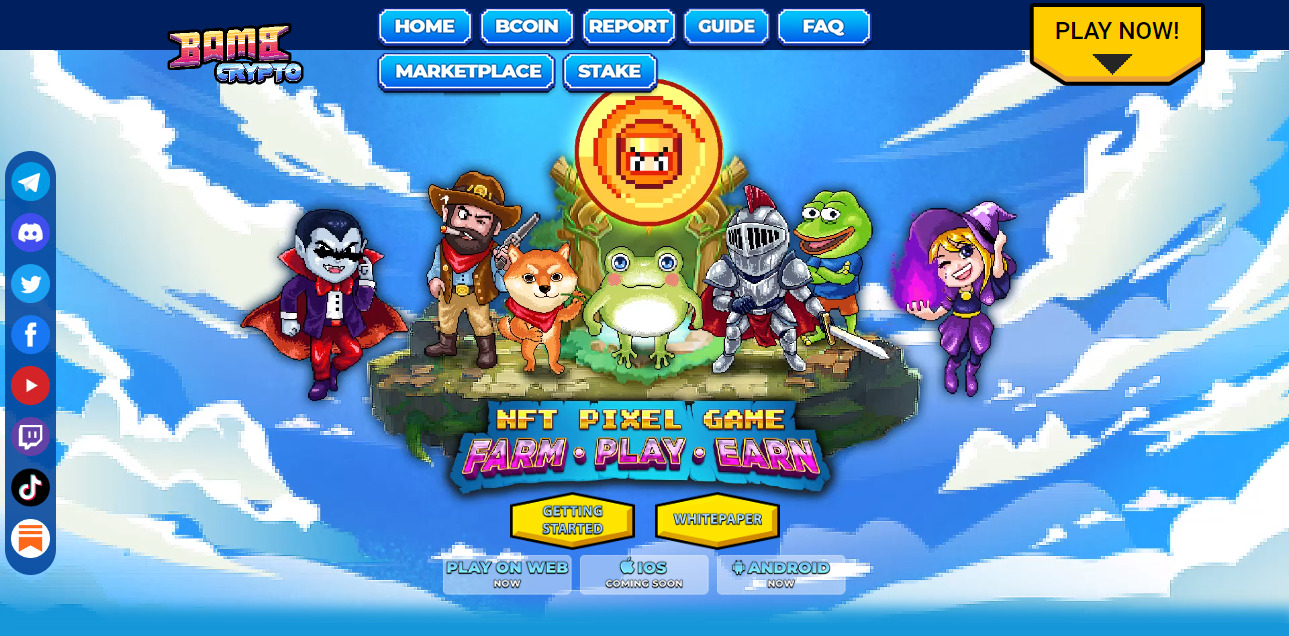 BombCrypto is another amazing app that pays you crypto for having fun. It is an NFT pixel game to farm, play, and earn. In this game, players need to manage a squad of bomb heroes, explore the world, and fight monsters to get BCOIN tokens.The initial cost to join the game is 10 BCOIN (equivalent to buying 1 Bomber Hero). Users will also need to pay a certain amount of tokens to participate in battles, and the final winner will receive the entire loser's token amount.The game comes with a staking feature too where you can stake your Bomber NFTs for extra rewards. The internal marketplace allows you to buy new bombers for your squad or trade the existing ones for real cash.
BombCrypto can be played through a web browser or as a mobile app for Androids. The iOS version is coming soon.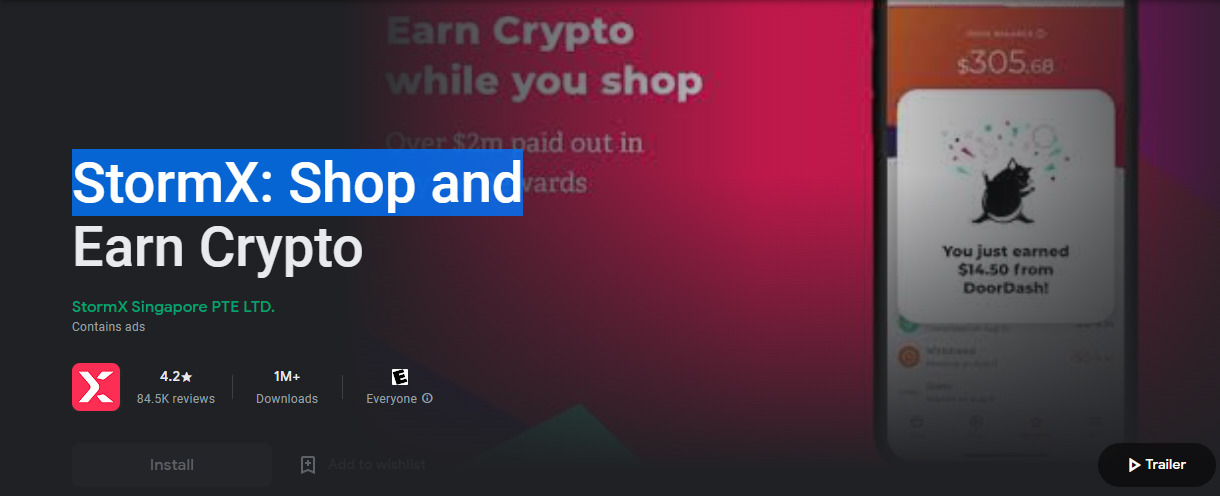 A crypto cashback solution, StormX allows you to earn Bitcoin (BTC), Ethereum (ETH), Litecoin (LTC), and other popular tokens through your online spending. The app encourages you to shop online at 1,500+ stores globally, buy goods, and get crypto rewards. Supported e-commerce integrations include eBay, AliExpress, StockX as well as renowned brands like Nike, Expedia, and Adidas, among others. That way, by purchasing all your must-haves through StormX, you grab cashback rewards in crypto.
To start earning cryptocurrencies via StormX, you need to download the app on your Android or iOS smartphone, select a store, complete a purchase, wait for the parcel to arrive, and enjoy how crypto rewards roll into your StormX account. The rewards can then be withdrawn to your BTC, ETH, DAI, LTC, or STMX wallet.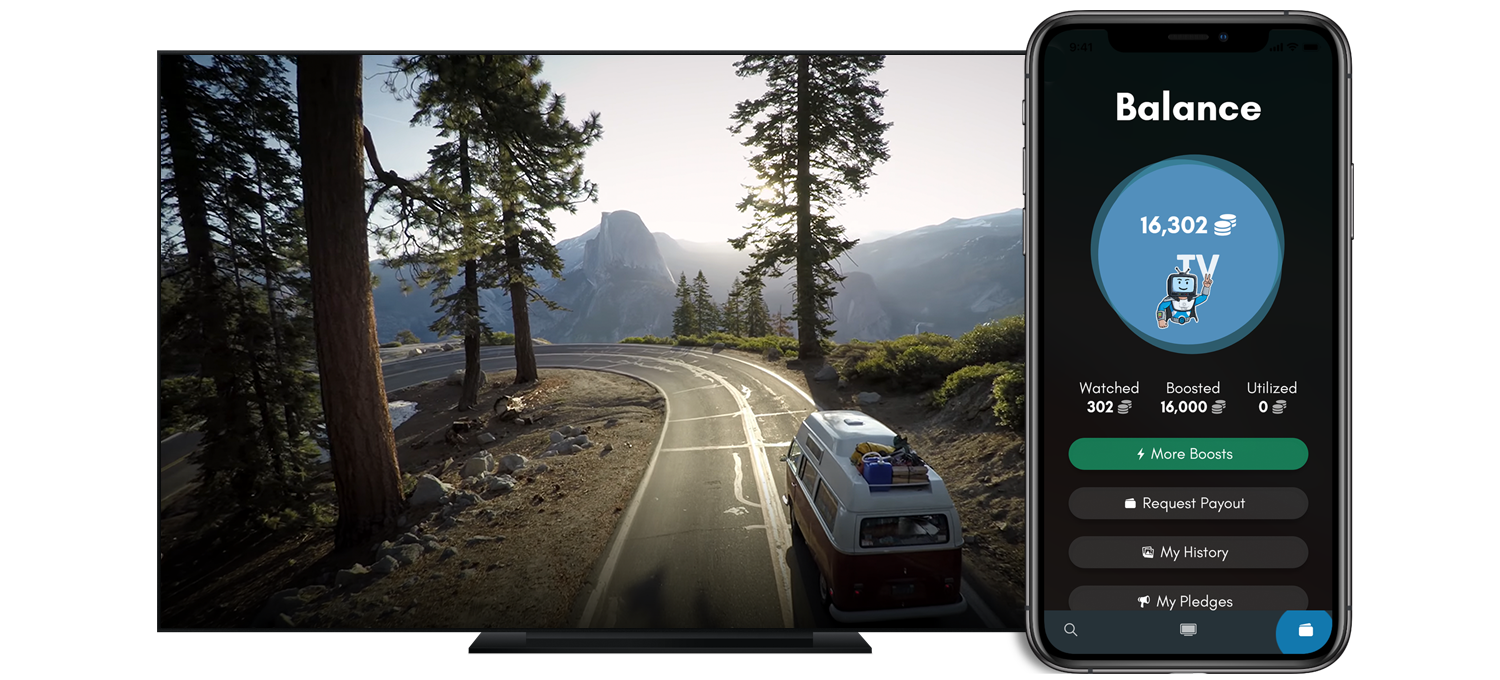 A rewards-paying TV video app, TV-Two allows you to earn TTV Ethereum Tokens (ERC20) for the time you spend watching your favorite content. To start earning cryptos, you only need to get the TV-TWO app for your Samsung or LG Smart TV or install the software on your iOS or Android smartphone. If you do not have a TV, you can use the app on your phone.TV-Two introduces the future for crypto-paying applications. You simply select your favorite content creators, lean back, and watch the content. When you do, crypto rewards are landing in your wallet, ready for cashout. Currently, the platform offers content from over 2 million creators, so you will easily find videos to your liking.The payout is carried out through the platform's native currency TTV, which is an Ethereum-based token, so you need an Ethereum-compatible wallet to accept withdrawals. TTV can then be traded for Bitcoin (BTC) or Ethereum (ETH).
The aforementioned platforms and games allow you to earn online cryptocurrencies legitimately, easily, and quickly. By participating in games, performing simple tasks, buying stuff, or watching videos, you can fill your pockets with crypto cash, while having tons of fun as you do.
Opportunities to earn crypto are not limited to hitting crypto exchanges and engaging in asset speculation. In fact, there are more enjoyable and immediately available ways to obtain digital coins with little to no investment.
Comments