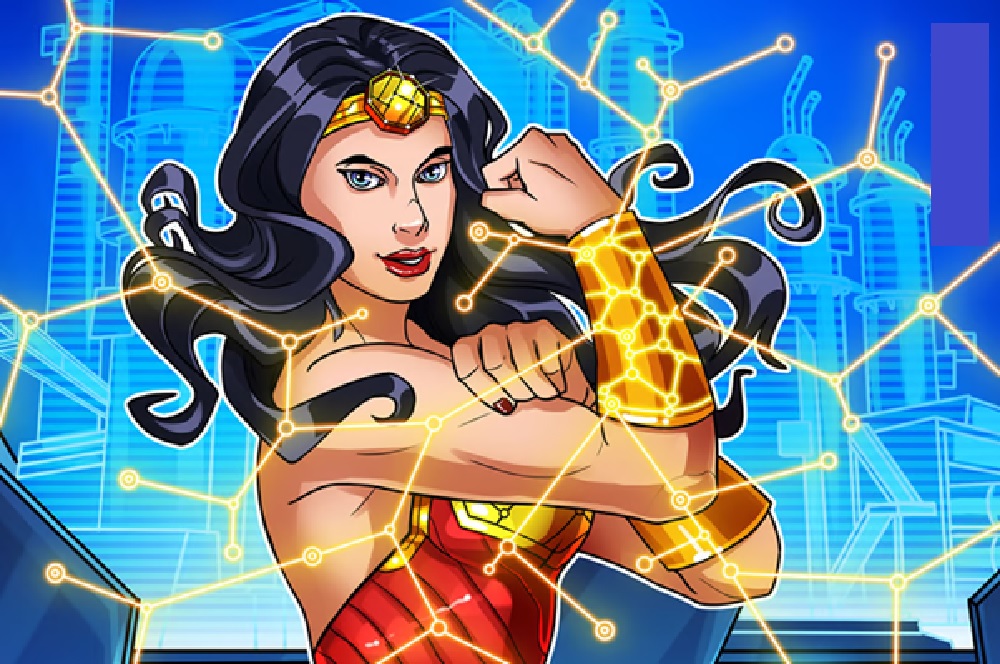 Yet, they have been less involved in starting Web3 businesses. According to the Web3 Career Market report by crypto exchange KuCoin, 27% of female professionals in the field have been involved in starting a crypto startup, compared to 41% of males in the survey. For many, the "bro culture" in Web3 poses career challenges and barriers to onboarding more women into the space, the same report shows.
Breaking Barriers: Women in Crypto Aim to Promote Diversity in the Industry" - The lack of diversity is a persistent issue not only in the crypto world, but in related industries such as technology and finance as well. Despite this, female leaders in the crypto community are making strides to increase representation and inclusion.
Cointelegraph recently spoke with a diverse group of women from various backgrounds, projects, countries, and generations to gain insight into their careers, their journey into crypto, and the importance of diversity in the industry. These women are working towards a shared goal of encouraging individuals from all genders to become a part of this rapidly growing and evolving field.
Meet Seema Khinda Johnson, co-founder and Chief Operating Officer of Nuggets
Seema Khinda Johnson: From Tech Leader to Trailblazer in the Crypto World"With a successful 17-year career in product development for both startups and big tech companies, Seema made her way into the crypto industry after a personal security incident. Her husband's credit card and personal data were stolen, which led to a newfound interest in privacy control issues and eventually the creation of Nuggets, a decentralized identity wallet, in 2016.
Undeterred by the odds, Seema made a bold move by reaching out to Vitalik Buterin, co-founder of Ethereum, for developer recommendations. To her surprise, she received a reply with a recommendation within 20 minutes. This experience taught her that determination and a willingness to take risks can lead to great opportunities.
Despite having supportive male allies in the Web3 space, Seema believes that increased funding and support for female entrepreneurs is crucial for boosting crypto adoption:
  "If people are serious about onboarding 1 billion users into crypto, then we need to attract and retain diverse teams that build powerful products with utility that make sense for us all."
Meet Sandra Leow, researcher analyst at Nansen
From Crypto Enthusiast to On-Chain Data Advocate: Sandra's Journey in the Industry" - Sandra's introduction to the world of crypto came through her sister and she quickly became captivated, diving deep into the world of altcoins and NFTs.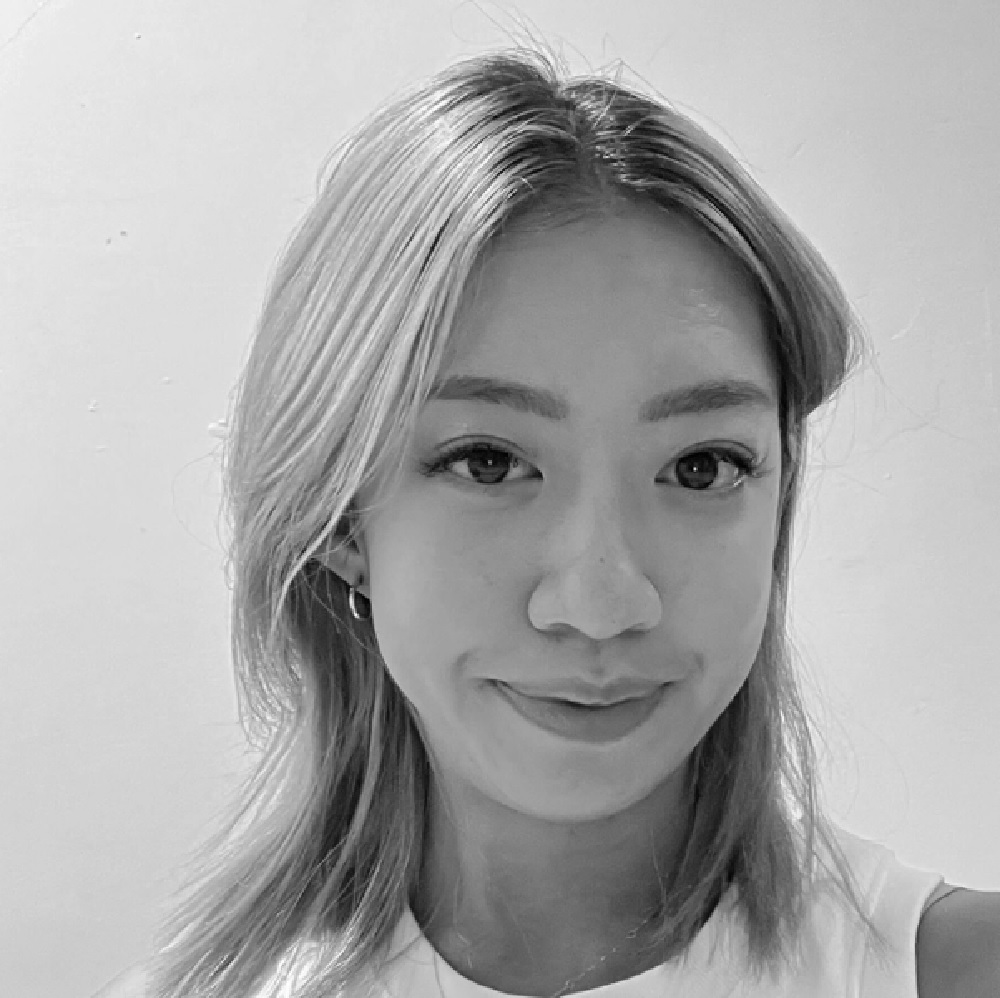 Prior to joining Nansen, Sandra gained experience as an intern at the Amber Group. Now, at Nansen, she is dedicated to using on-chain data to increase transparency in the blockchain industry.
Sandra Leow:  "I think we're moving past that [gender] stereotype." Source: Nansen
Sandra still observes Web2 stigmas embedded into Web3, but sees a shift away from older gender biases:
 "The power dynamics are slowly changing, and I'm really glad it is. You don't really see inequalities, at least not in my experience where I'm doing research and I think research is generally a very neutral position for any genders."
Meet Devon Martens, principal blockchain engineer at Sweet
From Educator to NFT Marketplace Contract Writer: Devon's Path in the Crypto Industry" - Devon's journey in the crypto world began at an education company where she supported Solidity courses. She quickly rose through the ranks, transitioning from support to teaching the program at the University of Minnesota. Today, she is part of the team at Sweet, an NFT marketplace, where she writes smart contracts for some of the biggest names in the industry.
As a firm believer in the power of role models, Devon sees the potential for women to be inspired to pursue careers in Web3. She also recognizes the nascent industry as a platform for women to effect positive change in the world.
"There is so much potential, especially for women leaders looking to change the world, in this relatively new decentralized, blockchain environment. People literally teach themselves, so the barrier of a certain credential does not exist yet as it does in some other areas of tech or engineering."
Meet Daniela Barbosa, executive director of Hyperledger Foundation
Daniela has been into Bitcoin since its early days. In 2010, she was working on a project involving data portability in San Francisco, and many of her team members were also involved in Bitcoin projects.
  "I remember the days of going on Craigslist to go find someone selling Bitcoin from their garage in Glen Park SF [...] I went to a Bitcoin meetup in SF in probably 12-13 and felt completely out of place as an older female amongst a bunch of bros. Honestly, I got a bit turned off with the local scene, but not enough to not keep an eye on what was going on."
Meet Sandy Carter, Chief Operating Officer and Head of Business Development at Unstoppable Domain
Sandy Carter: A Tech Trailblazer in the World of Crypto and Blockchain" - With a long and illustrious career in the tech industry, dating back to the early days of Web2, Sandy first encountered the world of crypto and blockchain while serving as a Vice President at AWS. Her research into the potential uses of blockchain piqued her interest, and she was drawn to the idea of decentralization, user ownership over data and digital assets, and the community-driven decision-making process of Web3.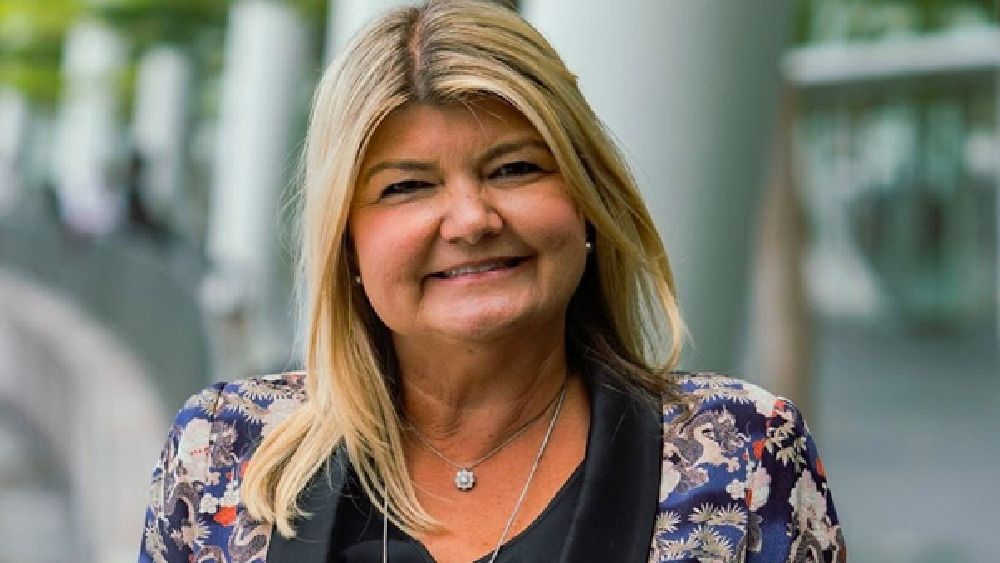 Sandy Carter's Mission to Promote Diversity in the Crypto Industry" - With a wealth of experience in the tech industry, Sandy recognizes the negative impact that a lack of diversity can have on innovation and creativity. The absence of diverse perspectives often results in a misunderstanding of the needs and experiences of minority groups.
 Sandy Carter: "Without knowledge or exposure to the industry, women may lose confidence and interest in pursuing careers in the sector." Source: Unstoppable Domains
Determined to address this issue, Sandy joined Unstoppable Domains in 2021 and launched the "Unstoppable Women of Web3" initiative. Through education and training, this program aims to empower and equip the next generation of female leaders in the crypto industry.
  "Without knowledge or exposure to the industry, women may lose confidence and interest in pursuing careers in the sector."
Comments