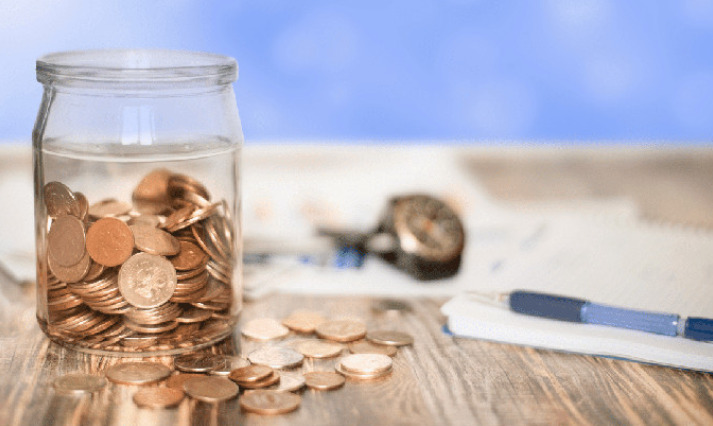 A new report by global capital markets data platform PitchBook revealed that crypto-focused companies raised $2.6 billion across 353 investment rounds in the first quarter of 2023.
Crypto Enterprises Secured $2.6B in Q1 Despite Downward Trend
Although there was a downturn in investment activity for the fourth quarter in a row, the first quarter of 2023 brought some encouraging developments for the cryptocurrency industry.
According to the PitchBook crypto report, the trends in valuations varied, with seed, early, and late-stage funding rounds experiencing different dynamics throughout the quarter. Seed and late-stage rounds saw an increase of 33.3% and 209% respectively compared to 2022, while early-stage rounds experienced a 16.7% drop.
In the first quarter, startups raised $2.6 billion over 353 deals, marking a decrease of 78% and 64.4% respectively compared to the previous year. Despite the continuing crypto winter from 2022, the report indicates that venture capital firms managed to finalize numerous deals and make substantial investments in the cryptocurrency sector.
Although PitchBook anticipates the downward trend to persist, the firm highlighted several positive developments in the sector in Q1 2023.
Layer-2 (L2) Scaling Solutions Maintain Investment Appeal
L2 scaling solutions maintained their momentum from 2022, continuing to draw more investments. The report mentioned Blockstream, a Bitcoin scaling platform, which secured $125 million through a convertible note and debt round to develop a Bitcoin mining infrastructure. This venture had previously gathered $163 million in a Series B funding round in August 2022.
Additionally, Scroll, a firm developing a zero-knowledge Ethereum Virtual Machine (zkEVM) scaling solution, amassed $50 million in a late-stage funding round.
Apart from scaling solutions, crypto custodial services also witnessed significant investments due to a growing demand for self-custody. Ledger, a hardware wallet manufacturer, collected $109 million in a Series C extension funding round to enhance and broaden its wallet production. The French hardware firm, known for wallets such as Nano S and Nano X, plans to initiate two more funding rounds before the year concludes.
Swiss crypto company Taurus raised $65 million in a Series B round, with prominent financial institutions like Credit Suisse and Deutsche Bank leading the way, to refine its platform and broaden its international presence.
Source:
https://cryptonews.net/news/finance/20978586/
Comments