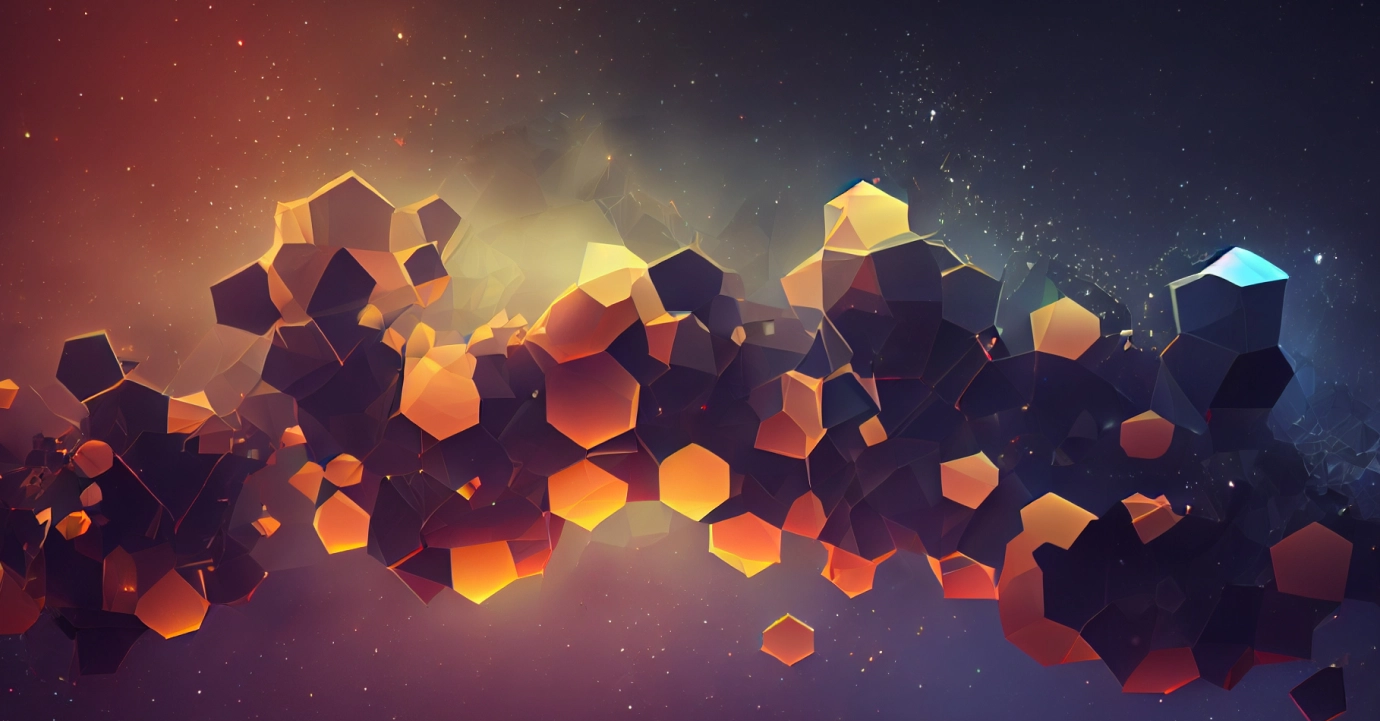 PayPal's crypto holdings rose 56% in Q1 2023 per a recent
submission
to the U.S. Securities and Exchange Commission (SEC).
During the first quarter of 2023, PayPal's holdings in Bitcoin increased to $499 million from December's $291 million. Its Ethereum assets also grew from $250 million to $362 million. Additionally, the combined value of Bitcoin Cash and Litecoin held by PayPal saw a rise from $63 million to $82 million.
By the end of March 2023, PayPal's cryptocurrency assets had risen to $943 million, marking a 56% increase compared to the $604 million recorded in the fourth quarter of 2022.
The company also saw an improvement in profitability during this time. Based on generally accepted accounting principles (GAAP), PayPal reported earnings per share of $0.70, a significant increase from the $0.43 registered in the first quarter of 2022.
In contrast, the company's non-GAAP earnings per share were $1.17, up from $0.88 in the same period the previous year.
Furthermore, PayPal reported total financial liabilities of $1.2 billion in the first quarter of 2023. Cryptocurrency assets made up 77.9% of these liabilities, indicating an increase of over 10% since the last quarter of 2022.

PayPal categorizes its cryptocurrency holdings as "protective liabilities," indicating the intrinsic risks tied to these digital currencies.In general, the composition of specific cryptocurrencies held by PayPal remained steady in the first quarter of 2023.PayPal reported the following:
"We offer our customers in select markets the ability to acquire, hold, exchange, send, and receive specific cryptocurrencies and to use the proceeds from crypto sales to cover purchases at checkout. These digital currencies include bitcoin, ethereum, bitcoin cash, and litecoin (collectively referred to as 'our clients' crypto assets')."
PayPal employs third-party services to hold their clients' assets.
Nevertheless, the publicly listed company recognized the possible risks for users if these entities fail to execute transactions correctly. This concern was also voiced in the filing for the fourth quarter of 2022.
Still, PayPal confirmed that, as of yet, there has been no reported incident or issue with withdrawals:
"Up to March 31, 2023, the Company has not faced any safeguarding loss incidents, which is why the crypto asset protective liability and the corresponding protective asset were documented with identical values."
Source:
https://crypto.news/paypals-crypto-holdings-rise-56-to-943m-in-q1-2023/
Comments