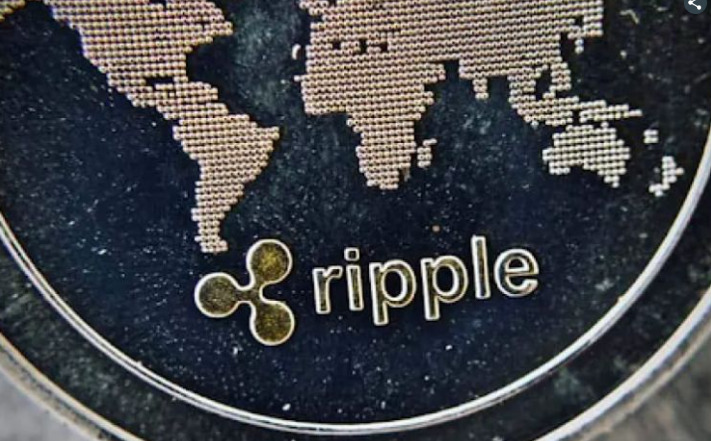 The Hong Kong Monetary Authority (HKMA) has adopted a three-pronged approach in preparation for potential rollouts of e-HKD. As part of the e-HKD Pilot Program, which is aimed at tokenizing real estate assets and facilitating equity release using e-HKD, Ripple will be partnering with Fubon Bank, one of Taiwan's largest commercial banks. Ripple is a renowned player in tokenizing real-world assets.
In the first e-HKD Pilot Program by HKMA, Ripple, a leader in business blockchain and cryptocurrency solutions, will showcase a real estate asset tokenization solution.
The e-HKD Pilot Program will engage a range of industry participants in various pilot projects to delve into the application, implementation, and design-related challenges associated with e-HKD.
More on the project
The tokenization of real-world assets is predicted to become a multi-trillion dollar industry by 2030, with escalating interest from the financial services and government sectors. Ripple's innovative solution, driven by a private and secure ledger developed using technology similar to the XRP Ledger (XRPL), will integrate the e-HKD, tokenized real estate, and lending protocols.The XRPL is a decentralized, open-source blockchain that has been running without interruption for over a decade. For most people, their homes often turn out to be their most valuable assets, potentially appreciating in value over time. However, there's significant resistance to unlocking this increase in equity due to the process often being costly, lengthy, and complicated.
Blockchain technologies like the Central Bank Digital Currency (CBDC) Platform and XRPL offer Hong Kong residents a way to unlock equities more swiftly and efficiently. In addition, these platforms could benefit commercial banks through faster loan processing and increased payment flexibility.
Numerous progressive regulators in the Asia Pacific region, including the HKMA, are exploring the potential of blockchain and cryptocurrency technologies. According to James Wallis, Ripple's Vice President of Central Bank Engagements & CBDCs, participating in the HKMA's e-HKD Pilot Program is a significant privilege for Ripple. It offers the company an opportunity to demonstrate to Hong Kong residents how real estate asset tokenization can be executed. Ripple believes that their comprehensive solution will be an industry-first use case, showcasing the effectiveness of using a CBDC for releasing real estate equity assets.
On May 18th, Ripple executives attended the launch ceremony of the inaugural e-HKD Rail 2 Pilot Program, hosted by Mr. Eddie Yue, the Chief Executive of the HKMA.
Source:
https://cryptonews.net/news/finance/21029763/
Comments