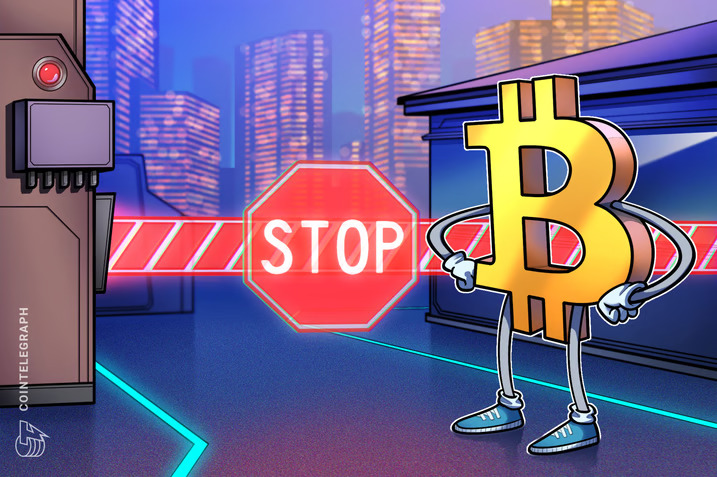 Bitcoin mempool was clogged with over 400,000 transactions waiting to be processed on May 7.On May 7, cryptocurrency exchange Binance
halted
Bitcoin withdrawals as a result of a purported surge in transaction volume on the Bitcoin network.
At the time this was written, the Bitcoin mempool was
congested
with more than 400,000 unprocessed transactions. Commonly referred to as the "waiting room," the mempool is where incoming transactions reside before individual nodes on the network independently verify them.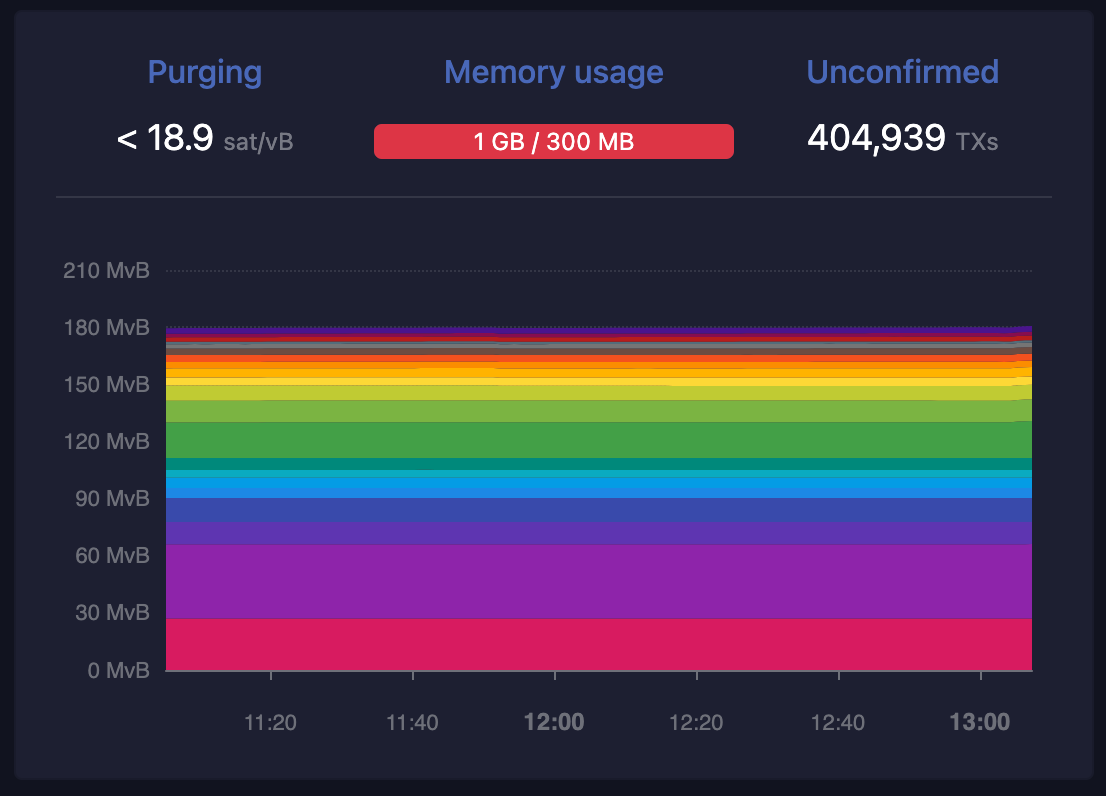 Binance announced via Twitter that BTC withdrawals resumed after being halted for nearly an hour. On Sunday, outflows from the crypto exchange reached a peak of $187 million, as per CryptoQuant data.
The congestion is thought to have resulted from a spike in BRC-20 transactions over the past few days, fueled by memecoins like Pepe (PEPE). This memecoin trading frenzy pushed Bitcoin transaction fees to their highest level in two years. On May 3, the total amount of fees paid on the Bitcoin blockchain surged to $3.5 million, a nearly 400% increase from late April, as reported by Cointelegraph.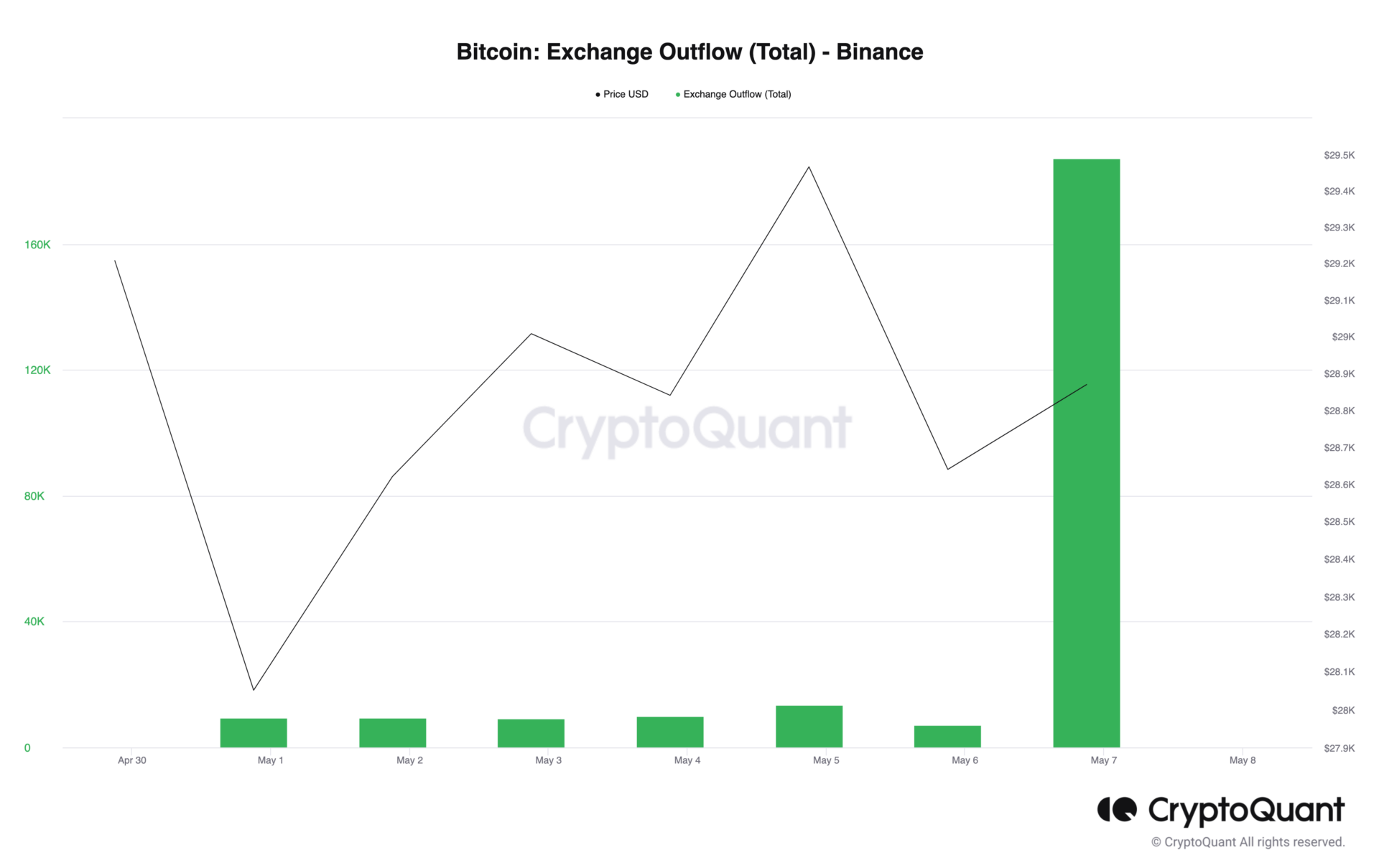 Based on Ethereum's ERC-20 token standard, BRC-20 is a recently introduced experimental token standard that enables users to create and transfer fungible tokens on the Bitcoin blockchain. It is currently emerging as a popular hub for meme tokens.Data from CoinMarketCap
reveals
that PEPE's price has soared over 263% in the past week. At the time of writing, however, the memecoin has dropped more than 7% after experiencing a 30% decline on May 6 when whales cashed in on Binance's recent listing. Crypto exchanges MEXC Global, Bitget, Gate.io, and Huobi added PEPE trading pairs two weeks ago, sparking the token's hype.
Since Dogecoin's debut in 2013, memecoins have become a significant aspect of the cryptocurrency landscape, simultaneously creating and destroying fortunes. Investopedia
characterizes
a memecoin as a cryptocurrency represented by "humorous or animated memes, supported by eager online traders and followers."
Source:
https://cointelegraph.com/news/binance-closes-btc-withdrawals-amid-congestion-on-the-bitcoin-network
Comments