The decision aligns Hong Kong with other jurisdictions that recognize cryptocurrencies as digital properties.In a ruling concerning the now-defunct Gatecoin crypto exchange, a Hong Kong-based court has recognized cryptocurrencies as property that can be held in trust.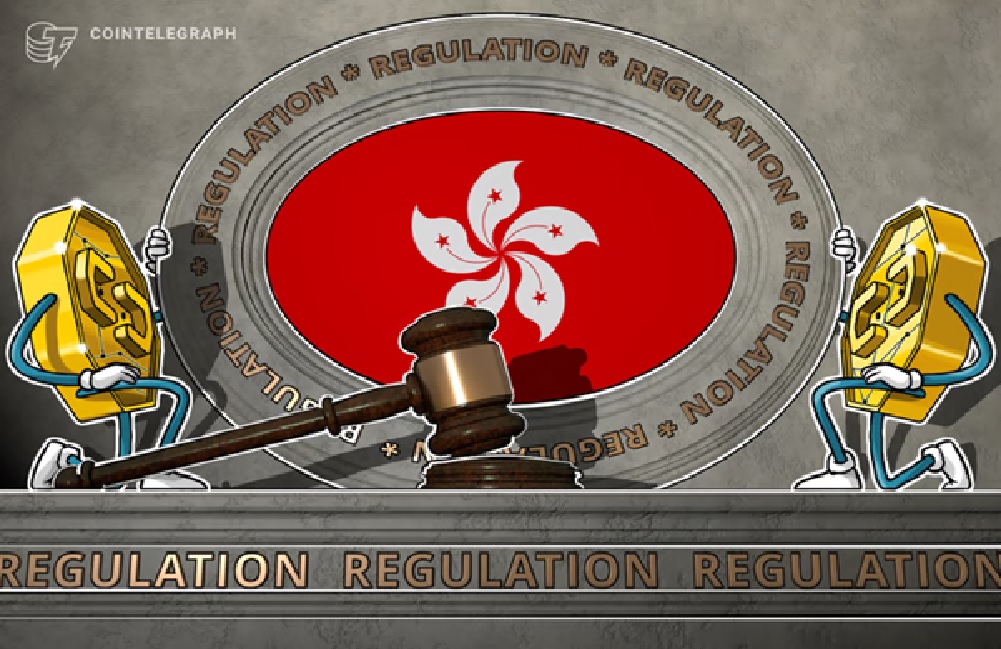 In an examination of the decision published by the legal firm Hogan Lovells, Judge Linda Chan is reported to have stated that cryptocurrency possesses attributes of property. The court found it suitable to adopt the rationale used by other jurisdictions, which consider crypto as property and capable of being the subject matter of a trust. Chan remarked:
  "Like other common law jurisdictions, our definition of 'property' is an inclusive one and intended to have a wide meaning."
Hogan Lovells suggests that the recent ruling could provide insolvency practitioners in Hong Kong with increased clarity regarding digital assets. By affirming that cryptocurrencies are considered property, akin to other assets such as stocks, Hong Kong's stance is now more closely aligned with that of other jurisdictions.
The case in question concerns Gatecoin, a Hong Kong-based cryptocurrency exchange that fell victim to a hack in 2016, resulting in a loss of approximately $2 million in digital assets. In March 2019, the exchange disclosed that it had been issued a compulsory liquidation order by a Hong Kong court.
In the United States, the Internal Revenue Service (IRS) classifies cryptocurrencies as property for federal tax purposes, implying that the principles governing property transactions also apply to transactions involving crypto. Similarly, a court in China has acknowledged cryptocurrency as property.
In 2019, the Hangzhou Internet Court ruled that Bitcoin should be legally recognized as digital property.
As Hong Kong strives to establish itself as a worldwide crypto hub, China's state-affiliated banks are seizing the opportunity to forge partnerships and onboard regulated cryptocurrency firms in Hong Kong. These developments are occurring despite the existing ban on crypto-related activities within China.
Comments