During an investigation led by the U.S. Secret Service's Cyber Fraud and Money Laundering Task Force, over 50 cryptocurrency kiosks were seized.A Bitcoin company and its top management have been charged with illegally running cryptocurrency kiosks in Ohio, with the knowledge that they were providing assistance to scammers who defrauded individuals of their digital assets. The indictment alleges that the firm and its executives were operating without proper licensing.
S&P Solutions, which operated as Bitcoin of America, along with three of its executives, are facing charges of money laundering, conspiracy and other crimes connected to the operation of more than 50 unlicensed crypto kiosks in the state.
A Cuyahoga County grand jury returned the indictment on March 1 against:
the firm;
the owner and founder, Sonny Meraban;
manager Reza Meraban;
company attorney William Suriano.
The trio was arrested last week and search warrants were executed on their residences in Florida and Illinois.According to the prosecuting attorney Andrew Rogalski, romance scammers, law enforcement impersonators, and "robocallers" exploited the lack of Anti-Money Laundering protections in the firm's systems to transfer funds out of users' crypto wallets.
Rogalski commented during a press conference that "these ATMs are ready-made for scammers," adding that they: "Direct the victims, which are often elderly or otherwise vulnerable, to specifically go to Bitcoin of American ATMs, take money that they've withdrawn from their savings accounts or 401Ks."
The individuals were allegedly lured to use these kiosks by scammers who instructed them to deposit cash in exchange for Bitcoin (BTC) in a wallet they believed was under their control.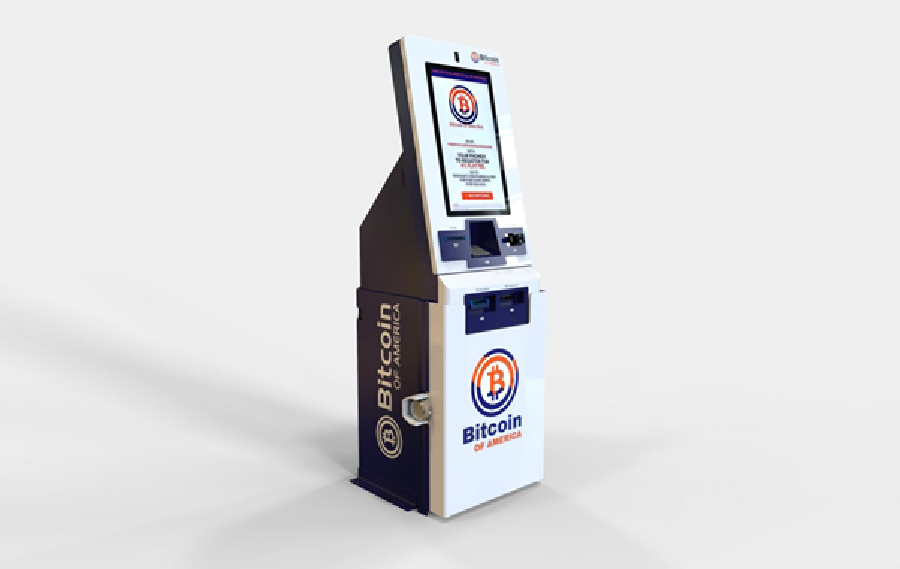 However, the victims had no actual control over the wallet and their funds were instead being directed to the scammers. In one instance, an elderly man lost $11,250 in just three transactions at one of these illicit kiosks within an hour, according to the authorities.
According to the indictment, the company, S&P Solutions, allegedly collected a 20% transfer fee each time these transactions took place, despite knowing that they were fraudulent. The company is accused of continuing to profit from these illegal activities even after they became aware of the scam.
The indictment further alleges that the company was able to run its crypto kiosks without a proper license by making false representations to government agencies about the nature of its business. This allowed S&P Solutions to operate without obtaining the necessary authorization to engage in money transfers Law360.
Last week, authorities seized 52 Bitcoin ATMs, but the company is believed to have more of these kiosks in Ohio and other states. According to the authorities, Bitcoin of America made a profit of $3.5 million in 2021 from cash deposits at these illegal kiosks.
It is believed that the company has been operating outside of regulatory oversight and avoiding financial compliance requirements since 2018. The investigation into the company and its executives was led by the U.S. Secret Service's Cyber Fraud and Money Laundering Task Force.
Comments