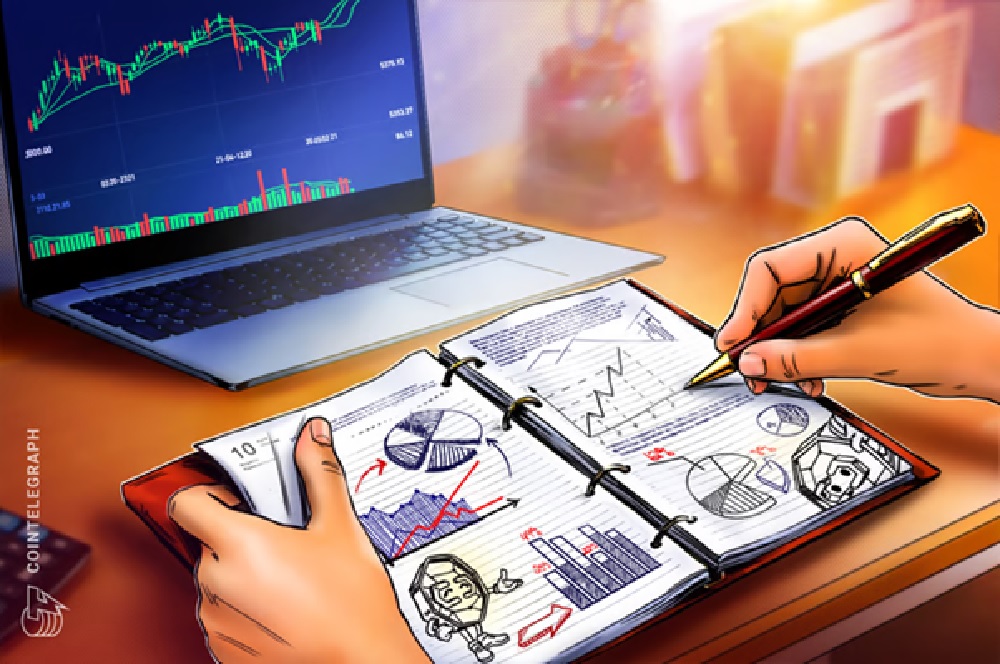 Just when several experts believed that Bitcoin was on the verge of validating a fresh bullish trend, the digital currency market experienced a decline due to unclear regulations and indications of deteriorating macroeconomic circumstances.
Crypto market down 4%, Bitcoin below $30,000
On April 19, Bitcoin's value reached a one-week low of $29,158, as it could not sustain the crucial $30,000 threshold. Additionally, some investors fear that an extended downturn might bring the prices back to the depths of the bear market.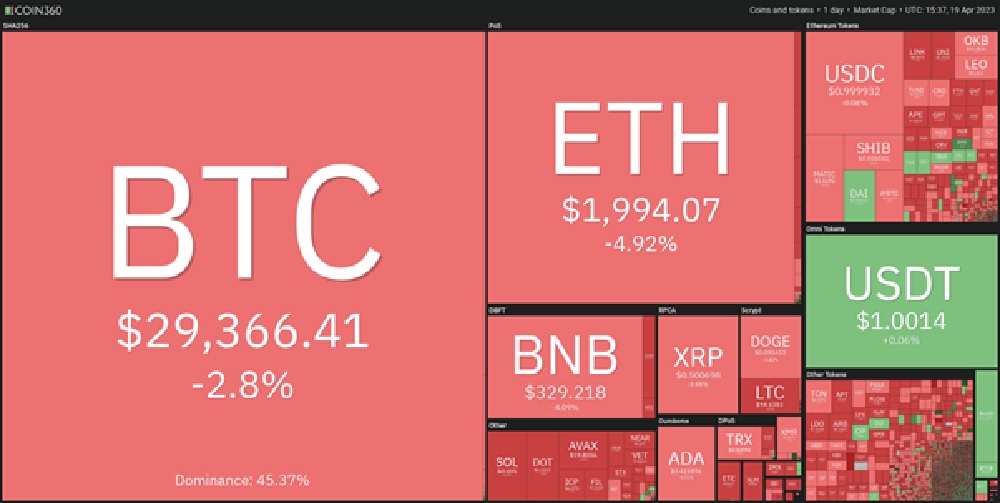 Concerns also surround Ether, which broke through the $2,100 mark after the Shapella upgrade and reached an 11-month peak, only to experience a one-week low of $1,972 on April 19. This drop occurred even though ETH staking deposits exceeded withdrawals the previous day.
U.S. regulatory crackdown fear
On April 18, Gary Gensler, the SEC Chair, testified at an oversight hearing before the U.S. House Financial Services Committee, an event that probably unnerved cryptocurrency investors.
At the hearing, Gensler declined to provide a clear-cut response to whether Ethereum should be classified as a commodity or security, even though committee members repeatedly sought such clarification.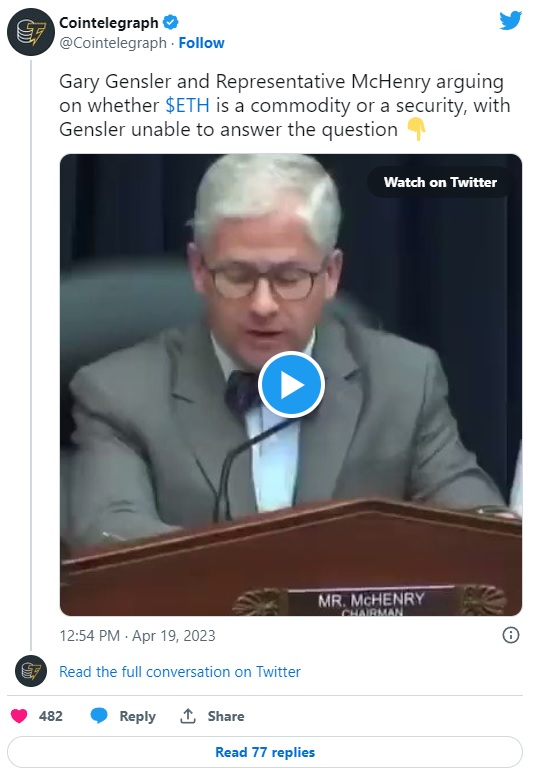 On April 17, the SEC initiated legal action against the cryptocurrency exchange, Bittrex. The suit accuses Bittrex of functioning as an unregistered national securities exchange, broker, and clearing agency.  Gensler issued the following warning,
 "If this field has any chance of survival and success, it's time-tested rules and laws to protect the investing public. Don't have your hand in the customer's pocket, using their funds for your own platform."
Hawkish Fed, weaker economy weigh on risk- assets
Amid apprehensions of a banking crisis and expectations for a dovish policy reversal, Federal Reserve Chair Jerome Powell appears determined to combat inflation by implementing additional rate increases.Powell and the Fed continue to reiterate the goal of bringing inflation down to 2%. In a press conference on March 28, Powell reiterated,
  "We remain committed to bring inflation back down to our 2 percent goal and to keep longer-term inflation expectations well anchored. Reducing inflation is likely to require a period of below-trend growth and some softening of labor market conditions. Restoring price stability is essential to set the stage for achieving maximum employment and stable prices over the longer run."
Market sentiment appears to concur that interest rates will persist in their upward trajectory, with the upcoming Federal Open Markets Committee (FOMC) meeting set for May 3, 2023.This date holds significance for cryptocurrency investors too, as the industry maintains a strong correlation with the Dow Jones Industrial Average and the S&P 500.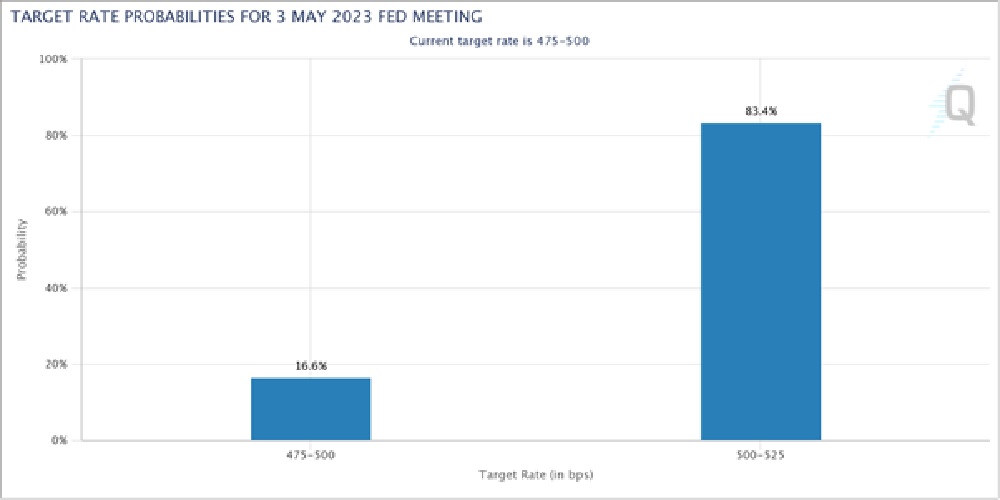 Simultaneously, the Fed faces its own challenges as prominent banks anticipate a steep recession in the U.S. during 2023, which could potentially depress the prices of risk-on assets, including cryptocurrencies.
As per the analysis by U.S. Bank, investor confidence in the present economic situation continues to be weak and exhibits a downward trend.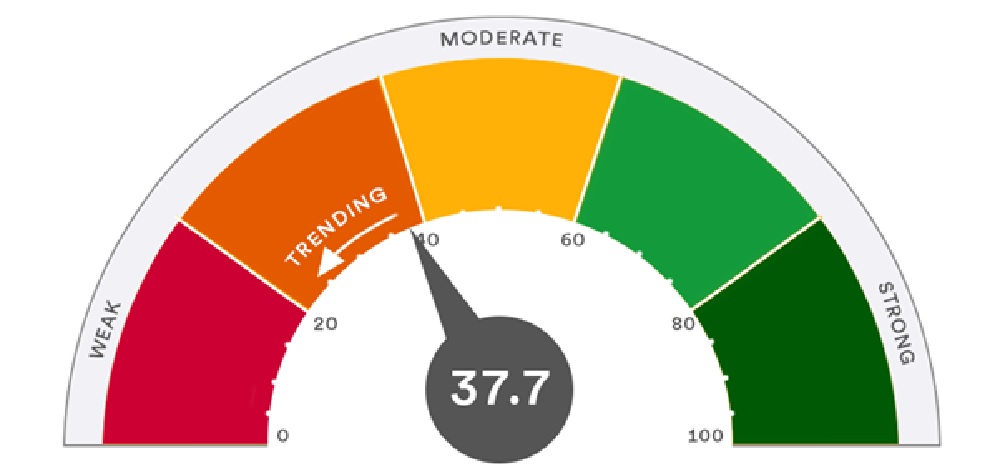 According to U.S. Bank,
 "Inflation, interest rates and earnings remain key to equity returns. Persistent inflation, rising interest rates, and uncertainty over the pace of earnings growth in 2023 remain headwinds to advancing equity prices."
Source:
https://cointelegraph.com/news/why-is-the-crypto-market-down-today
Comments