Cointelegraph goes to Senegal, West Africa. The mid-sized African nation recently hosted a Bitcoin conference, and more and more merchants and customers are joining the Lightning Network.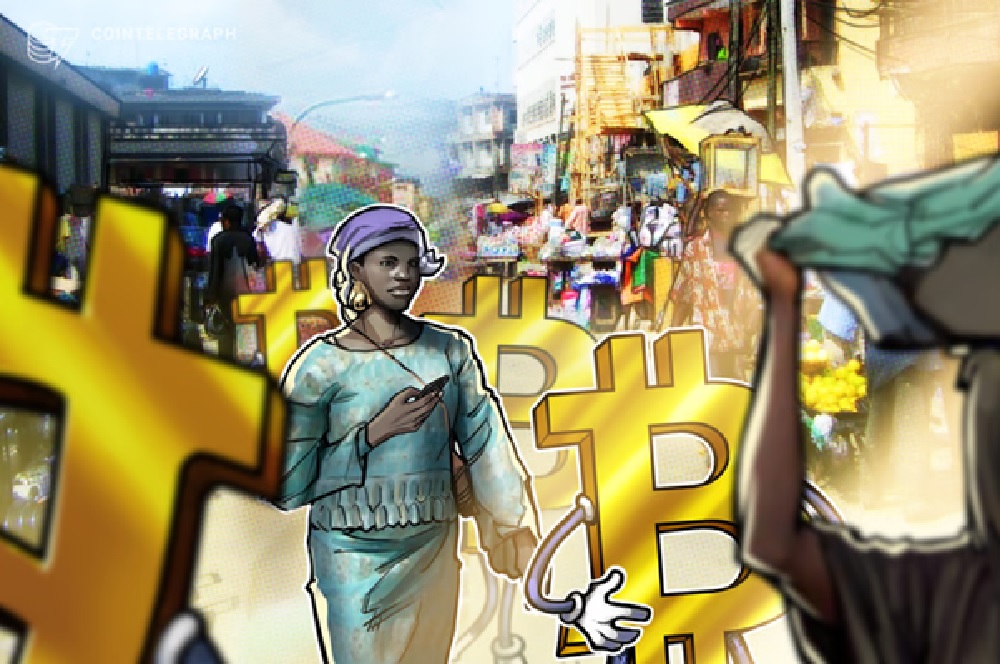 Exploring the Rise of Bitcoin Adoption in Dakar: Could it Spark Interest in Neighboring Regions?"
Join reporter Joe Hall as he delves into the growing trend of Bitcoin adoption in Dakar, Senegal. With a camera, Lightning wallet, and microphone in hand, he seeks to uncover the reasons behind the city's embrace of digital currencies.
The video, produced by Cointelegraph, sheds light on Senegal's youthful, tech-savvy population and how sending money through mobile devices has become a common practice, surpassing traditional banking methods. Will this trend inspire other neighboring countries to take a closer look at the potential of "magic internet money"? Watch the video to find out
A mobile money provider named Wave made its debut in Senegal in 2017 and has since expanded to other countries in West Africa, attracting millions of users. This provider aims to provide financial services to populations that are typically underserved by traditional banking methods, much like Bitcoin's goal to "bank the unbanked".
The process of sending money through Wave is comparable to using Bitcoin's Lightning Network, as it involves scanning a QR code or sending funds to a specific number. However, there is a cost involved, with fees ranging from 1-3% and confirmation times that can take several minutes. While this service is useful, it may not be suitable for micropayments due to its higher cost.
In the video, reporter Joe Hall demonstrates the ease of sending Bitcoin via the Lightning Network to a manager at Wave, who expresses surprise and interest in the technology's efficiency. The reaction is representative of the general sentiment among many Senegalese, who are keen to receive, acquire, and learn about the safekeeping of Bitcoin.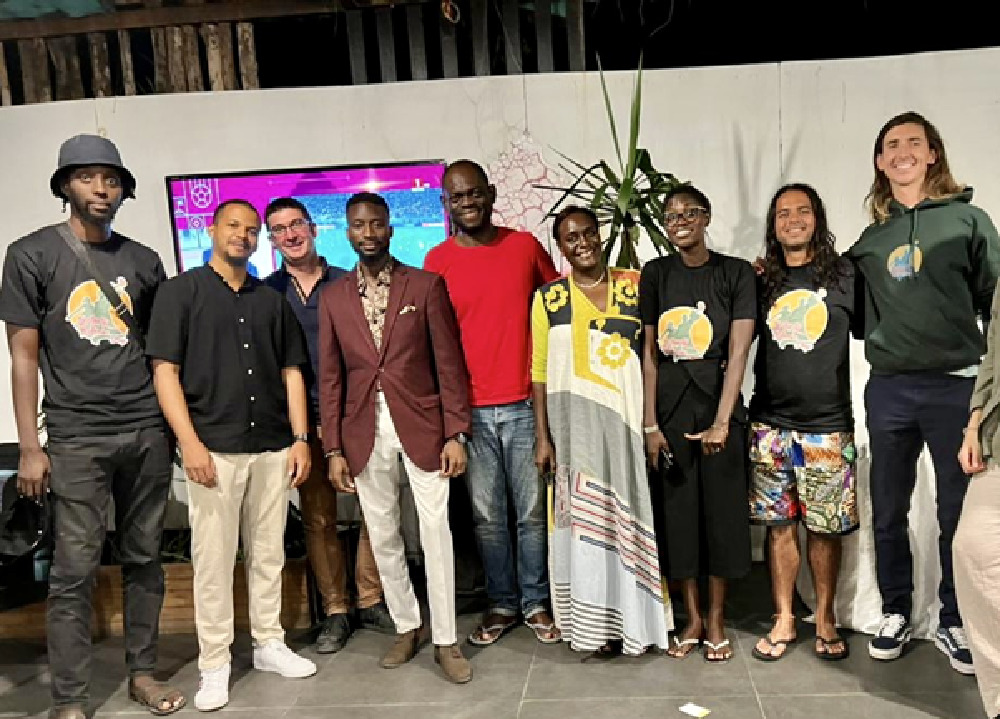 The Dakar Bitcoin Days conference underscored the Senegalese's interest in learning about and using Bitcoin. Founded by Nourou, Dakar Bitcoin Days is part of Bitcoin Senegal, another pocket of budding Bitcoin activity in West Africa.
Breaking Free from Colonial Monetary Ties: The Drive Behind Increased Bitcoin Adoption in Senegal"
One of the major factors driving the adoption of Bitcoin in Senegal is the desire to break free from the monetary constraints of its colonial past. The country is seeking to establish financial independence and move away from its colonial legacy, which is seen as a significant motivator for the growing interest in digital currencies like Bitcoin.
Breaking free from the monetary chains of colonialism could be a major driving force behind increased adoption of Bitcoin in Senegal.
In 1994, the value of the national currency, the CFA, experienced a devastating 50% reduction due to a collaboration between France, the International Monetary Fund, and the World Bank. This resulted in substantial losses for Senegalese fiat savings.The scars of this monetary collapse and its residual regime remain in West Africa and Senegal. The CFA money is not sovereign and it disempowers and disenfranchises people.That's why people are looking for alternatives, and some are turning to Bitcoin.
Comments